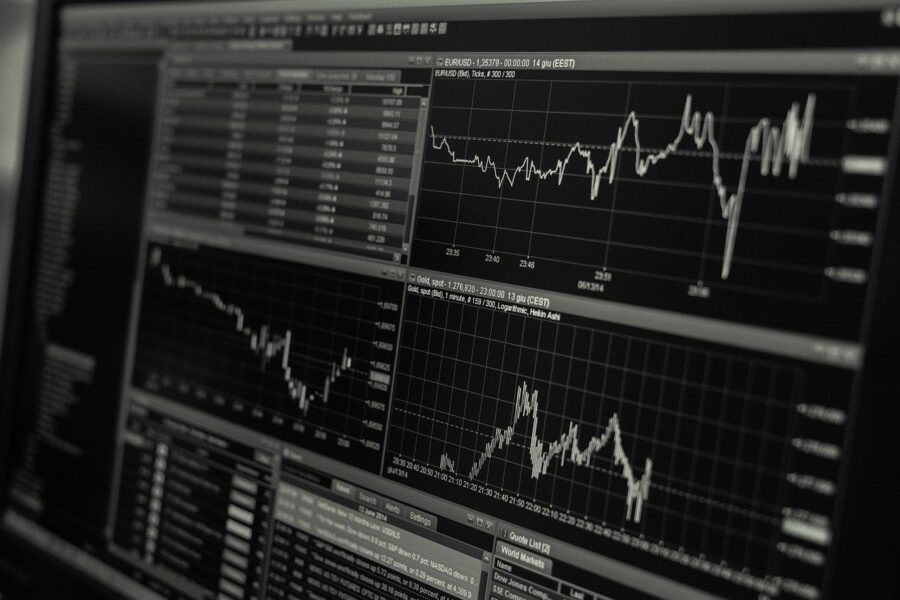 Trading Currencies in South Africa
When trading currencies, or the foreign exchange market, it is important to find a reputable broker to do so with. There is a litany of decisions to be made, some of which are a matter of safety, while others are simply a matter of preference. As a South African trader, you will certainly want to […]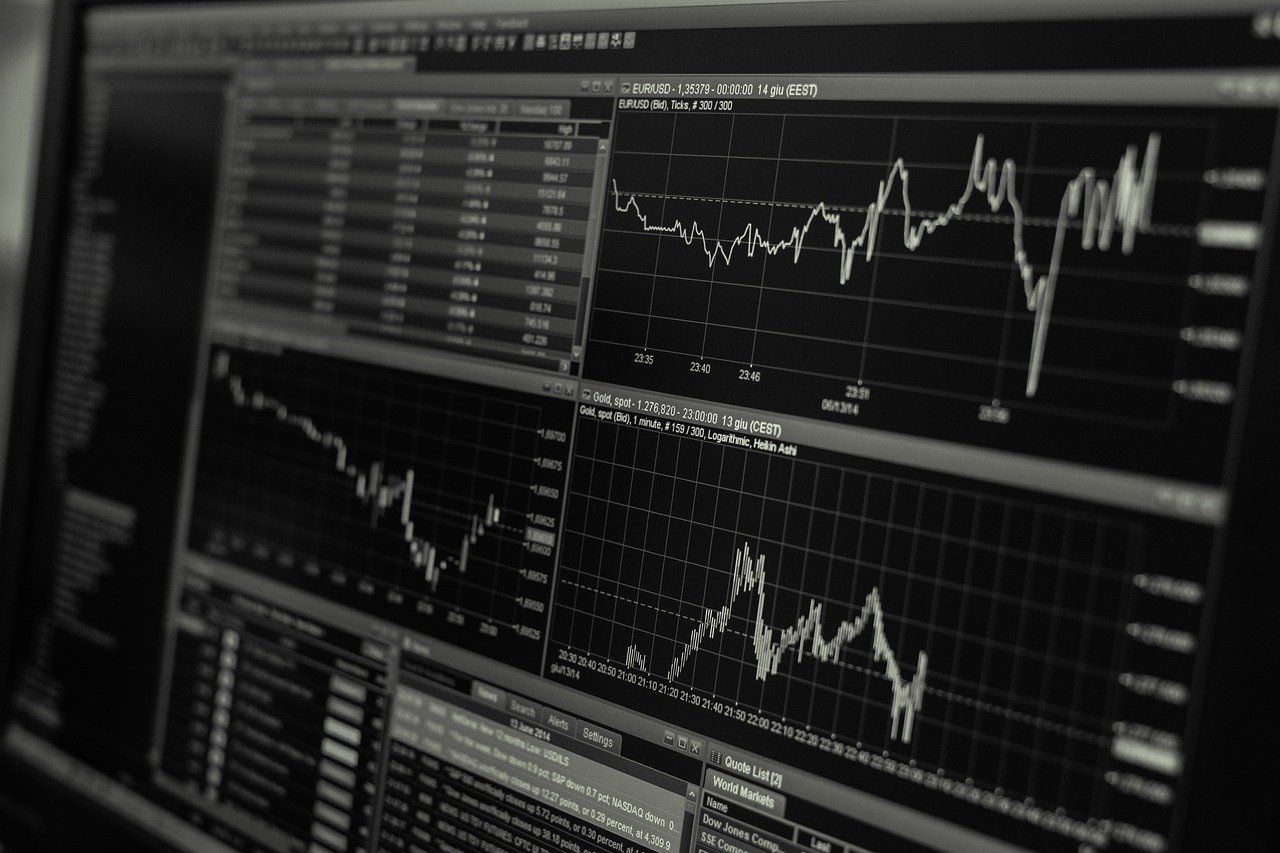 When trading currencies, or the foreign exchange market, it is important to find a reputable broker to do so with. There is a litany of decisions to be made, some of which are a matter of safety, while others are simply a matter of preference. As a South African trader, you will certainly want to have access to the local markets beyond just the Rand. Having said that, not all brokerages offer South African assets, let alone the currency itself.
South African Rand underserved internationally
Rand poised to be volatile in 2022
South African regulation vital
There are plenty of options internationally for the South African trader to get access to the currency markets, so doing a little bit of due diligence could go long way. It makes a huge difference to work with a local company if you can, as the local regulatory bodies will be there to assist you. Knowing that the company understands local nuances of trading and regulatory practices can have traders rest assured that they will be well taken care of.
South African Rand outlook
Forex trading in South Africa can be a bit of a challenge as so many international brokerages do not offer the Rand. If you are doing international business or simply wish to hedge the exposure to currency fluctuations, you need to have the ability to trade your local currency. Speaking of the local currency, 2022 will probably be a rather volatile year for the South African Rand.
The South African Rand lost quite a bit of value during the latest coronavirus crisis as the omicron variant made headlines. However, as the country has emerged from that crisis, the South African Rand has picked up a bit of strength, even against the US dollar. The question now is where do we go from here?
A lot of what will happen with the Rand will have to do with inflation. Currently, the world is concerned about inflation, as the price of almost everything has started to rise. Inflation is a particular issue for places like South Africa, as the central bank will have to take steps to fight it. Depending on how dangerous inflation gets, will depend on how the Rand does. After all, if the South African Reserve Bank has to raise rates aggressively, it could be a sign of the economy being forced into a strong slowdown as the cost of borrowing becomes much more expensive. However, if the interest rates rise in a more gradual manner, currency traders may start to look towards the Rand as a potential investment as interest paid on owning that currency starts to look attractive. This will also make some traders look towards bonds in South Africa, which of course needs to be bought with Rand.
Brokerage considerations
There are a host of things to consider when choosing a brokerage firm. The first thing of course is whether or not they are regulated by the Financial Service Conduct Authority, which is the regulatory body for South Africa and is required of all brokers, both domestic and foreign. However, some brokerage firms do not follow this law, it should be avoided at all costs. By searching the Financial Service Conduct Authority website, you can easily see whether or not the brokerage you are considering has a good reputation.
You should also pay close attention to the choice of platforms. The most common platforms around the world would be those of the Metatrader ecosystem. The most common version is Metatrader 4, but there is a newer version, Metatrader 5, that offers even more functionality. This platform is widely distributed around the world and has been battle-tested for performance. It also gives you the ability to customize with massive amounts of expert advisors and indicators that you can download on the Internet.
You also need to make sure that the broker that you are using offers plenty of markets to trade. It would make no sense to go to a Forex only broker if you also wanted to trade crypto markets. The same can be said for several other markets. Instead of having multiple brokers offering multiple markets, you have the ability with some of the more well-established brokerages to trade multiple markets on the same platform. It is a simple matter of keeping track of your trading and not overcomplicating things when easy solutions are freely available.
As a side note, some brokerages offer education, and this is something that should not be overlooked. It is not necessarily that you can get a complete education simply by taking a small course, but it can give you a bit of an advantage when starting out. Obviously, nothing replaces experience, so the ability to trade extremely small position size is also a huge advantage when dipping your toe into any financial market. Your future self will thank you.