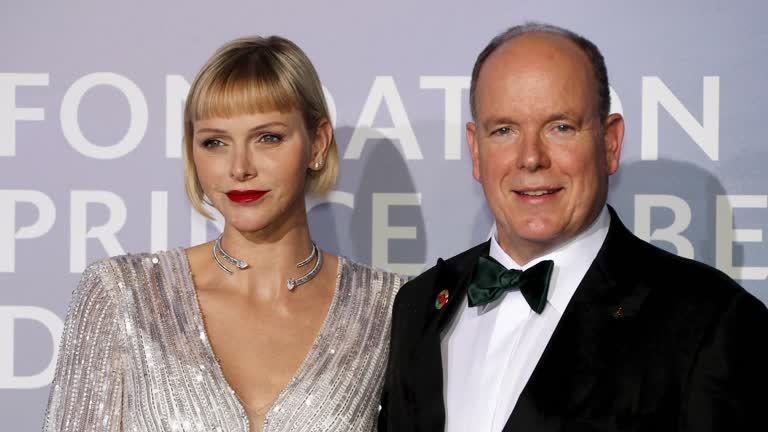 Princess Charlene Feels "More Serene" After "Difficult, Painful Path"
Princess Charlene of Monaco has revealed to local media that she is feeling better although her health is still "fragile". The 44-year-old South African expat last night attended the fashion awards at the Monte Carlo Fashion Week (of which she is a patron), with her 7-year-old daughter Princess Gabriella. Princess Charlene posted a loving mother-daughter […]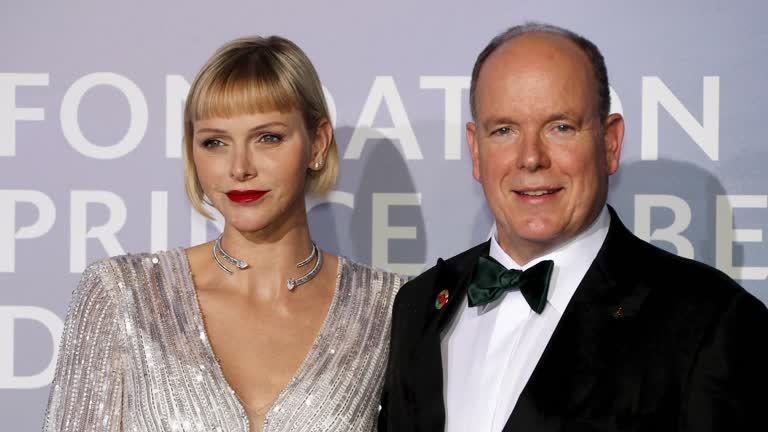 Princess Charlene of Monaco has revealed to local media that she is feeling better although her health is still "fragile".
The 44-year-old South African expat last night attended the fashion awards at the Monte Carlo Fashion Week (of which she is a patron), with her 7-year-old daughter Princess Gabriella. Princess Charlene posted a loving mother-daughter photo of the two dressed up in evening dresses for the night out.
She told the French media: "My health is still fragile and I don't want to rush things. It's been a long, difficult, painful path. Today, I feel more serene."
Of the rumours of a break in her marriage to Prince Albert II, Charlene criticised the rumour-mongers, thanked her husband for his support and said "like all human beings we have emotions, fragilities, but our family is exposed to media attention and the slightest weakness is relayed."
Charlene (nee Wittstock), who was born in Zimbabwe before moving to SA where she represented the country in swimming at the 2000 Olympics in Sydney, spent much of last year in South Africa due to ENT complications. Back in Europe in November, she checked into a clinic for "profound general fatigue (according to the palace), and has been back in the public eye since March.
At last night's event, Princess Gabriella not only accompanied her mom on a rare sole occasion without her twin brother Prince Jacques, but it was also she who presented Saudi fashion house Ramzen's creative director, Al-Romaizan, with the prize.