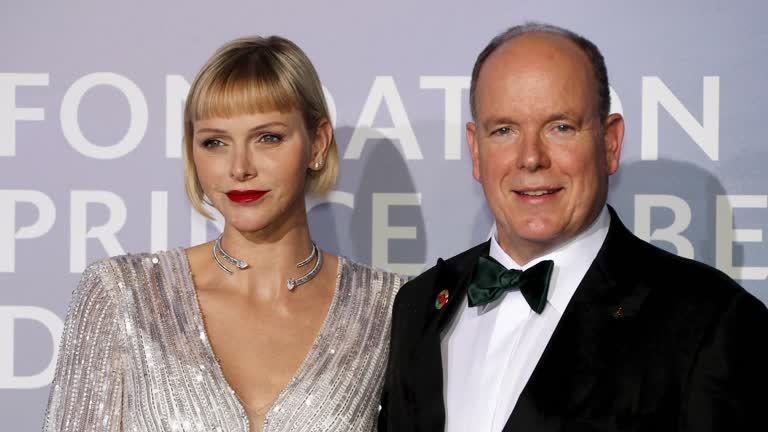 Princess Charlene Returns to Family in Monaco
PARIS (Reuters) – Princess Charlene has returned to Monaco to be with her husband Prince Albert and her children (7-year-old twins Prince Jacques and Princess Gabriella) as her health improves, the royal palace has announced. Charlene (44), who married Monaco's ruler Prince Albert (63) in 2011, has been absent from the principality for months due […]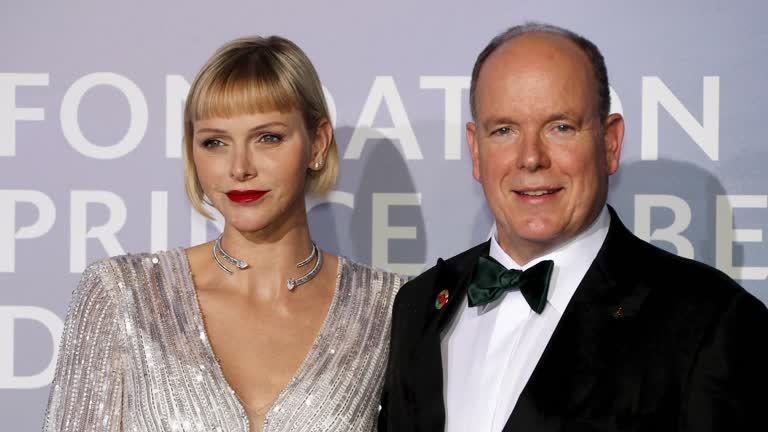 PARIS (Reuters) – Princess Charlene has returned to Monaco to be with her husband Prince Albert and her children (7-year-old twins Prince Jacques and Princess Gabriella) as her health improves, the royal palace has announced.
Charlene (44), who married Monaco's ruler Prince Albert (63) in 2011, has been absent from the principality for months due to health problems – which began during her trip to South Africa early last year (2021), to raise awareness about rhino poaching. After a lengthy delay in SA to undertake multiple surgeries following a severe ear, nose and throat ailment; the former South African Olympic swimmer returned to Monaco in late November 2021. However, she was admitted soon after arrival to a treatment clinic outside of Monaco, as it became apparent she was still not well enough physically or emotionally to handle royal or family life, according to her husband.
The palace has previously referred to Charlene (nee Wittstock) as suffering a "state of profound general fatigue".
On Saturday, the Palace issued a statement confirming she returned to Monaco last week and that "the next few weeks should allow for Princess Charlene to further strengthen Her health, before gradually resuming Her official duties and commitments".
The statement said she will continue her "convalescence in the Principality with her husband and her children by her side".
(Reporting by Gus Trompiz; Editing by Raissa Kasolowsky)