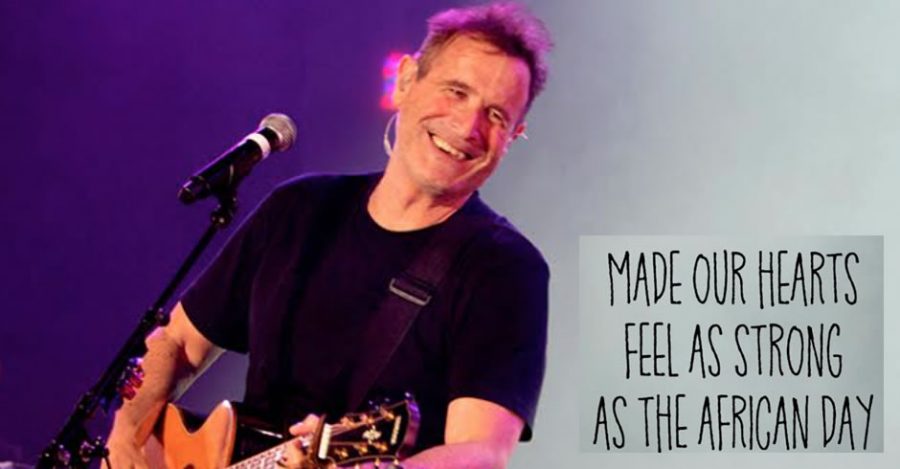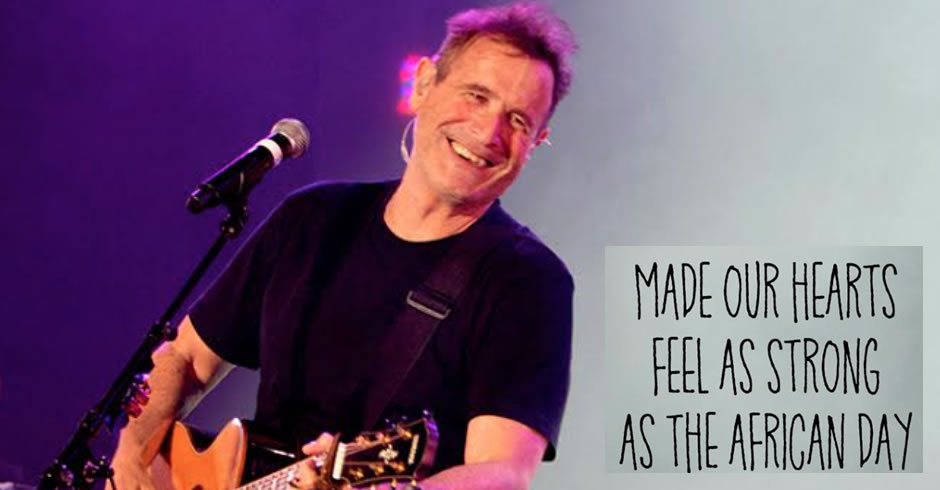 Remembering Johnny Clegg with Five of Our Favourite Songs (Plus Tribute Concert in July)
South African musical legend Johnny Clegg would've turned 69 today, 7 June 2022. To remember him, here are five of our favourite songs that he gave the world… that "made our hearts feel as strong as the African day"… 1. Johnny Clegg: Great Heart One of Johnny's sons, musician Jesse Clegg, said today on Facebook: […]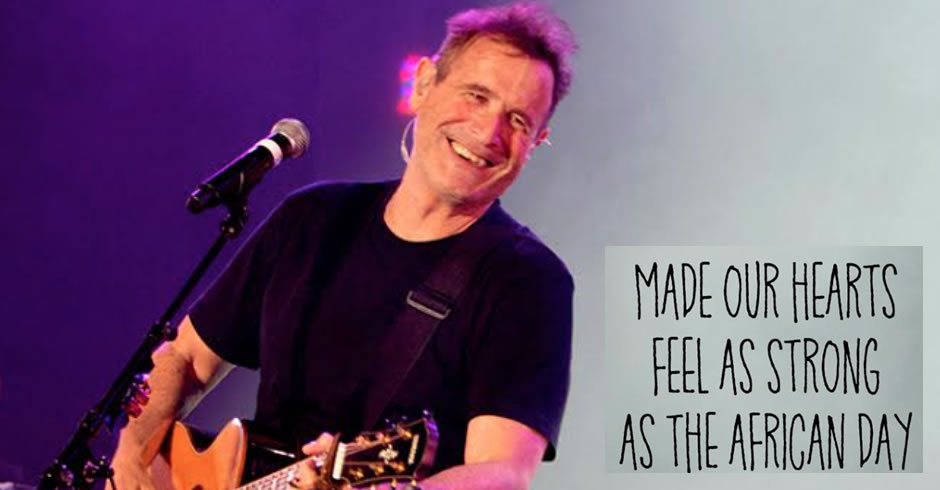 South African musical legend Johnny Clegg would've turned 69 today, 7 June 2022. To remember him, here are five of our favourite songs that he gave the world… that "made our hearts feel as strong as the African day"…
1. Johnny Clegg: Great Heart
One of Johnny's sons, musician Jesse Clegg, said today on Facebook:
"Happy birthday dad. Your spirit is always with us. There are different lessons that I draw from you depending on what I'm going through in my life. Today I think of your strength, courage and discipline in the face of challenging moments. Thank you for teaching me how to be strong without losing empathy, and how to face dark moments without losing my faith in the universe. You were a true warrior to the end. Love you always."
Jesse added a quote from Cruel Crazy Beautiful World – "Keep on believing tomorrow brings a better day". So here we go…
2. Johnny Clegg: Cruel, Crazy, Beautiful World
3. Johnny Clegg: Scatterlings of Africa (The Ultimate SA Expat Anthem!)
4. Johnny Clegg: Asimbonanga (with Nelson Mandela)
5. Johnny Clegg – I've Been Looking ft. Jesse Clegg
Johnny Clegg Tribute Concert, Sunday 17 July
This will mark the third anniversary of Johnny's passing.
When: Sunday 17 July
Where: Emmarentia Botanical Gardens, Joburg (entrance on Thomas Bowler Street). Gates open at 10:00 with performances commencing at 11:00 – 18:00.
Line-Up: Some of South Africa's top performers will come together on one stage, including the likes of lifetime friend Sipho Mchunu, Soweto Gospel Choir, Just Jinjer, Sipho Hotstix Mabuse, Karen Zoid, Zolani Mahola, Francois van Coke, Majozi, Ross Learmonth, Kurt Darren, Arno Carstens, Jesse Clegg, the Johnny Clegg band, plus others to be announced.
Money will be raised at the event for the Click Foundation, supporting 'The Friends of Johnny Clegg' charity which was established with Johnny in December 2018.
Tickets for Johnny Clegg – http://bit.ly/2I5tDMI