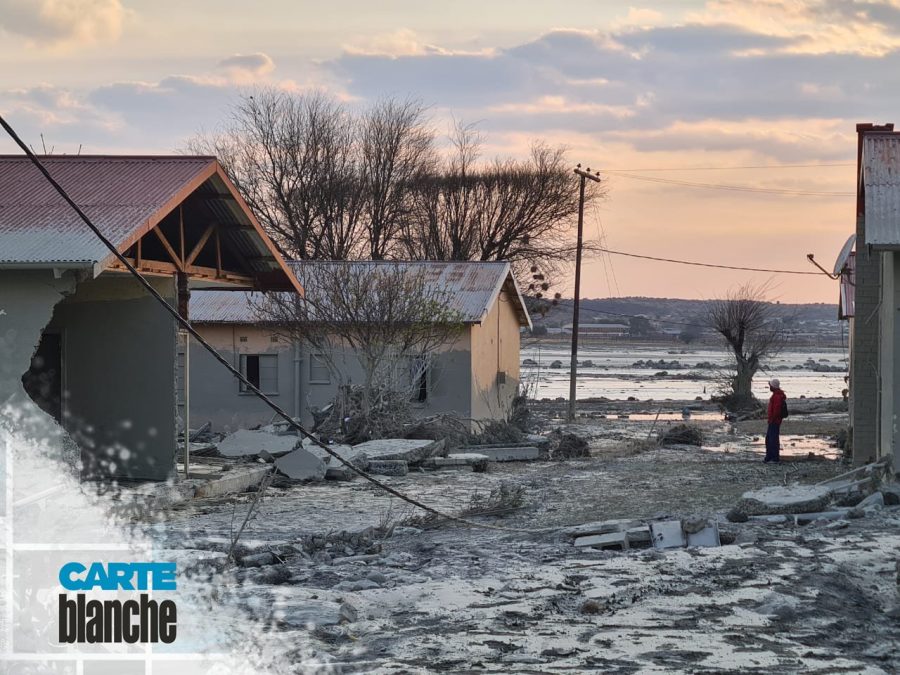 SA Cabinet Offers Condolences to Families of Jagersfontein Disaster
The South African Cabinet has expressed its sincere condolences to the families of those who lost their lives after the tailings of an abandoned local mine in Jagersfontein burst open and released a disastrous mudslide around dawn on Sunday, 11 September 2022. The disaster in the small Free State town, which killed at least three […]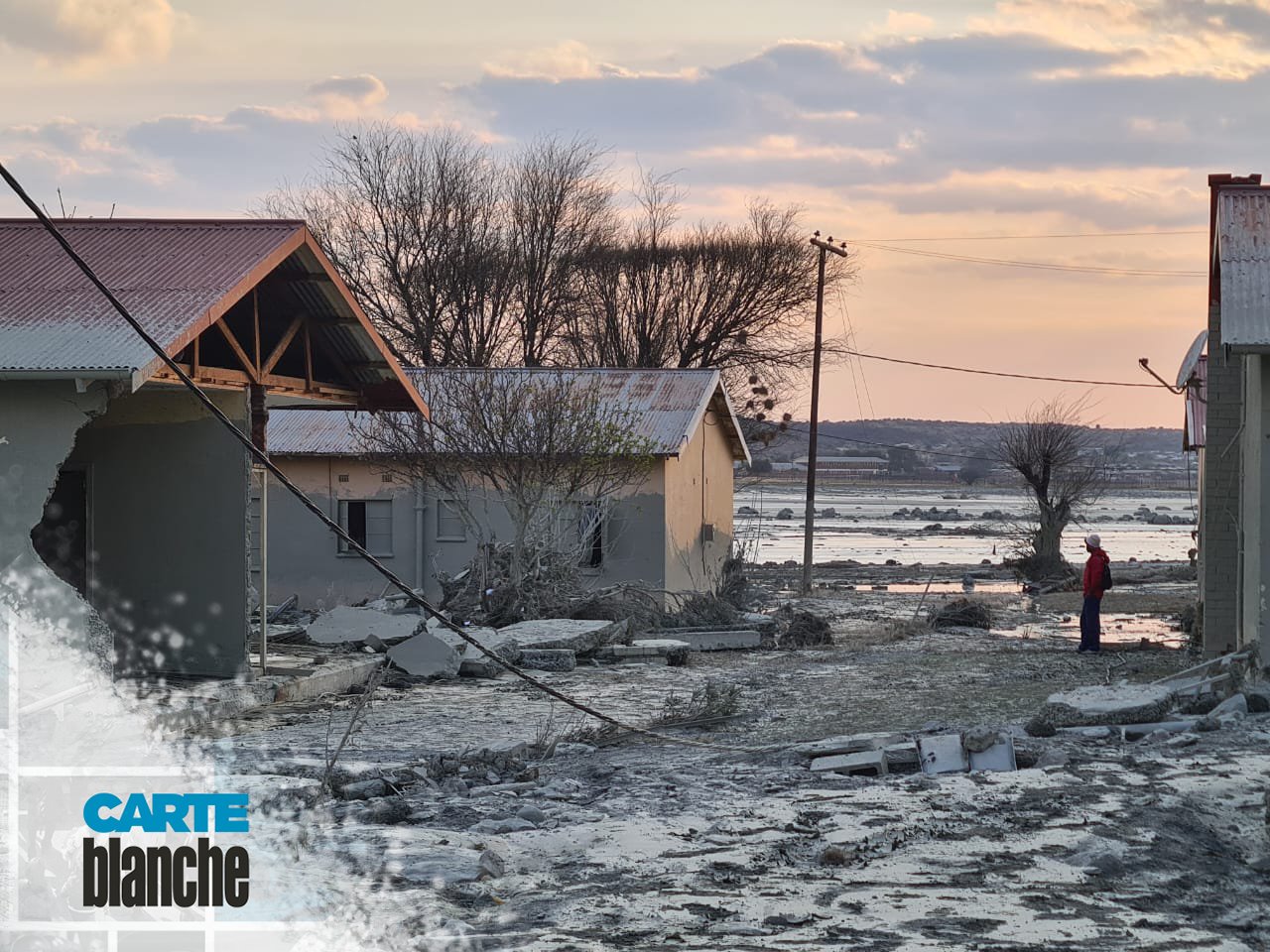 The South African Cabinet has expressed its sincere condolences to the families of those who lost their lives after the tailings of an abandoned local mine in Jagersfontein burst open and released a disastrous mudslide around dawn on Sunday, 11 September 2022.
The disaster in the small Free State town, which killed at least three people, also left the local infrastructure, personal properties such as vehicles and several homes severely damaged. According to Carte Blanche at least 70 people were injured and 60 homes damaged.
Jagersfontein is home to the oldest open-pit diamond mine in South Africa. The dam which collapsed and triggered the heavy flooding, was being used to store waste from the diamond mine.
During his visit to the disaster area on Monday, 12 September 2022, President Ramaphosa expressed appreciation for the rescue and recovery efforts being undertaken in the area.
He also pledged that the SA government will provide the necessary support to the affected residents of Jagersfontein.
Jagersfontein residents told Carte Blanche that the mine owners were warned on numerous occasions about the danger posed by this tailings dam. (You can watch the show on Showmax International overseas in most countries if you live abroad.)
The Cabinet said it was encouraged that the owners of the mine have said that they are ready to provide technical assistance and support to the government should it be requested by the Minerals Council South Africa. Cabinet said:
"The mining industry remains a significant contributor to the economy through direct and indirect employment, export earnings, and foreign direct investment, and plays a crucial role in improving the lives of people in mining communities.

"Government and some non-governmental organisations intervened urgently by providing emergency shelter, trauma counselling and basic provisions such as blankets, mattresses and food parcels. Water supply and electricity in the area have since been restored."
Emergency supplies were provided to residents by organisations including – of course – Gift of the Givers who always step up in times of need. Animals were also rescued by the NSPCA, working alongside with Bloemfontein SPCA, Kimberley SPCA and Virginia SPCA. "Wild animals, such as meerkats, crabs, fish, birds etc were found and assisted, as well as a few farm and domestic animals," said the NSPCA.
Cabinet said once the disaster site has been cleaned up, technicians are expected to undertake structural assessments of houses.
Cabinet further thanked emergency services, civil-society organisations and members of the public for their generous contributions and assistance. – SAnews.gov.za
Free State Flooding Disaster – NSPCA Update.

Link: https://t.co/zyy7whamhw pic.twitter.com/pE5zZquIQo

— NSPCA South Africa (@NSPCA_SA) September 14, 2022