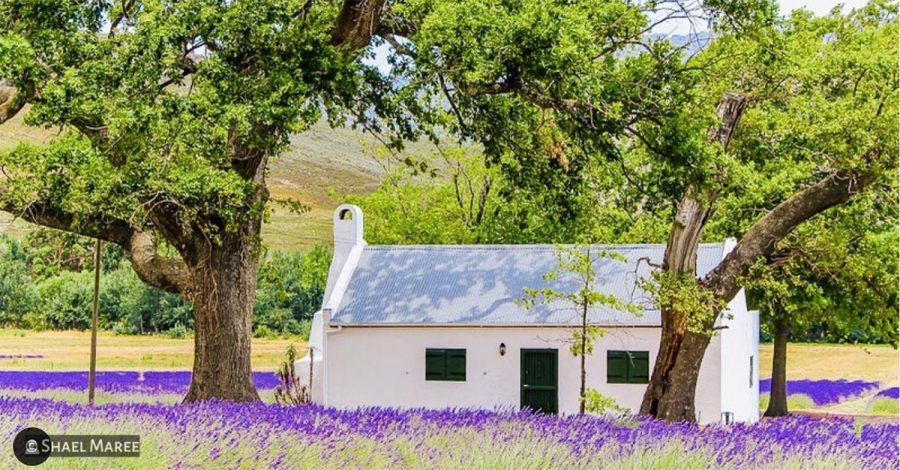 SA Michelin-Star Chef's JAN Franschhoek Sells Out in Less Than 72 Hours
Legendary South African chef, Jan Hendrik van der Westhuizen – who became the first South African to be honoured with a Michelin star for his restaurant JAN in Nice, in the south of France – announced a special limited-time only seasonal culinary experience in Franschhoek less than 72 hours ago… and it has already sold […]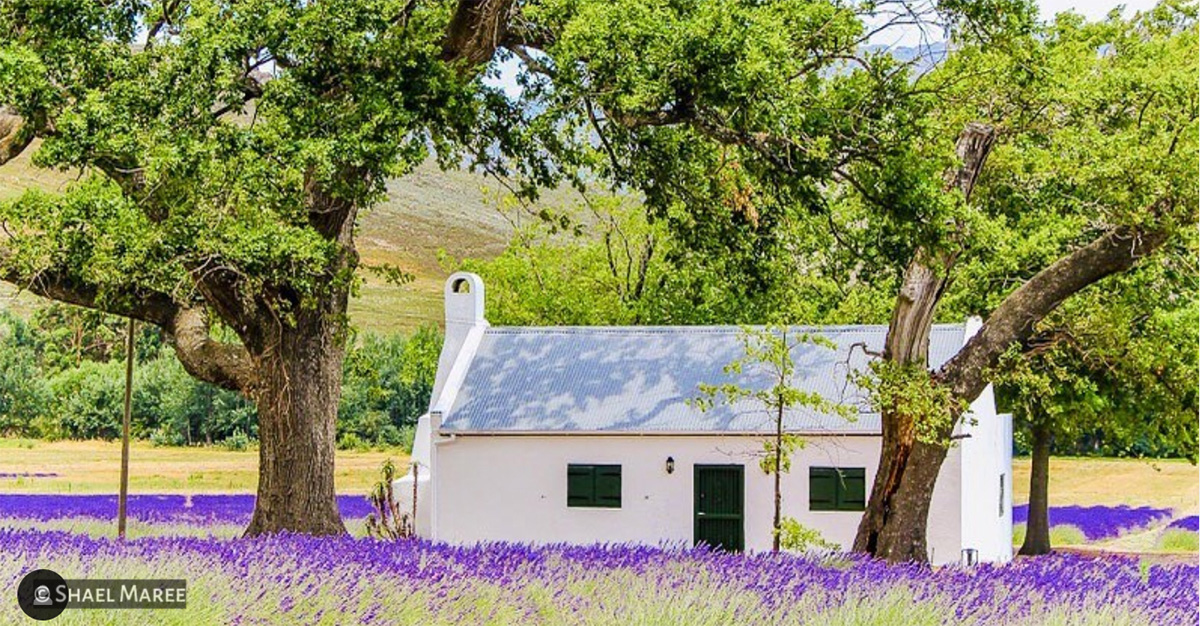 Legendary South African chef, Jan Hendrik van der Westhuizen – who became the first South African to be honoured with a Michelin star for his restaurant JAN in Nice, in the south of France – announced a special limited-time only seasonal culinary experience in Franschhoek less than 72 hours ago… and it has already sold out!
On Friday afternoon Jan had introduced the concept to his followers saying: "The JAN family is growing with the opening of my newest seasonal food and wine experience – JAN Franschhoek!"
Sixteen lucky guests per night will get to enjoy this unique and exquisite culinary experience between 1 December 2022 and 31 May 2023, hosted in La Motte's historic and beautiful Veepos building (photographed by many) in the Cape Winelands.
Regular SAPeople contributor Shael Maree said: "Excitement lies ahead for the town of Franschhoek with the one and only JAN opening JAN Franschhoek in December. This little heritage house which is so unassuming, is about to become the centre of attention on La Motte wine farm. So many of us photographers have stopped to capture this scene over the years. I plan to head right back there in a few weeks…"
Situated in the heart of the iconic Franschhoek lavender fields, Jan said "JAN Franschhoek offers a culinary journey inspired by the surrounding river and mountains, which will form two pillars of a set menu that transforms into a la carte dining."
JAN Franschhoek's team will be led by JAN Group Executive Chef Antro Davel and Head Chef Anzette Klynhans, operating under Jan Hendrik himself as Culinary Director.
On Monday morning, Jan announced it was sold out and said: "Thank you for your incredible response South Africa! ??"
Many wannabe diners were disappointed after trying to book all weekend. Hopefully the success of JAN Franschhoek will lead to many similar ventures around the country! Some are hoping around the world, with fans in Auckland – where there are many South African expats – begging for a JAN 'pop-up'.
If you missed out you can sign up to the waiting list in case there is a cancellation www.janonline.com. There's also always Klein JAN in the Kalahari, and JAN in Nice!
If you can't visit one of Jan's restaurants, you can watch JAN RSVP! on Showmax here