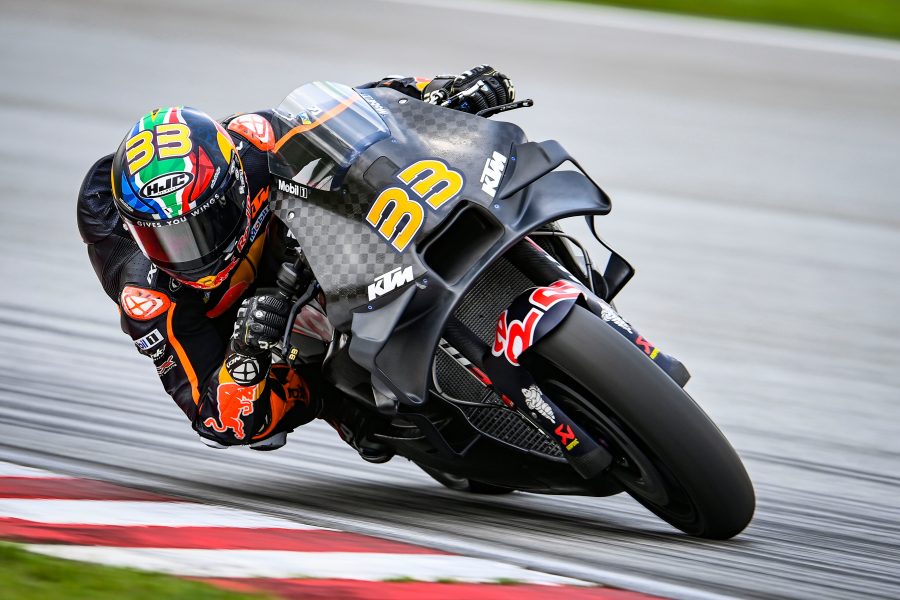 South Africa's Brad Binder gears up for MotoGP 2023
Brad Binder – SA's two-time MotoGP race winner and the first South African motorcycle rally racer to ever win in the premier class – sat down to answer some burning questions as he gears up to embark on this year's MotoGP season. The Red Bull sports star has been rising through the world motorcycle grand […]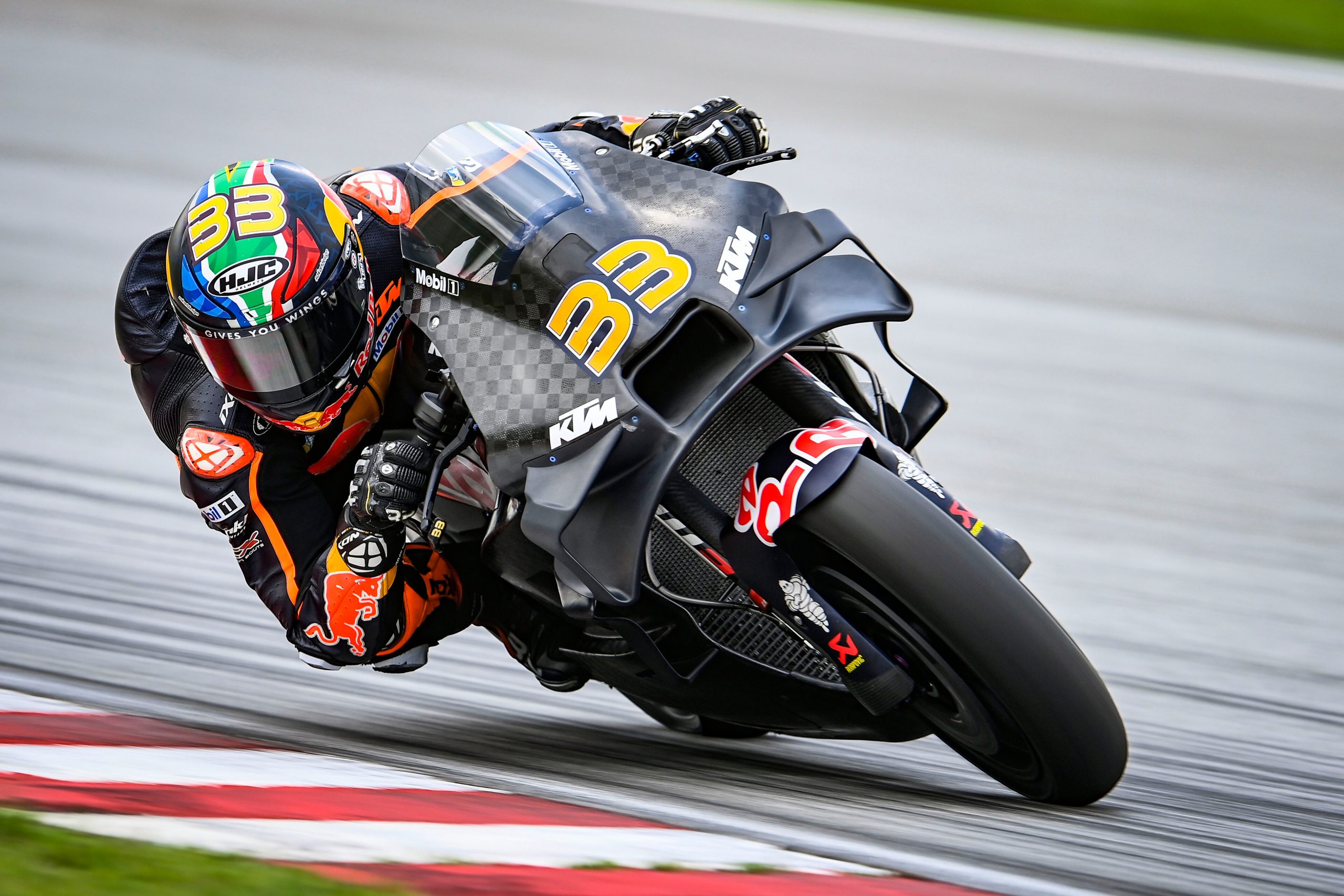 Brad Binder – SA's two-time MotoGP race winner and the first South African motorcycle rally racer to ever win in the premier class – sat down to answer some burning questions as he gears up to embark on this year's MotoGP season. The Red Bull sports star has been rising through the world motorcycle grand prix racing ranks in the past decade, and is best known for winning the 2016 Moto3 World Championship…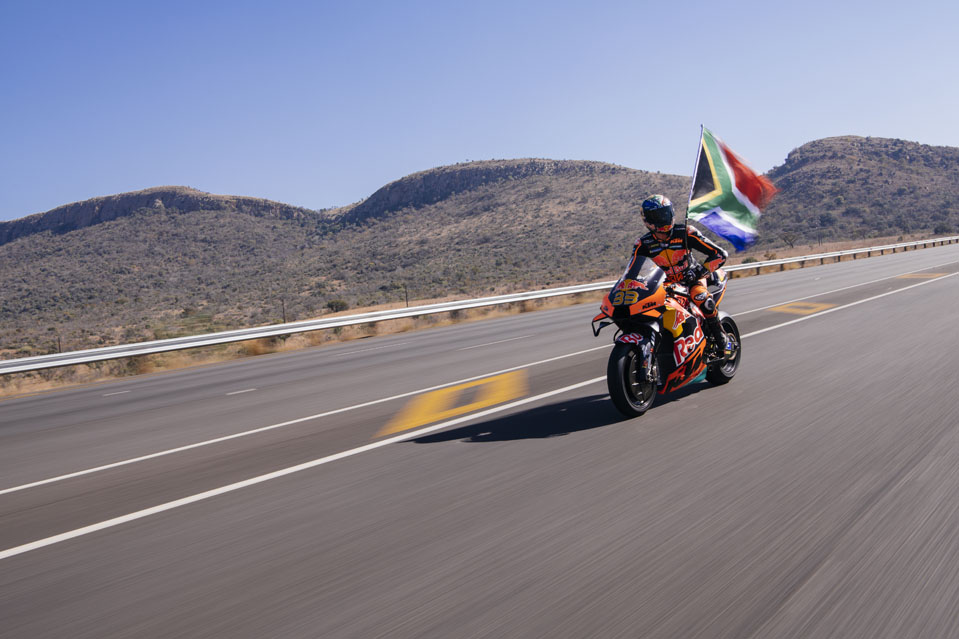 Q. How would you describe your MotoGP journey last year, when looking at your achievements, what are you looking to do differently in 2023?
I think last year was a challenging year for myself and my team, we both wanted to achieve a lot more over the season but we did our best in every single race. We managed three second places on the podium three times last season and finished sixth in the World Championship. Going into 2023, I know I can do much better than that. I'm looking forward to seeing what a competitive package my team has put together and all the things we've learned from last season, how we have put them all together to see how far we can push things this time around.
Q. Having your head in the right space is very important for each race. How do you navigate mentally and how are you preparing for the 2023 MotoGP season?
The first step into a new season is always when you start the first training session, which for me this season was on the 21st of December. So I took three weeks off and then after that I started training again where priority number one is building a base and then the closer we get to the test again, we really start to up my time on the motorbikes, whether it be motocross, supermoto or training on the superbikes. That's the game plan, the closer to the season, the more riding I do, and at the moment we're here in Sepang and I feel in good shape, everything's working out really well for me and I'm excited to see how this season pans out.
Q. Will the racing terrain this year be any different from previous seasons?
Well, the big difference that we have in our racing this season is we have two races per weekend, we have a sprint race on a Saturday which is 50% race distance and I think that's going to be the biggest difference compared to previous years.
Q. Next question, having Jack Miller as your new racing partner, how has the both of you mentally prepared for the new season and what are you most looking forward to?
Well, we both met in Austria around the 5th of January already and we did our pre season fitness test as well as our team launch. So that gives us a good indication of where we are fitness wise and what we need to work on before our season starts.
Q. What can we expect from Brad Binder this year, any goals or achievements set for yourself to reach?
I honestly believe this season is going to be my best opportunity to achieve my goals that I've set out for myself which is to be fighting for podiums and victories week in and week out. I want to fight for a world title and that's what I plan on doing. So, fingers crossed that I don't fall shy of my goals and expectations and I feel good. The team has been working hard and I'm ready to see how this season folds up for us.
***
Last year, Brad Binder became the first rider in 30 years to set a benchmark lap time around Kyalami Grand Prix Circuit, the famous SA track that lies north of Johannesburg and just an hour from Binder's hometown of Krugersdorp.