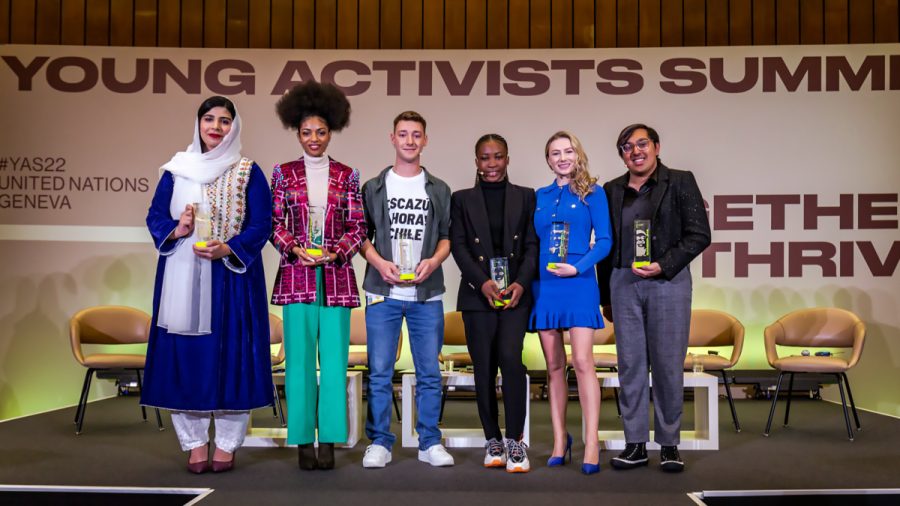 SA Teen Honoured at Young Activists Summit at UN in Geneva
A South African teenager – Zulaikha Patel (19) – who protested against her school's hair policy is one of just six youngsters from around the world who has been honoured at the 2022 Young Activists Summit (#YAS22) at the United Nations in Geneva, Switzerland. The awards took place today during a live event with participants from […]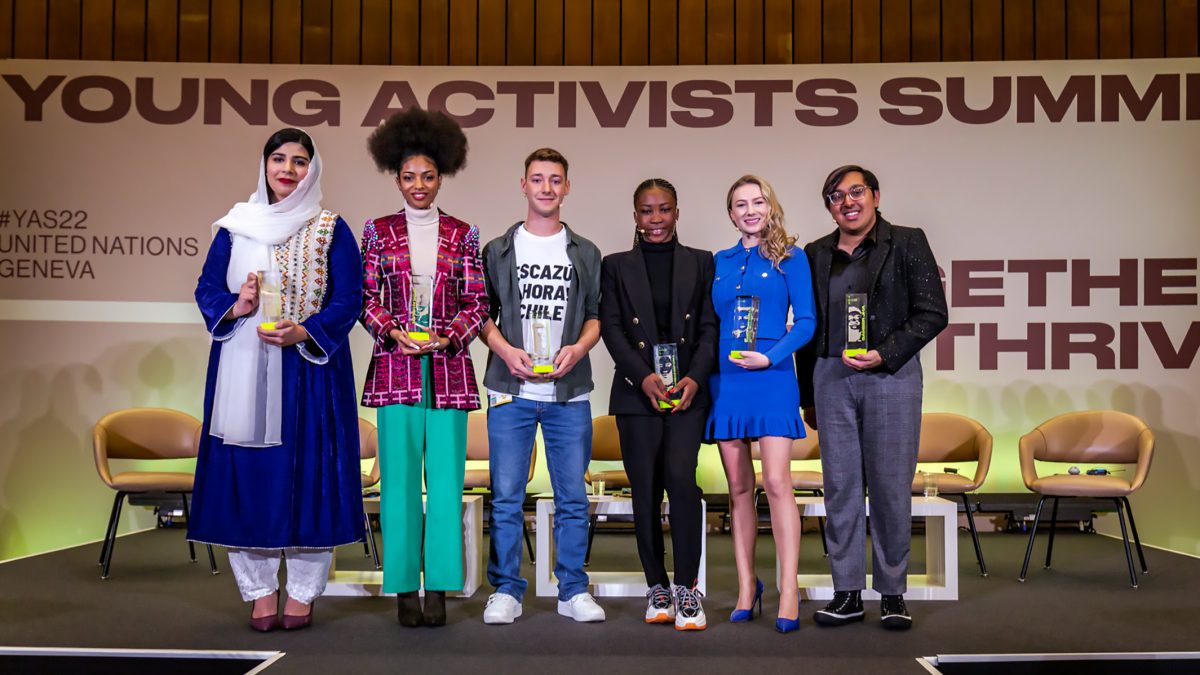 A South African teenager – Zulaikha Patel (19) – who protested against her school's hair policy is one of just six youngsters from around the world who has been honoured at the 2022 Young Activists Summit (#YAS22) at the United Nations in Geneva, Switzerland.
The awards took place today during a live event with participants from 134 countries, to honour six young laureates from all around the world who are working tirelessly to advance inclusivity and solidarity.
Zulaikha – along with the other five – received a donation to carry out a field project and advance her cause on the ground. This was the fourth edition of the Young Activists Summit – 'Together we thrive' – which has reached over 3 million people on social media.
Zulaikha is an anti-racism activist who led a protest against her school's racist hair policy in Pretoria, which made nationwide and worldwide news. She said:
"What triggered me to start to organize this protest was that (…) we were being forced to assimilate to what we were not, we were being told we couldn't wear our hair as it grows naturally, we could not speak in our own groups with our friends in our African languages. That became a war on who we are, we were forced to erase our blackness, and it triggered me to do something. I knew I had to defend my identity, (…) I had to take a stand, not just for me but for my identity and the identity of my ancestors."
The others honoured at the 2022 Young Activists Summit are:
Pashtana Durrani, 24, Afghanistan – Founder of LEARN Afghanistan, a network of underground schools for girls.
Keely Cat-Wells, 26, UK/USA – Founder of C-Talent, a talent agency which promotes disabled talent and changes mindsets through entertainment.
Sameer Jha, 21, USA – Founder of the Empathy Alliance which advances safe classrooms for LGBTQ+ students.
C'est Prévue Emmy Lusila, 22, DRC – Founder of an orphanage for street children.
Sebastián Benfeld, 21, Chile – Co-founder of Escazu Ahora, a movement advancing a pollution-free environment and protecting environmental defenders.
The Summit is co-organized by the United Nations Office at Geneva, the NGO dev.tv, Radio Télévision Suisse (RTS) and its Genève Vision label, and the Graduate Institute of International and Development Studies.