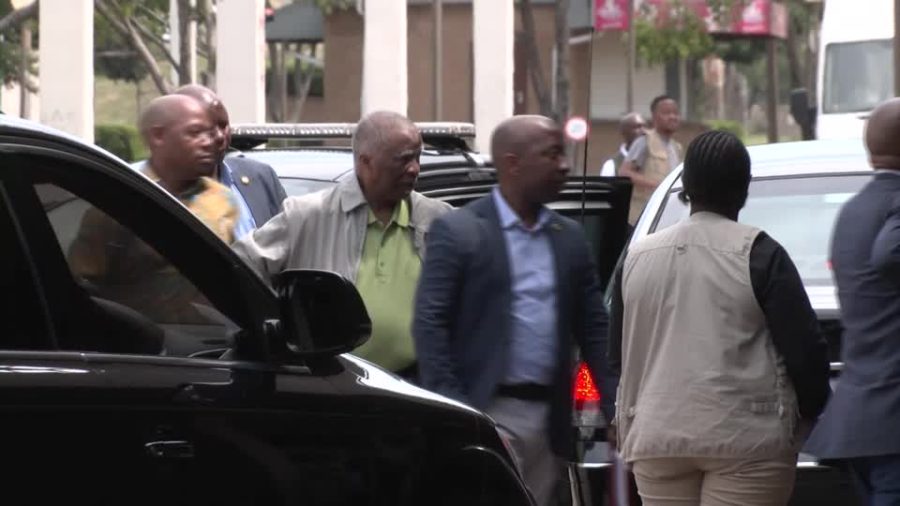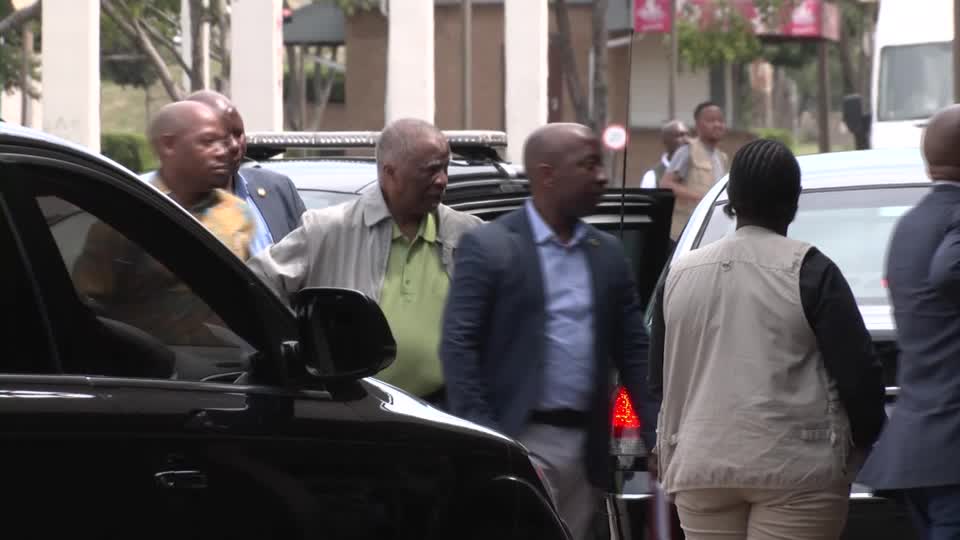 FARMGATE: ANC Delays Decision on South African President Ramaphosa's Future
Leaders of South Africa's ruling African National Congress (ANC) delayed a decision on Friday (December 2) as to whether President Cyril Ramaphosa should stay on or not. UPDATE 3 Dec: The ANC said on Saturday, that it will meet on SUNDAY to continue a meeting it halted midway on Friday to discuss the future of […]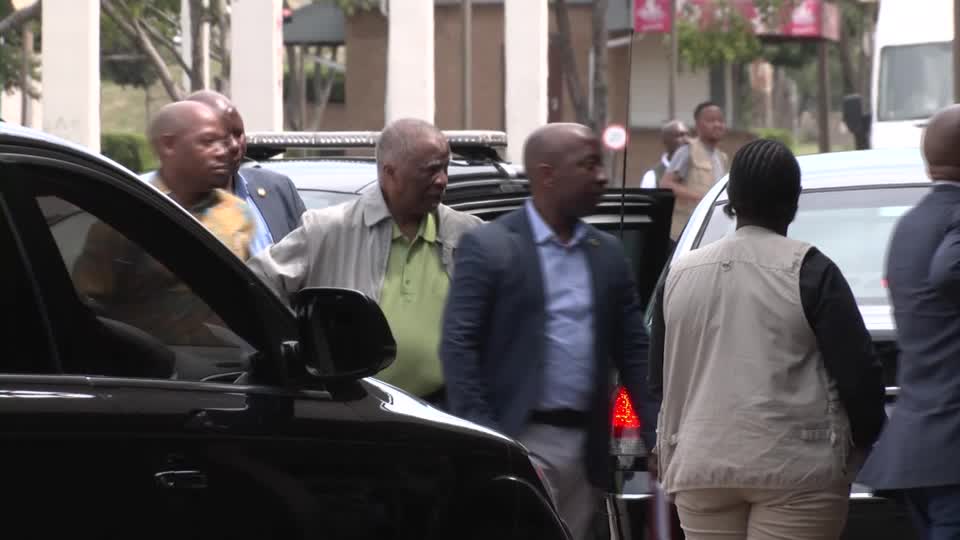 Leaders of South Africa's ruling African National Congress (ANC) delayed a decision on Friday (December 2) as to whether President Cyril Ramaphosa should stay on or not. UPDATE 3 Dec: The ANC said on Saturday, that it will meet on SUNDAY to continue a meeting it halted midway on Friday to discuss the future of President Cyril Ramaphosa who has been suspected of misconduct.
Ramaphosa is under scrutiny over so-called 'Farmgate' — an incident that centers around an estimated $4 million that was stolen from his farm in 2020.
It raised questions about how the president, who took power on a promise of fighting corruption, acquired the cash and whether he declared it.
ANC Treasurer General Paul Mashatile said: "The mood was that there's a sense of urgency that we should resolve these issues so that we can go on with the responsibilities of running the country."
Meanwhile Ramaphosa's allies rallied around him Friday… with the country's finance minister telling Reuters he thought Ramaphosa should stay on and defend himself.
Ramaphosa, who did not attend Friday's meeting, has denied any wrongdoing and has not been charged with any crime.
He has said the money was the proceeds of game sales at the farm.
Mashatile says ANC officials would be looking to meet soon with Ramaphosa.
"He's busy consulting and so, as far as we are concerned, the issue of the president putting his intention to resign or not did not arise. It's only now that the officials are going to be meeting with him probably by tomorrow if he's back from Cape Town."
He also says the National Executive Committee would reconvene before December 6 to discuss further.
Source: Reuters