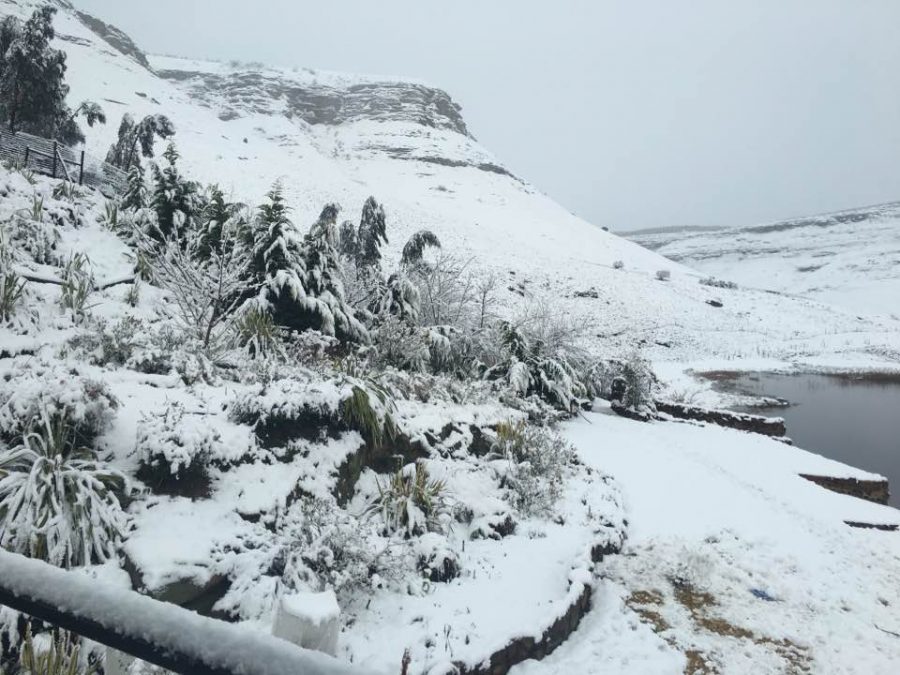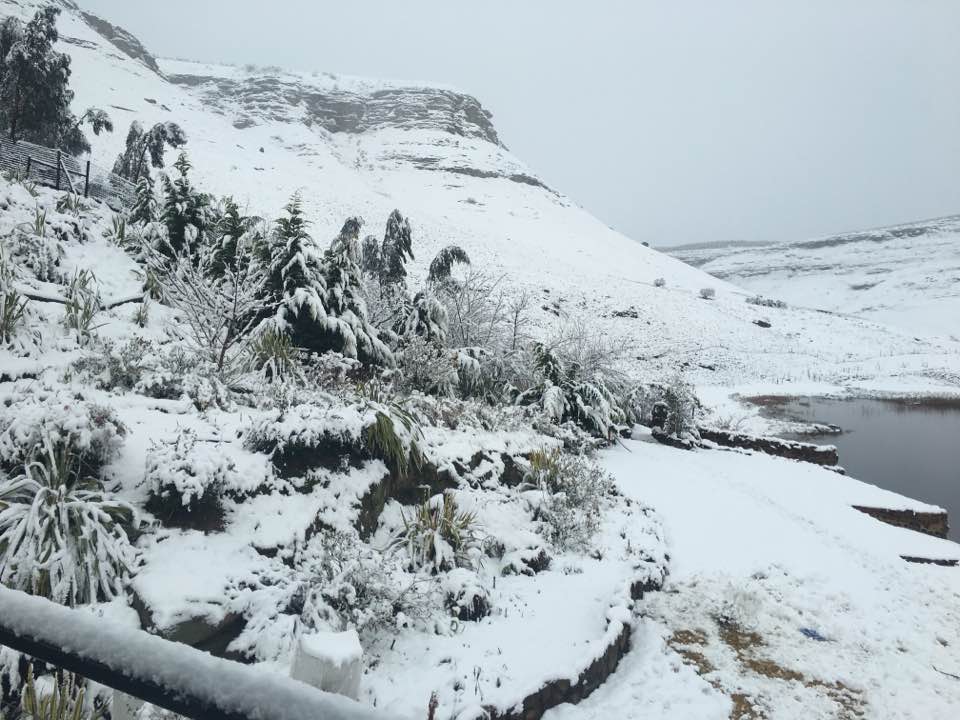 Snowy South Africa's Magical Winter Wonderland Pictures
DRAKENSBERG – Parts of South Africa have been transformed into a magical winter wonderland overnight, and more snow is expected. In some areas over a foot of snow has fallen and roads have been closed. According to Snow Report SA more snow is due over Lesotho, Sani Pass and surrounds with heavy snowfall expected from now into […]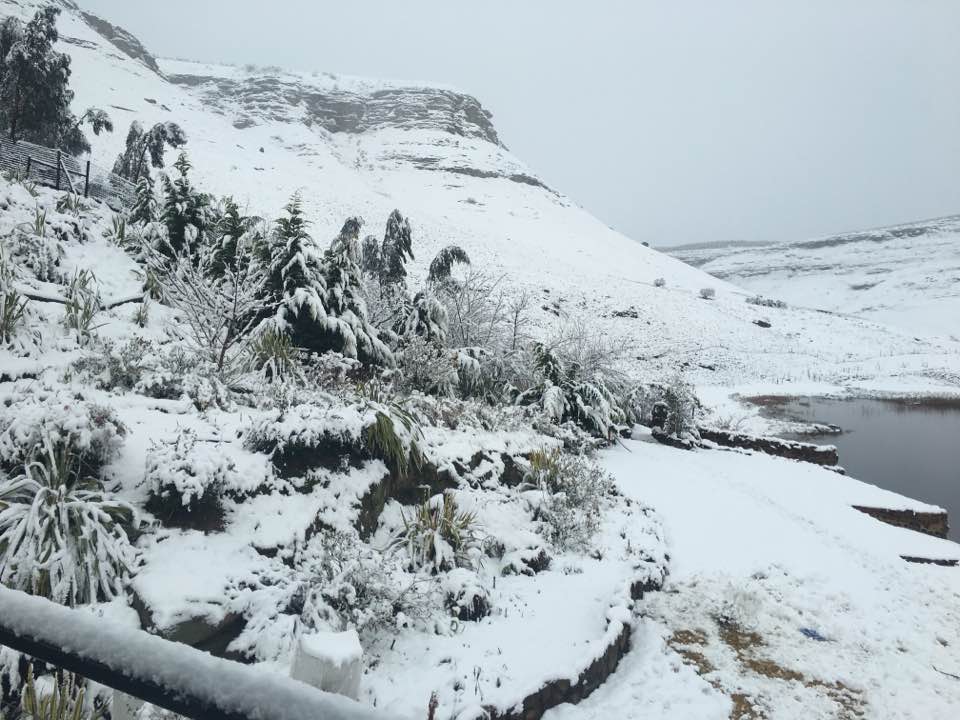 DRAKENSBERG – Parts of South Africa have been transformed into a magical winter wonderland overnight, and more snow is expected. In some areas over a foot of snow has fallen and roads have been closed.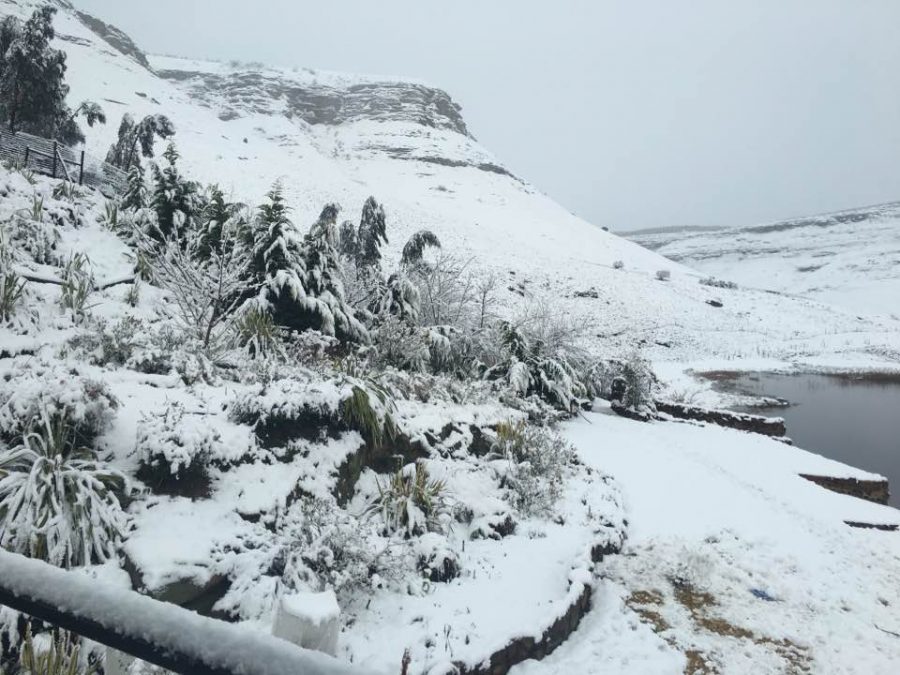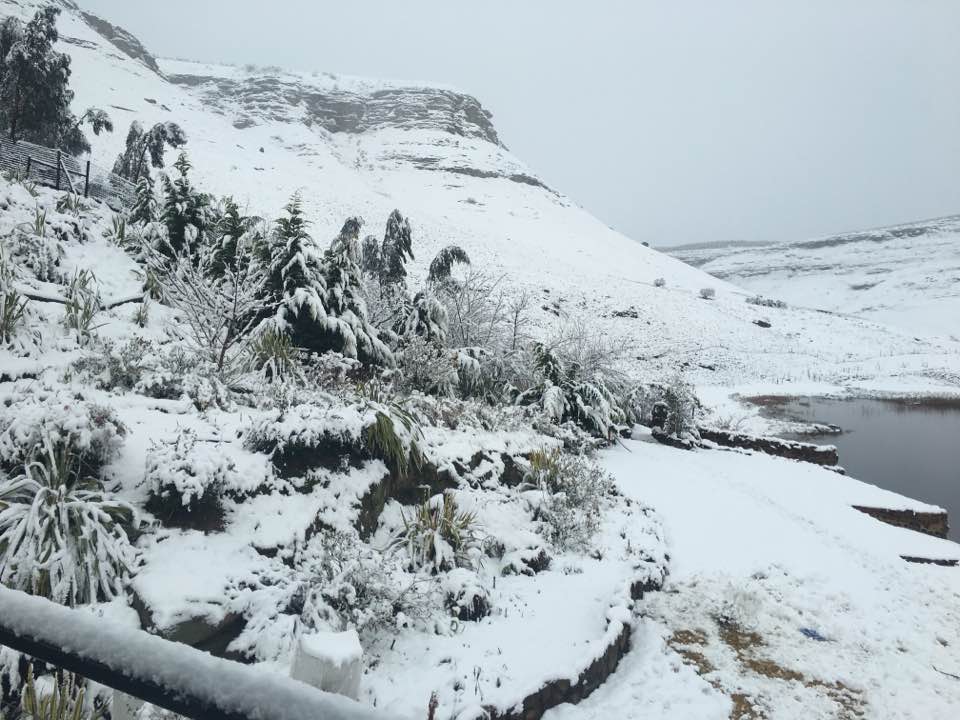 According to Snow Report SA more snow is due over Lesotho, Sani Pass and surrounds with heavy snowfall expected from now into the evening over the Northern Drakensberg and Afriski Maluti mountains area, as well as the Eastern Cape Drakensberg, Rhodes and between Molteno and Dordrecht.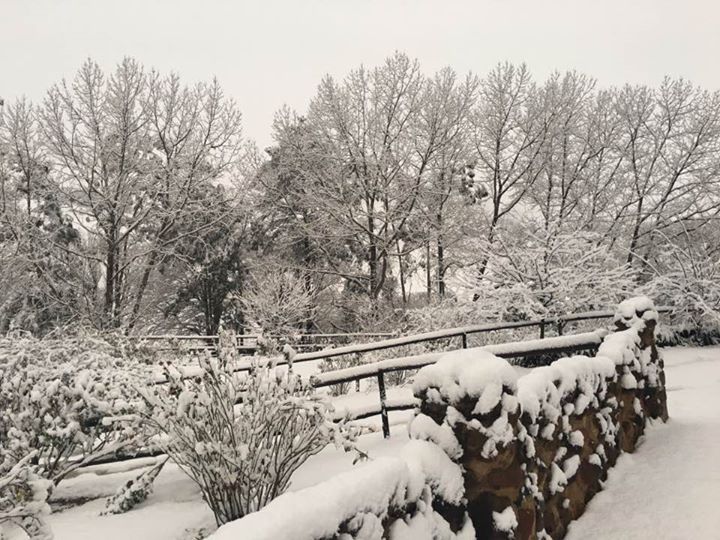 There may also be more snow over certain areas of the Eastern Cape, of the mountain tops of certain parts of the Western Cape and Northern Cape, including Sutherland.
Westville resident Lauren Draper took the following photos. "The world in black and white. Magical and so silent," she said.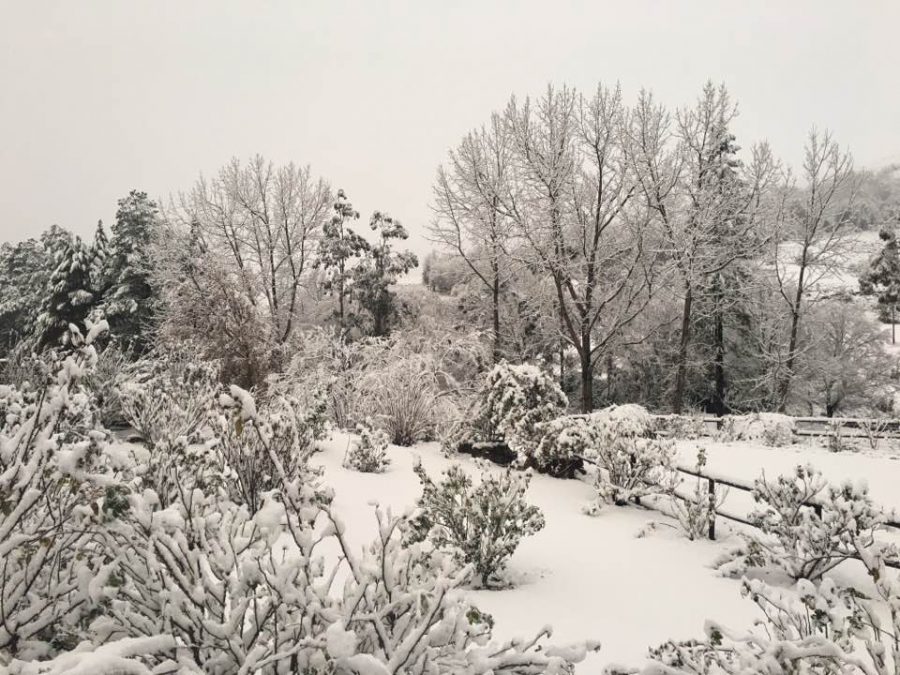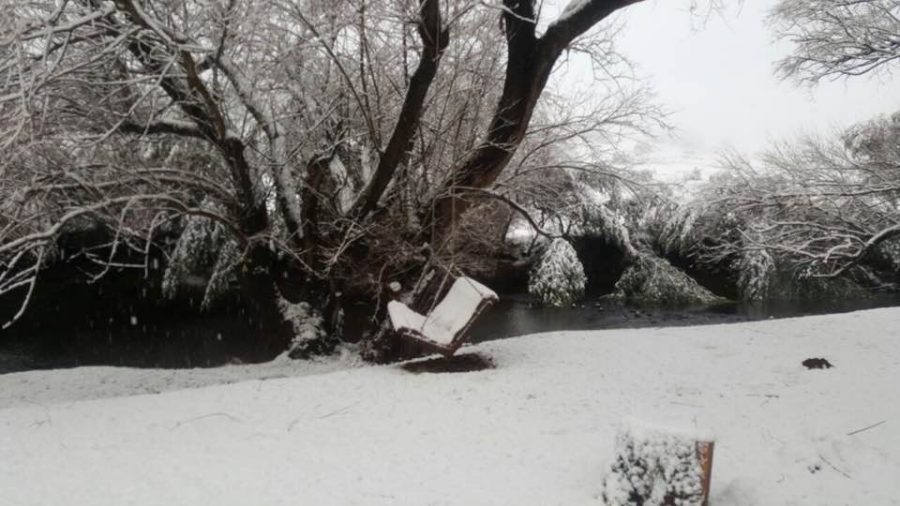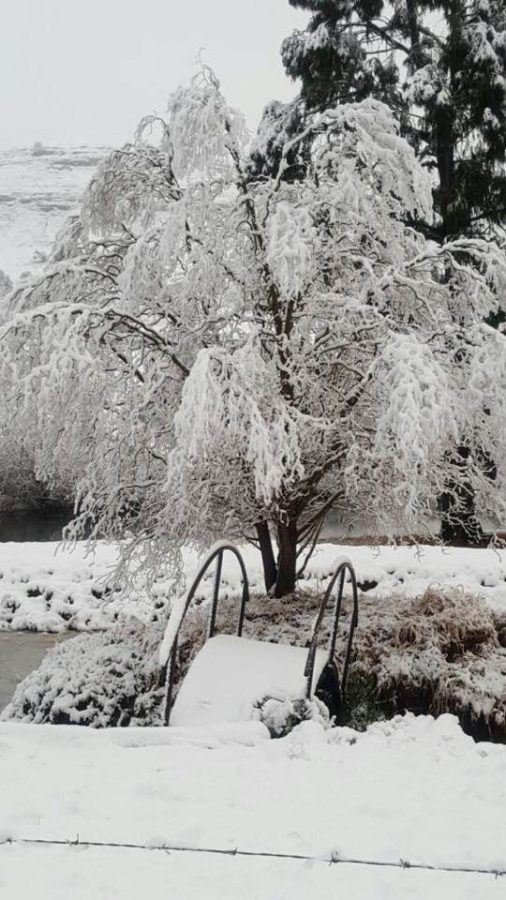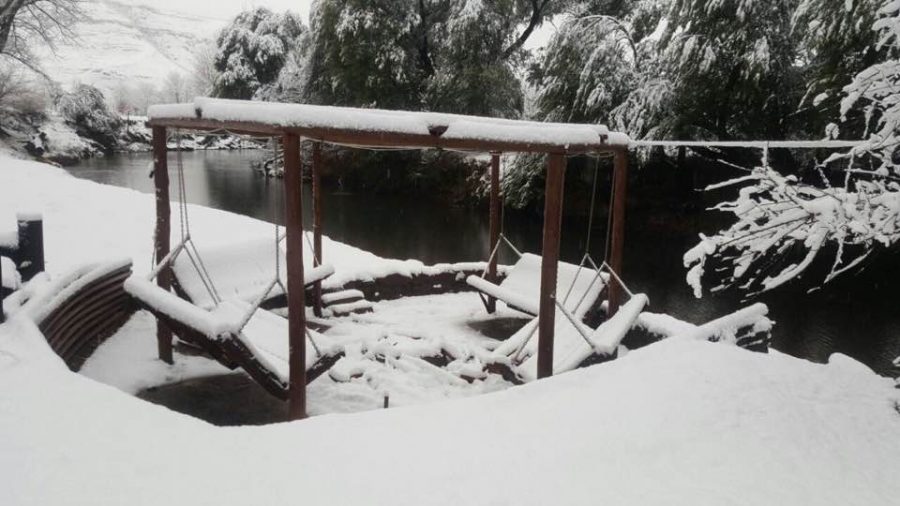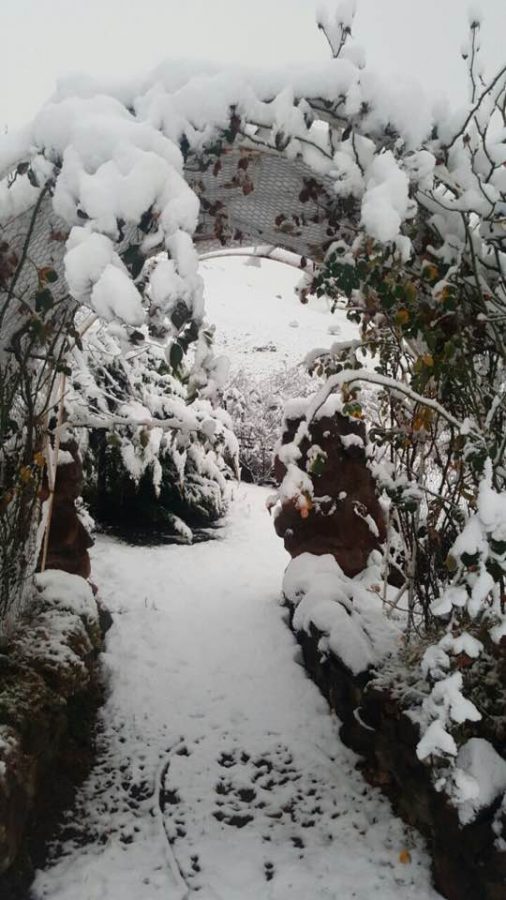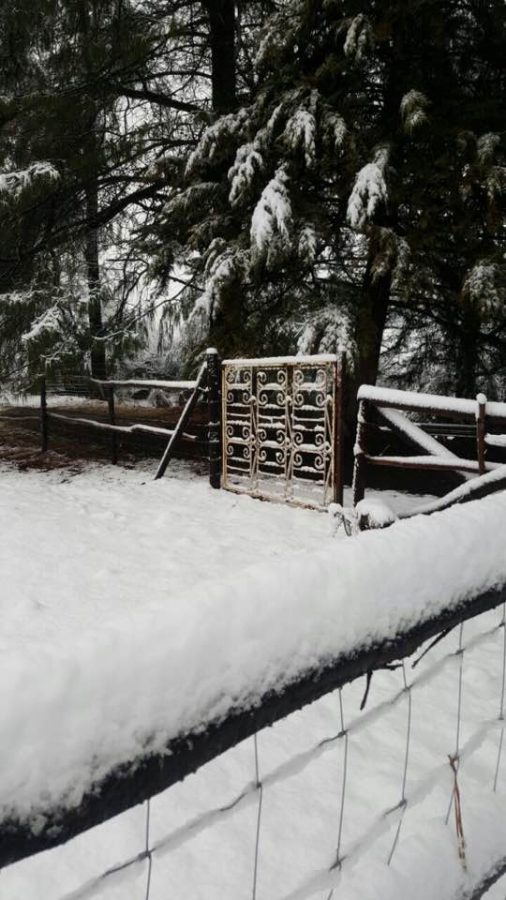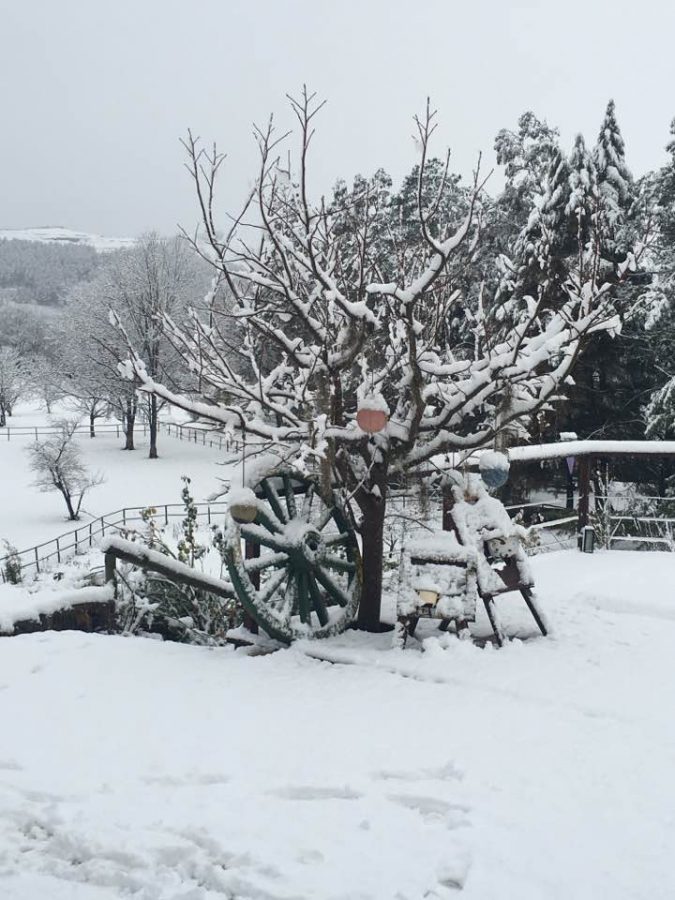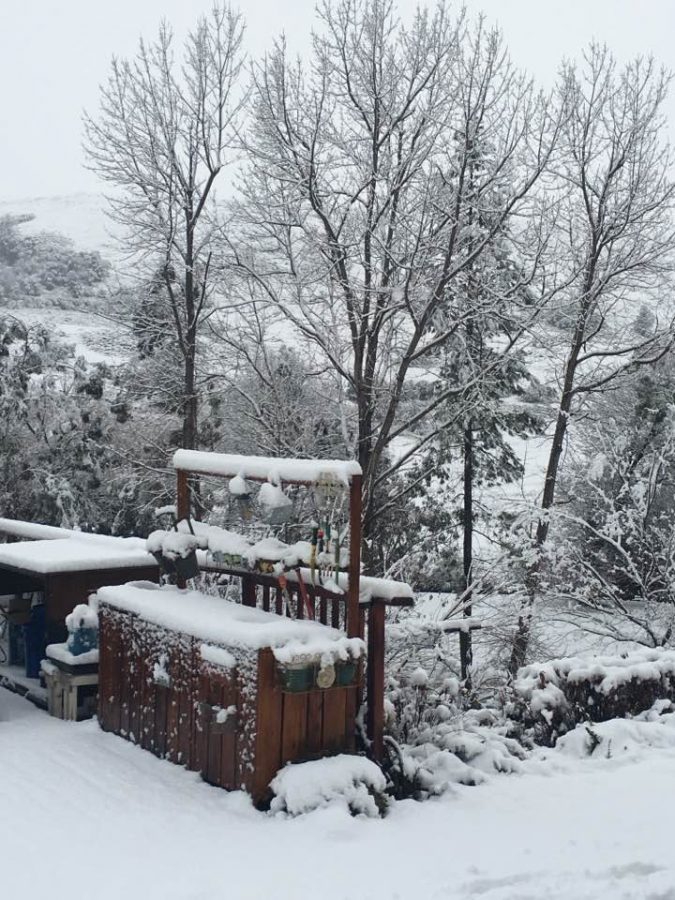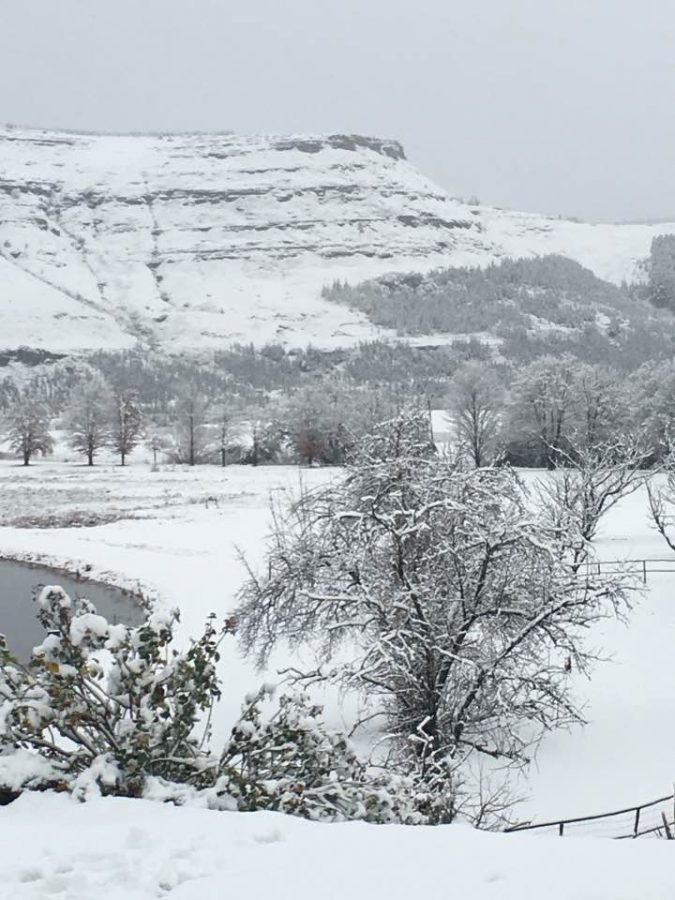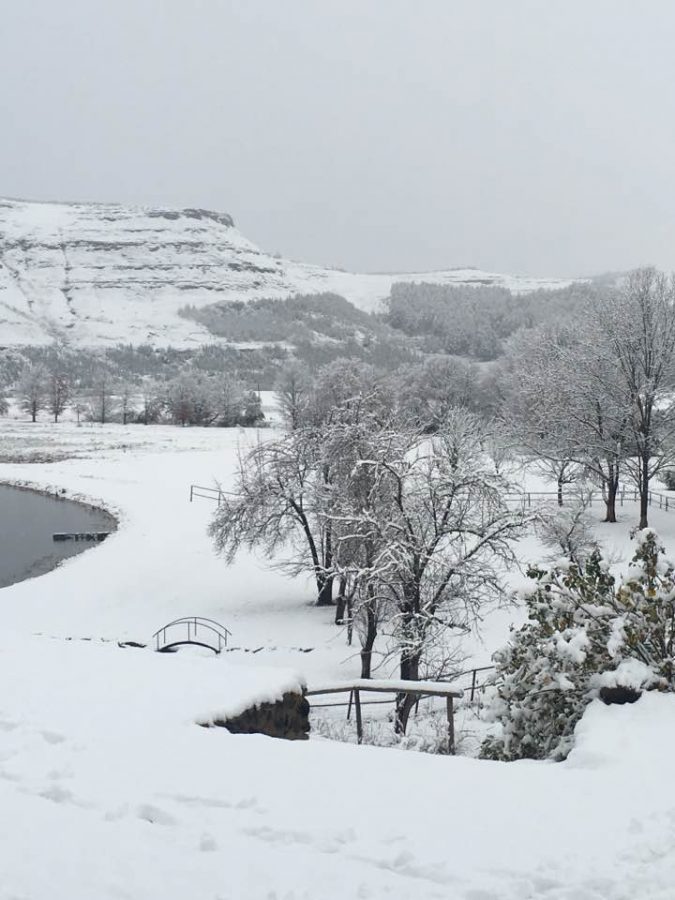 This photo was taken at the Champagne Sports Resort this morning by Tamsyn Strydom.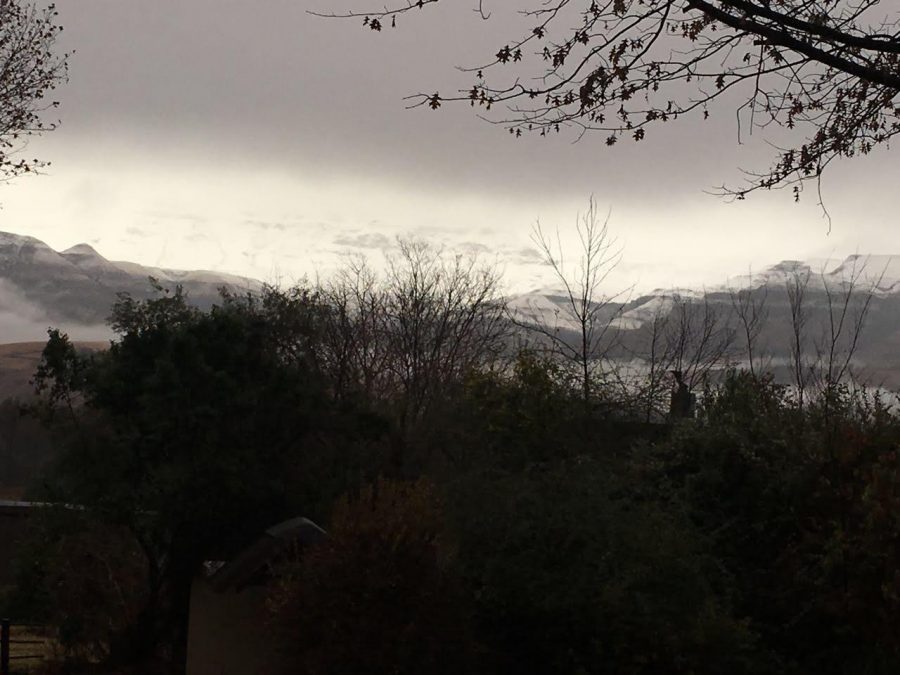 And these photos were taken this morning by The Cavern Resort, Drakensberg – "It arrived!"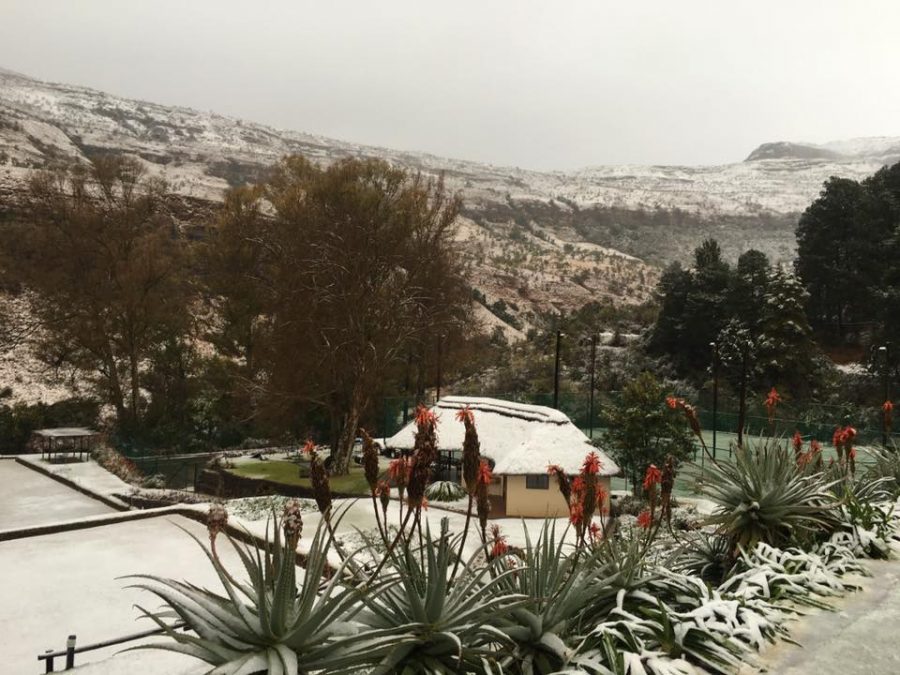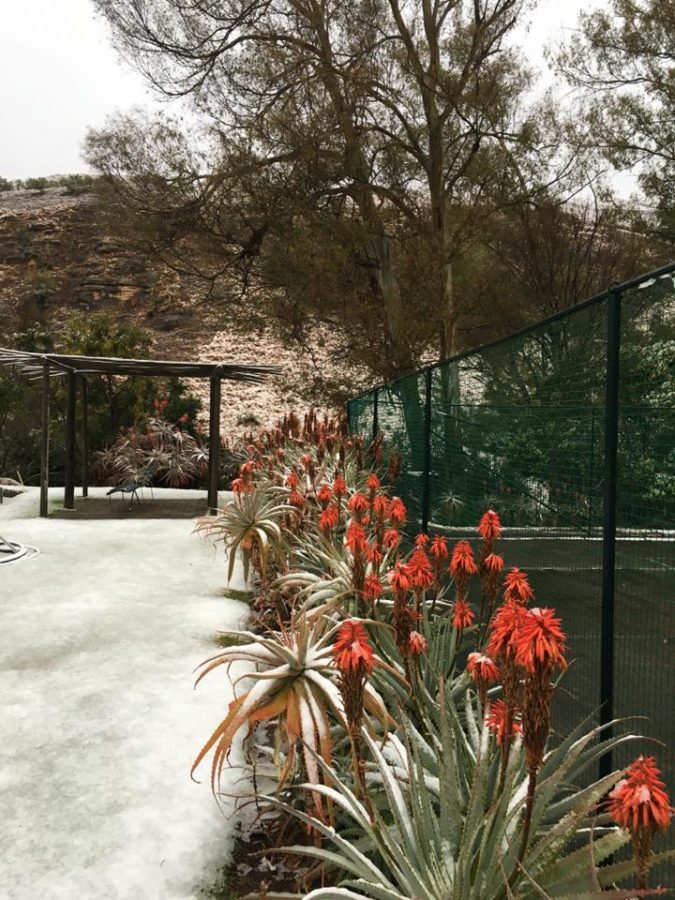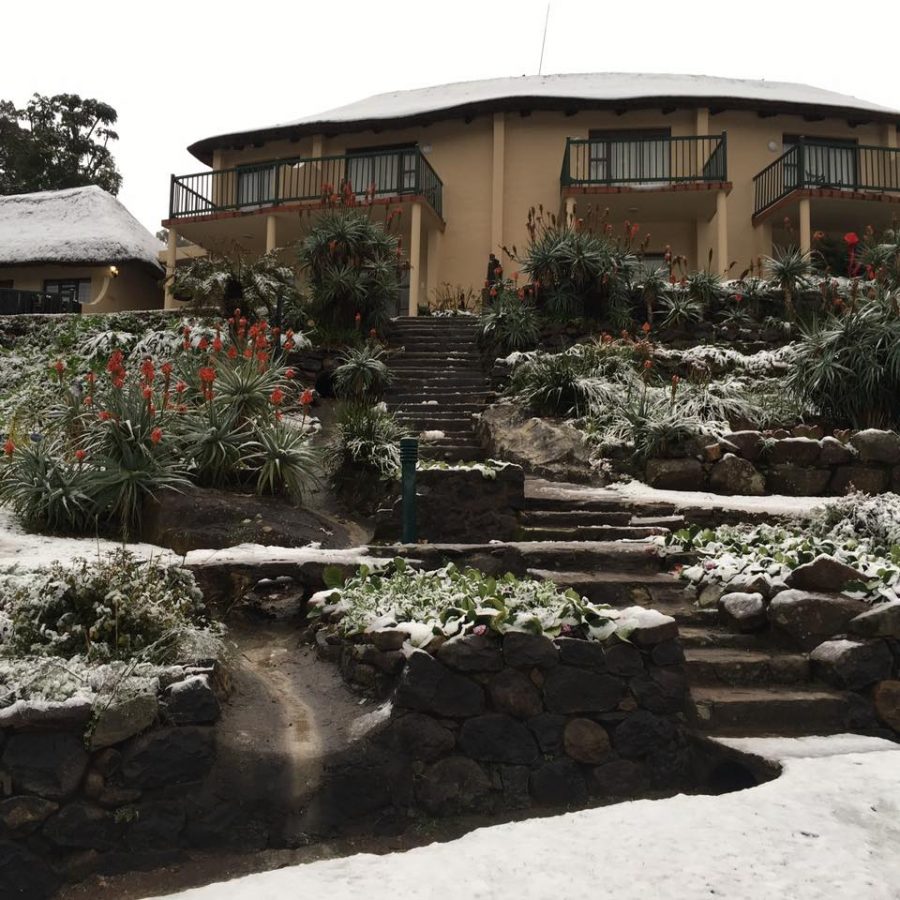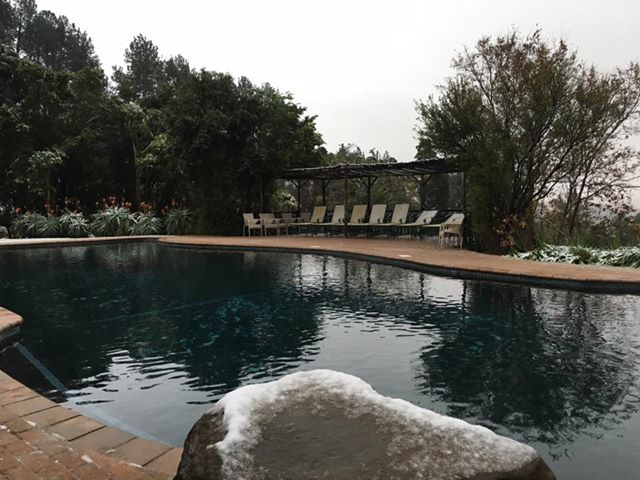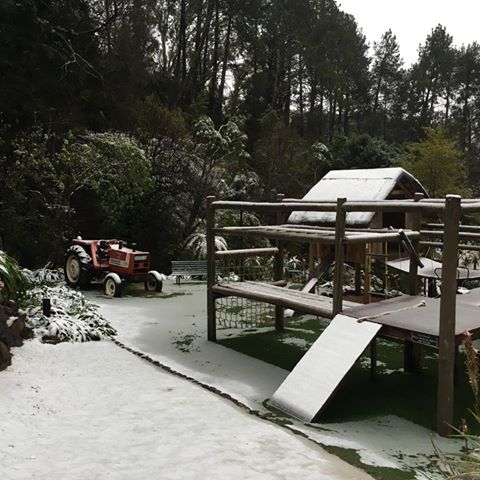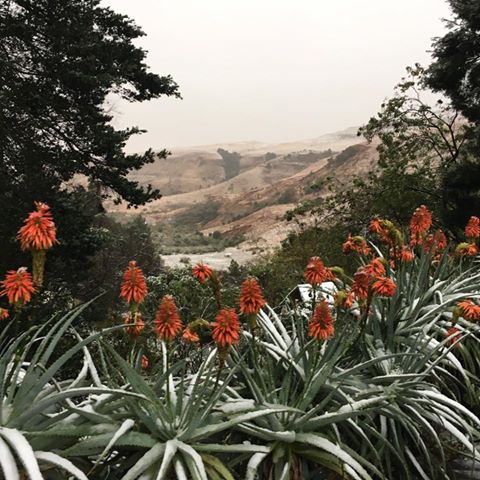 More at Snow Report SA:
Watch Video: