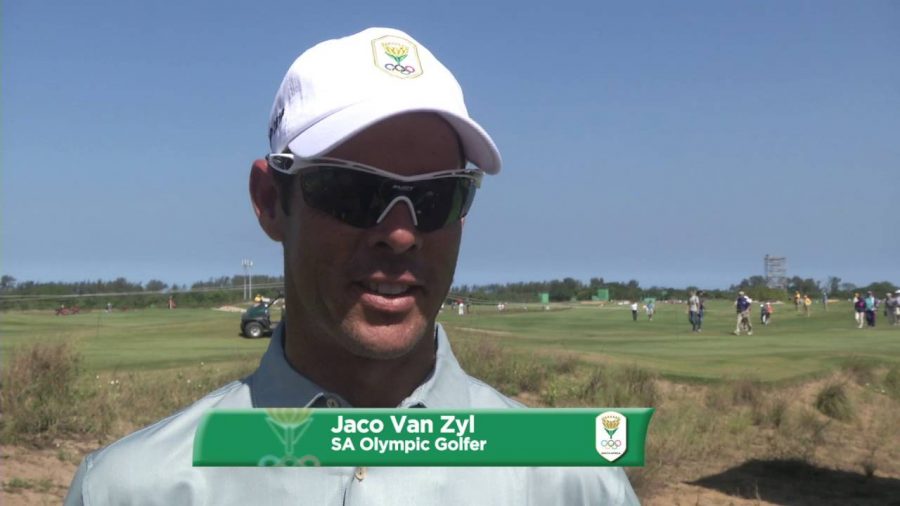 WATCH Jaco van Zyl Makes Olympic History with Hole-in-One
South African golfer Jaco van Zyl made Olympic history on Saturday when he hit the second ace of the week… and just the second hole-in-one in the Games history! Van Zyl recorded the history-making moment on the eighth hole during the third round in Rio. Justin Rose from England – who incidentally was born in Johannesburg – […]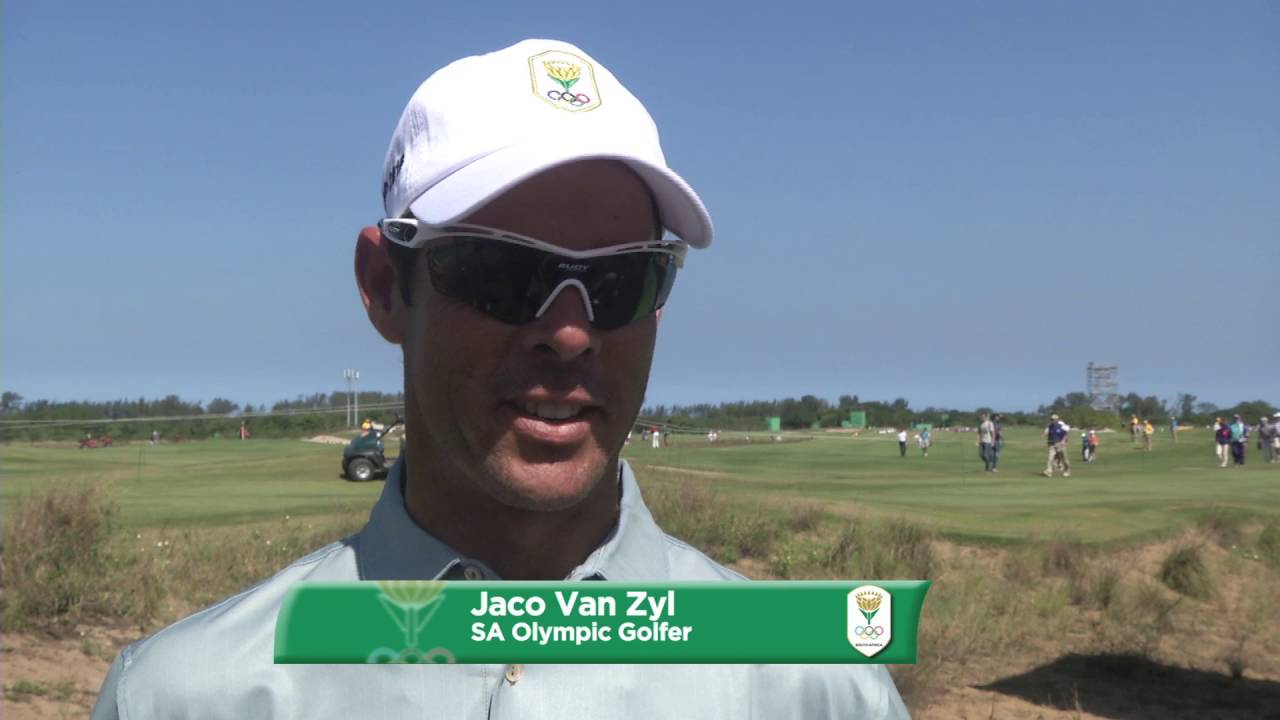 South African golfer Jaco van Zyl made Olympic history on Saturday when he hit the second ace of the week… and just the second hole-in-one in the Games history!
Van Zyl recorded the history-making moment on the eighth hole during the third round in Rio. Justin Rose from England – who incidentally was born in Johannesburg – shot the first hole-in-one earlier in the week, during the first round.
Van Zyl is sure to be pleased with his decision to have missed out on The Open Championship and PGA Championship to prepare for the Olympics… as he will walk away with a memory for life! His decision to focus on the Olympics came after discovering that other SA golfers – like Louis Oosthuizen and Charl Schwartzel – were not going to play.
Van Zyl shot one-under 70 and is currently tied for 39th after rounds of 71, 74 and 70 for two over 215.
Fellow South African Brandon Stone is in 50th position after shooting a par 71 for five-over 218 headed into the final round. 
Golf returned to the Olympics this year for the first time in over 100 years. The last time it was part of the Olympics programme was in St Louis in 1904.
WATCH Video: Jaco van Zyl Ace
Watch Video: Jaco van Zyl on his hole in one
On Twitter:
A second #OlympicGolf hole-in-one! Congratulations, Jaco. #Rio2016 #Golf #RSA pic.twitter.com/gw0p137hto

— Olympic Golf (@OlympicGolf) August 13, 2016
Van Zyl trending upward in Rio #Olympics https://t.co/uWNC4x7F2k #GoSA pic.twitter.com/J7mLYcjkFq

— Compleat Golfer (@CompleatGolfer) August 13, 2016
Thumbs up from Team #RSA ? pic.twitter.com/ob2Jo8yhxP

— The European Tour (@EuropeanTour) August 10, 2016