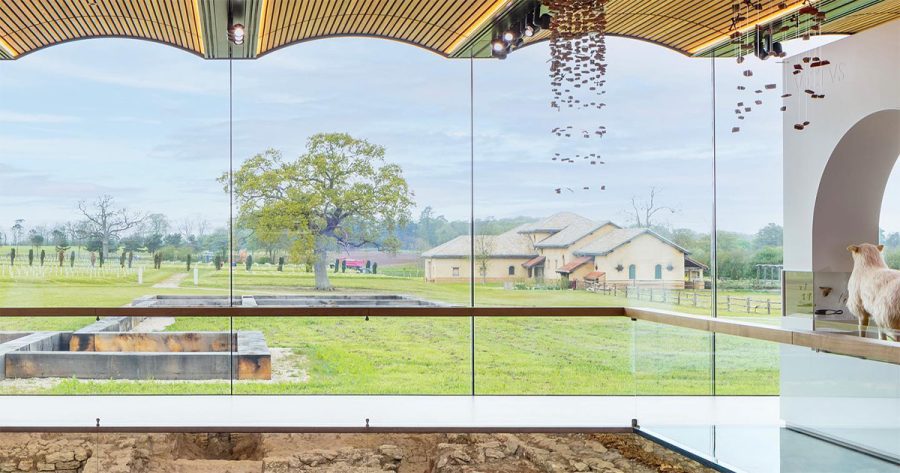 South African-owned project wins prestigious architect award in the UK
A beautiful South African-owned project in the UK has won a prestigious design award. The Newt in Somerset, which was restored and launched in 2019 by SA power couple Koos Bekker and Karen Roos, has won an award for its spectacular architecture of its Roman Villa Experience. The Newt said on Tuesday morning: "News travels […]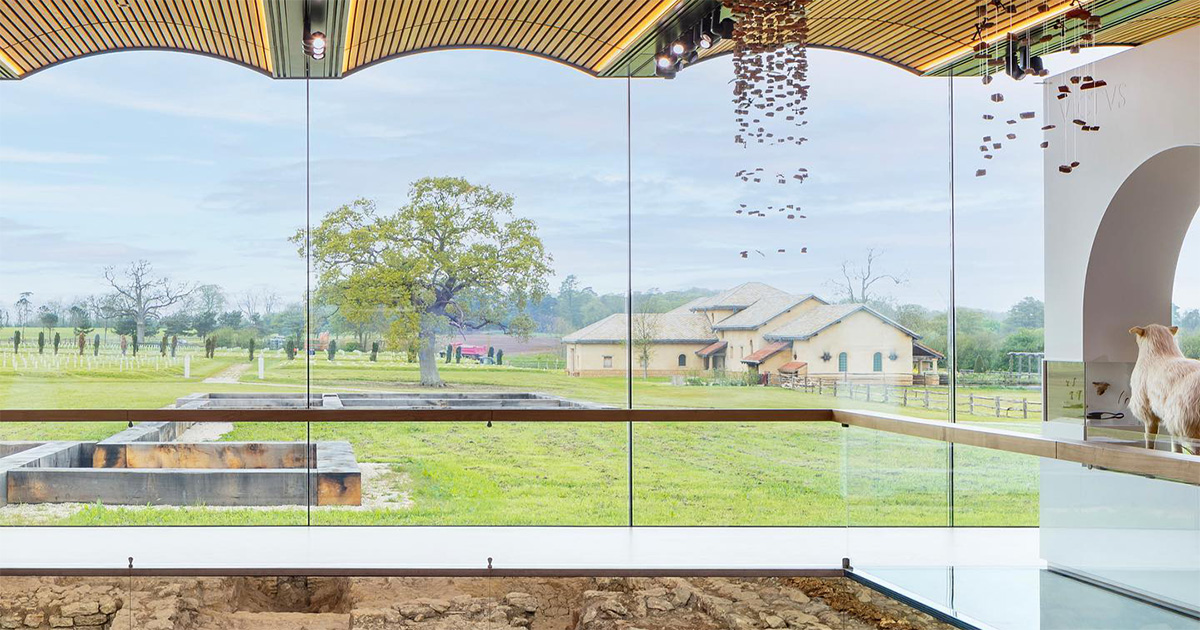 A beautiful South African-owned project in the UK has won a prestigious design award. The Newt in Somerset, which was restored and launched in 2019 by SA power couple Koos Bekker and Karen Roos, has won an award for its spectacular architecture of its Roman Villa Experience.
The Newt said on Tuesday morning: "News travels fast, even at the Roman Villa ? We are thrilled to announce that we have recently won the 2023 @ribasouthwest Project Architect of the Year award for our Roman Villa Experience.
The SA couple – Bekker is chairman of Naspers and Roos a former editor of Elle – are well known in SA for their successful working-farm hotel Babylonstoren, outside Franschhoek.
Today they said of The Newt's latest accolade: "We would like to take this opportunity to congratulate everyone involved namely Nicola du Pisanie from @stonewooddesign for this achievement and our in-house team consisting of, Steve James as Project Manager, Katie Lewis as Creative Lead and Paul Rawson as Head of Development and for his strategic input at every step ?"
The RIBA journal said the award to Du Pisanie was for "The Newt's painstakingly reconstructed and reimagined Roman Villa Experience."
The journal said: "The process of constructing the project has positively enhanced knowledge of crafts, skills, and techniques of the Romano-British period which have subsequently been vividly brought to life, creating a visitor experience of national interest and importance that is both engaging and educational."
It added: "The Roman Villa Experience is set in the grounds of The Newt, a country estate in Somerset, and is one of a number of new buildings that populate the sprawling site. Comprising a contemporary museum and fully reconstructed Roman villa, the project is sited over excavated Roman remains discovered in the 1830s. These remained undeveloped until 2015 when further excavations by archaeologists revealed the existence of the magnificent Hadspen Roman Villa, which now forms the basis for the new visitor experience." Read more here. 
The Newt is a luxurious yet understated 23-room hotel in a centuries-old mansion in the Somerset countryside of England.
Visit The Newt in Somerset's FB page here:
https://www.facebook.com/TheNewtinSomerset