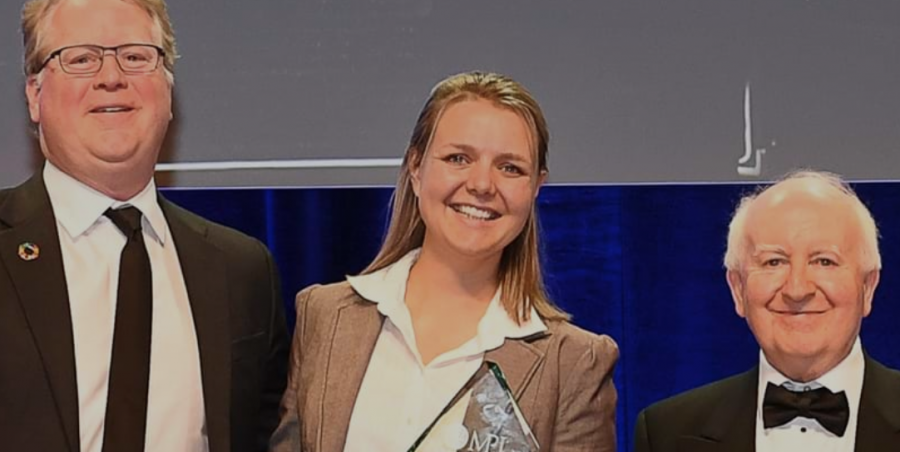 South African Student Wins Big in Germany at Future Leaders Forum
South African student Emilé Coetzee made her family, university and country proud last week as she was crowned the winner of Future Leaders Forum at the World Exhibition for Incentive Travel, Meetings and Events (IMEX) in Frankfurt, Germany. The North West University student beat five other international finalists to scoop the prize – a scholarship […]
South African student Emilé Coetzee made her family, university and country proud last week as she was crowned the winner of Future Leaders Forum at the World Exhibition for Incentive Travel, Meetings and Events (IMEX) in Frankfurt, Germany.
The North West University student beat five other international finalists to scoop the prize – a scholarship at the MPI Foundation/Maritz Global Events School, and a trip to New York to present her award-winning idea at a lavish gala dinner.
The competition was to present ideas that could ensure food security in the future.
Coetzee's concept – called 'Forbidden Fruit – was based on consuming wild plants, like nutritious weeds in the garden. According to South African Tourism, her concept was "simple yet so effective", it blew the judges away.
"In the context of food, South Africa is very [diverse]. It is something unique we can give to the rest of world in terms of our conservation," she said.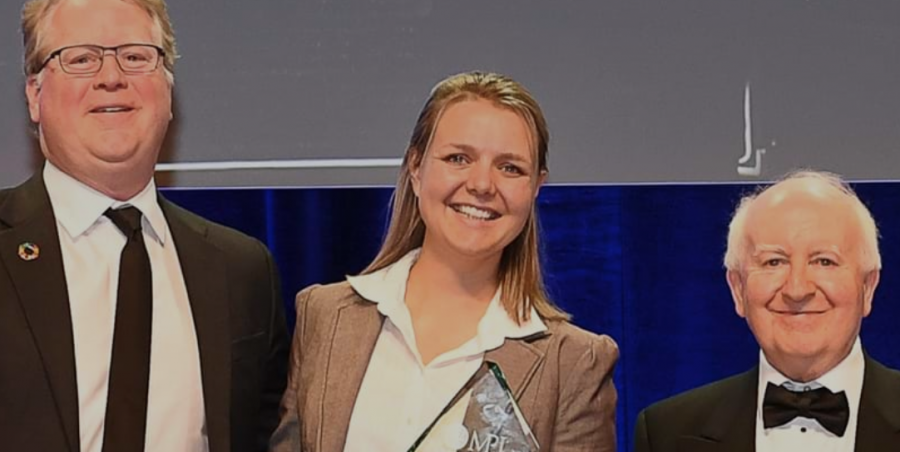 Coetzee formulated her concept after realising that the other finalists would incorporate technology into their solutions, "like how meat will be produced in technological ways".
She then looked at South Africa as a whole and concluded: "All of us want to live more sustainably and do not want GMO in our foods. So I thought of forbidden fruit, which goes back to where it all started, to [teach] people to harvest wild food. It can be more sustainable than technology-driven food."
As she says: "The weeds in your garden; not all of it is poisonous. it might just make a tasty salad." (Ask many of the Greek and Italian mums in South Africa!)
Coetzee believes South Africa is one of the "breadwinners" for Africa's tourism and meetings industries, and knows that by being at IMEX and representing Africa as a whole, it'll bring new visitors to the continent.
South African Tourism's Chief Convention Bureau Officer, Amanda Kotze-Nhlapo was at the gala dinner on 22 May where Coetzee received her award.
"This is an extremely proud moment for us to see such talent from the South African Tourism industry shine on the global stage," said Kotze-Nhlapo.
"Credit must also go to the Tourism faculty at North West University as Emile is the third student from the university to have won this prestigious award in the last five years…"