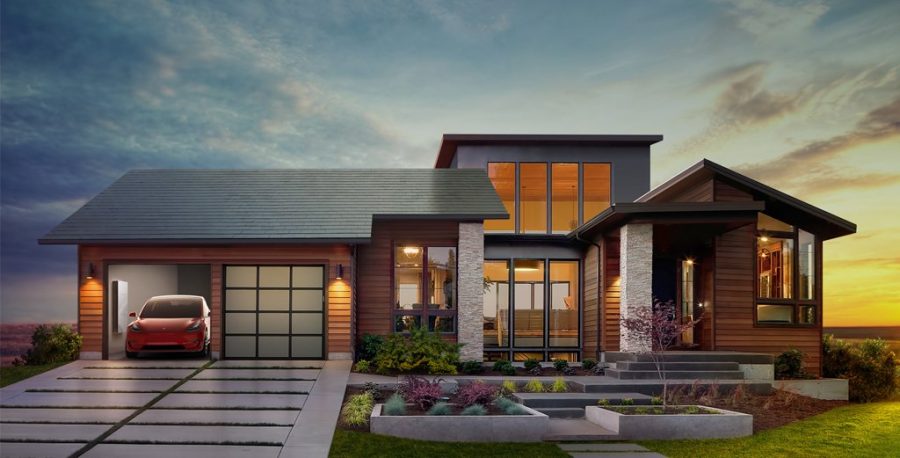 South Africa's Elon Musk Unveils Stunning Solar-Powered Roof Panels
South African-born Canadian-American billionaire entrepreneur Elon Musk is revolutionising the way we 'roof' our houses in the future, with fantastic new solar-powered roof tiles, launched Friday by his electric car company Tesla. And they'll be perfect in South Africa – not only for the sun… but in handling the heavy hail storms like those that Musk […]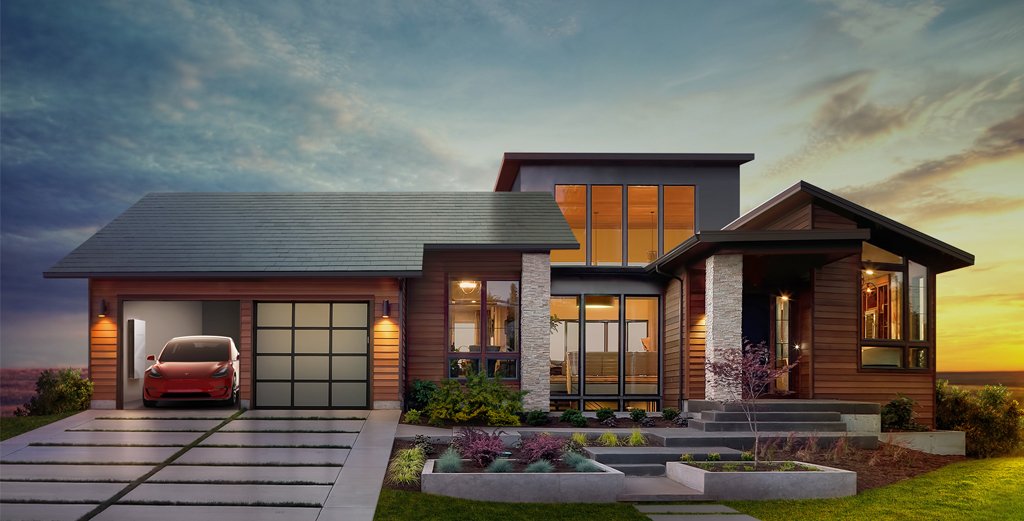 South African-born Canadian-American billionaire entrepreneur Elon Musk is revolutionising the way we 'roof' our houses in the future, with fantastic new solar-powered roof tiles, launched Friday by his electric car company Tesla.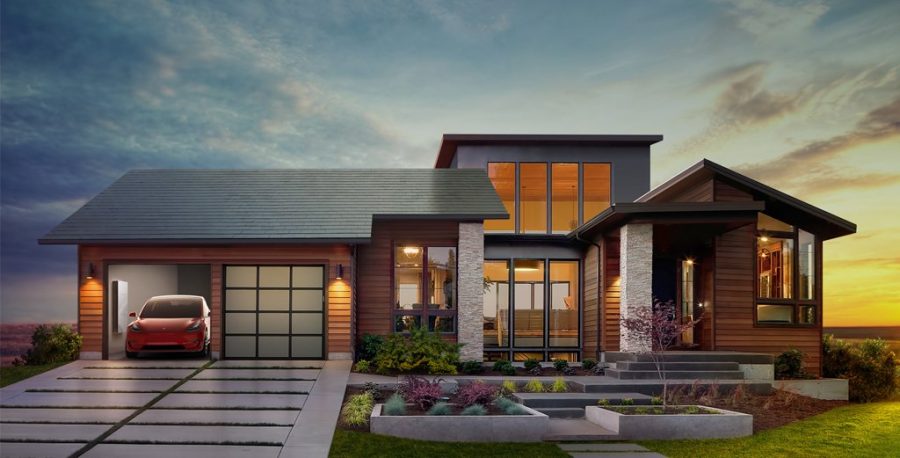 And they'll be perfect in South Africa – not only for the sun… but in handling the heavy hail storms like those that Musk grew up with in Pretoria. He tweeted: "Should mention that the Tesla solar roof is robust against any weather, including heavy hail."
At a packed event at Universal Studios in California, Musk unveiled the "beautiful, affordable and seamlessly integrated" tiles that eliminate the need for traditional panels.
Leading technology news outlet TechCrunch said "Musk wasn't kidding when he said that the new Tesla solar roof product was better looking than an ordinary roof".
Musk – who left South Africa at 17 for Canada, and now lives in America – said the goal is to have solar roofs that "look better than a normal roof, generate electricity, last longer, better insulation" and cost less than a normal roof plus electricity.
The tiles can also incorporate heating elements, like a rear defroster on a car, to clear a roof of snow and to keep generating energy.
Musk said: "This is sort of the integrated future. An electric car, a Powerwall and a solar roof."
He said in the future everyone will replace their roofs with solar. "Why wouldn't you?"
Musk is the biggest shareholder in both Tesla and SolarCity, which is run by two of his first cousins.
Close up of the solar roof pic.twitter.com/kDsSqtTWK7

— Tesla (@TeslaMotors) October 29, 2016
Watch South Africa's Elon Musk unveil new solar-powered roof tiles:
Elon Musk: "Should mention that the Tesla solar roof is robust against any weather, including heavy hail." See below:
Solar roof glass tile vs. conventional roof tile pic.twitter.com/AnGWJ07jub

— Tesla (@TeslaMotors) October 29, 2016
Powerwall 2 stores solar energy to power your home with 14 kWh of storage pic.twitter.com/oVv32hiGF6

— Tesla (@TeslaMotors) October 29, 2016
Tuscan glass tile roof pic.twitter.com/iDFhp8Y3qi

— Tesla (@TeslaMotors) October 29, 2016
Solar roof glass tile vs. conventional roof tile pic.twitter.com/AnGWJ07jub

— Tesla (@TeslaMotors) October 29, 2016