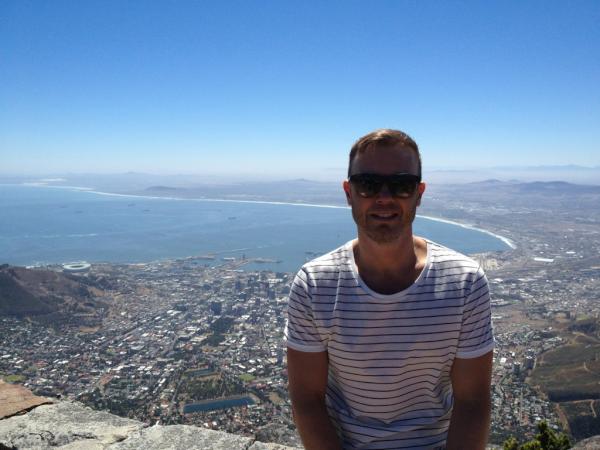 Take That – Cape Town's a Beautiful Place
Take That singer Gary Barlow has declared Cape Town a "beautiful place" (yes, we all knew that but it's always nice when visitors agree!). After a nightmare trip to South Africa, the British X-Factor judge took to Twitter to announce: "Well I made it to Cape Town. It was worth all the drama. Beautiful place" […]

Take That singer Gary Barlow has declared Cape Town a "beautiful place" (yes, we all knew that but it's always nice when visitors agree!). After a nightmare trip to South Africa, the British X-Factor judge took to Twitter to announce: "Well I made it to Cape Town. It was worth all the drama. Beautiful place" and he promptly published the following pic from atop Table Mountain: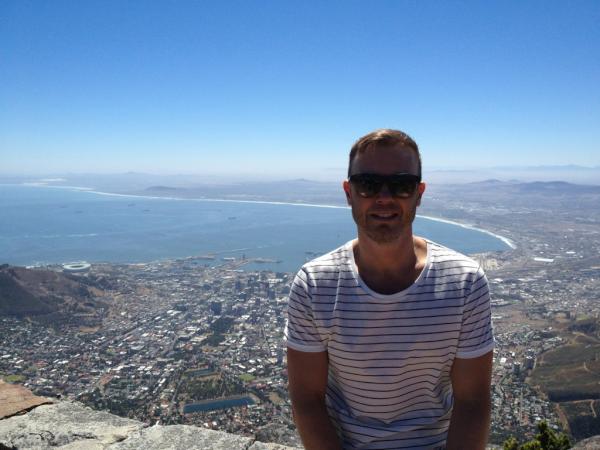 Barlow's British Airways flight to Cape Town was marred when 11 of the cabin crew mysteriously fell ill, leaving the captain with no choice but to turn back to London's Heathrow Airport. (The cause of their sudden illness is still being investigated – the crew had not eaten anything on the 747 flight, and no problems were found with the oxygen system.)
Forty-one year old Barlow is in South Africa to shoot a commercial for UK shopping chain Marks and Spencer.