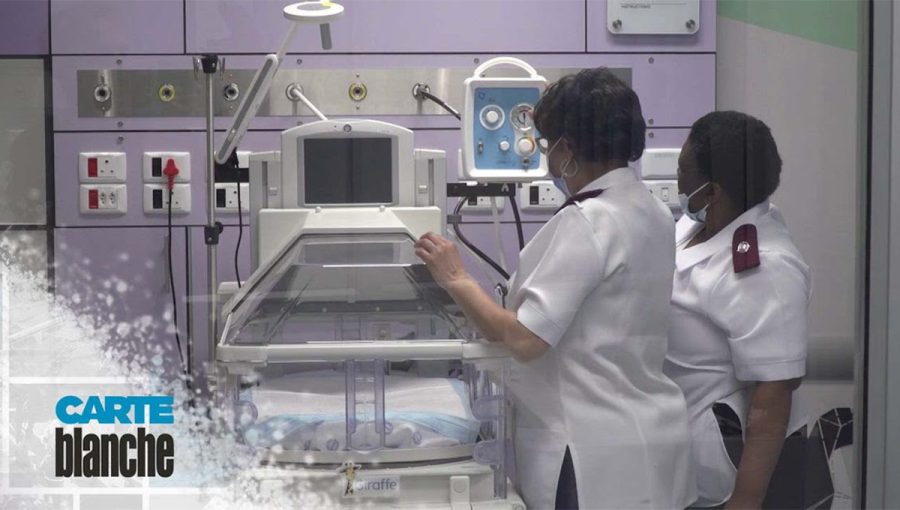 The Year in Review Carte Blanche on Sunday
Join us this Sunday as we look back on some of the most memorable Carte Blanche moments of 2022 in South Africa on DStv Now OR stream it overseas in most countries on Showmax from Tuesday 03 January if you're abroad. Frontline Emergency Room Heroes In a story that offered a rare glimpse of medical […]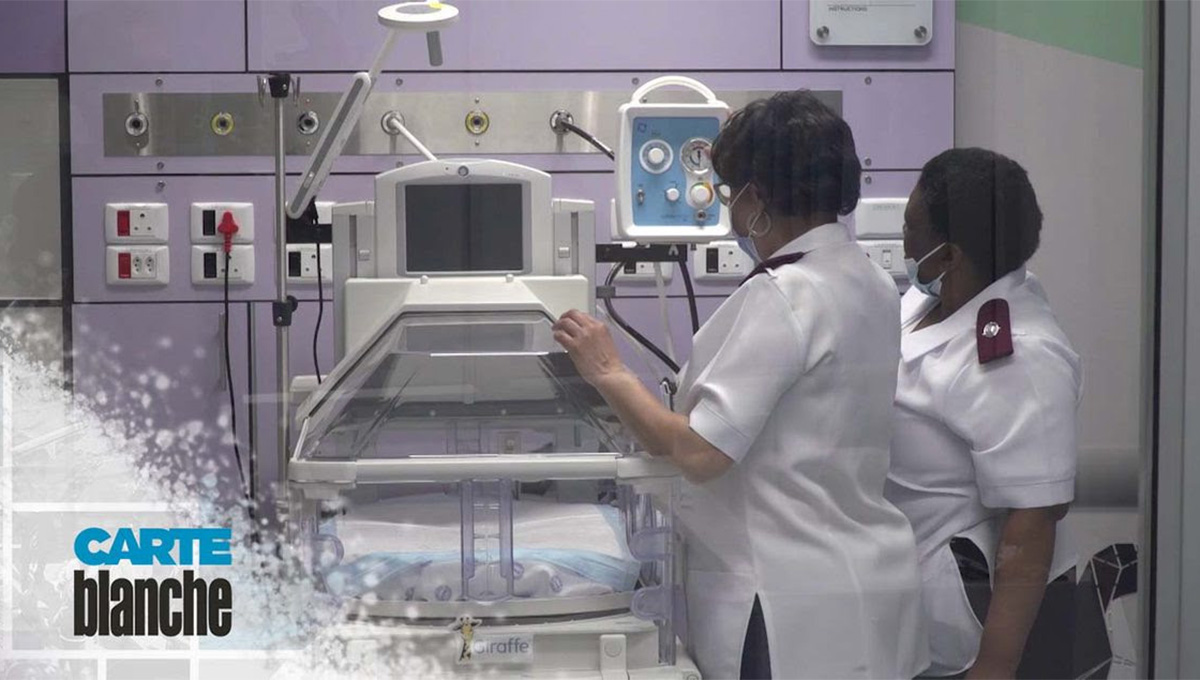 Join us this Sunday as we look back on some of the most memorable Carte Blanche moments of 2022 in South Africa on DStv Now OR stream it overseas in most countries on Showmax from Tuesday 03 January if you're abroad.
In a story that offered a rare glimpse of medical professionals at work, Carte Blanche joined month-end night shift at the Mitchells Plain Emergency Unit in Cape Town. It was a year that the world emerged from a global pandemic – frontline health workers have borne the brunt of it. And, for these doctors, the burden was intensified by lacklustre primary care that had the downstream effect of more and more emergencies resulting from untreated lifestyle diseases. Swimming against the stream in an under-resourced government system, we met specialists who rate among the best in the world. (Producer: Liz Fish | Presenter: Claire Mawisa)
Watch the show overseas | Watch in SA on DStv Now
https://youtu.be/xvN7PJH0SPw
Also on Carte Blanche this Sunday 01 January
"This Sunday, we doff our caps to our hard-working producers and presenters and acknowledge the lengths they go to in capturing the drama of life in South Africa. Be it confronting dodgy traffic officials, chasing crooks on foot, or jumping into choppers in carefully orchestrated sting operations – there's little our team won't do in uncovering the truth. And, as the sun sets on our 35th year, we're committed to doing it all again in our 36th." – John Webb, Executive Producer
It was a favourite on the lineup this year: an epic aerial assault by a multi-disciplinary task team on a vast illegal mining operation. Carte Blanche revisits the virtually unprecedented show of force in the North West in a corner of the mining industry under siege from an illegal mining mafia. In a story that earned its producer Nicky Troll the Vodacom Features Award this year, the police and army join forces in an intelligence-driven operation to crack down on mine hijackers that are clearly organised and highly connected.(Producer: Nicky Troll | Presenter: Macfarlane Moleli)
Watch the show overseas | Watch in SA on DStv Now
https://youtu.be/t7Y1Bjc6pJk
A source of pride and personal advancement, school sport victories can set young sport stars up for life – and parents and teachers will invest anything for the glory of a win. But for a growing movement of young people, the desire is taking root for their sporting victories to mean more than their own success and, instead, raise funds for causes that could make a difference. Could schools around the country become a catalyst to social change? Under the Sport for Lives banner, the wave is slowly spreading to cover schools where children are committing to play beyond the glory – winning for a higher goal.(Producer: Tarryn Crossman | Presenter: Masa Kekana)
Watch the show overseas | Watch in SA on DStv Now
https://youtu.be/SA7Rh5-Qyko
CARTE BLANCHE: THE PODCAST
The WholeWeek Wrap with Daily Maverick
The South African news cycle is fast-paced and, at times, chaotic. Keeping up with the latest happenings – whether it be politics, crime, environmental news, or international developments – can be tricky. Fortunately, Daily Maverick's Ferial Haffajee and Carte Blanche's Masa Kekana will help you make sense of it all in our new series The WholeWeek Wrap with Daily Maverick.
Rocky Road
With exclusive producer commentary! The N4 highway – one of the most dangerous stretches of road in South Africa. But it's not car accidents that motorists should be afraid of. It's here where ruthless criminals lurk, ready to attack.
PICKS OF THE WEEK
Draadkar Grand Prix
It's early November in a small town in the eastern Karoo. In the distance, screams from young children break the morning silence, as the thunder of running footsteps draws closer. Salvaged wire, tin-can tyres, and a mad dash through the streets of Philipstown in the Northern Cape. They call it the Draadkar Grand Prix: a mesmerising festival of Karoo culture and expertly hand-crafted wire cars "driven" by children of all ages. The event even has a place in the Guinness Book of Records. The prize? Local fame and absolute glory. Carte Blanche heads to the Karoo to experience this exhilarating spectacle.
Making A Difference: New Year, New Projects
With two projects completed at Sebokeng Hospital in Gauteng, the Carte Blanche Trust is embarking on a major project to create a dedicated Paediatric Emergency Unit at this hospital.
Find full episodes of Carte Blanche on DStv Catch Up.
Carte Blanche is on M-Net & M-Net HD [101],  01 January at 19:00 & again on M-Net Plus 1 [901] at 20:00
***
Please note: Carte Blanche is only available to international Showmax subscribers in Andorra, Australia, Austria, Belgium, Denmark, Finland, France, Germany, Greece, Iceland, Indonesia, Ireland, Italy, Liechtenstein, Luxembourg, Malta, Monaco, Netherlands, New Zealand, Norway, Portugal, San Marino, Spain, Sweden, Switzerland, United Kingdom. Not all titles are available in all territories. Showmax brings you the best South African series and movies, from the classics to the latest releases, from complete box sets to kids' favourites.