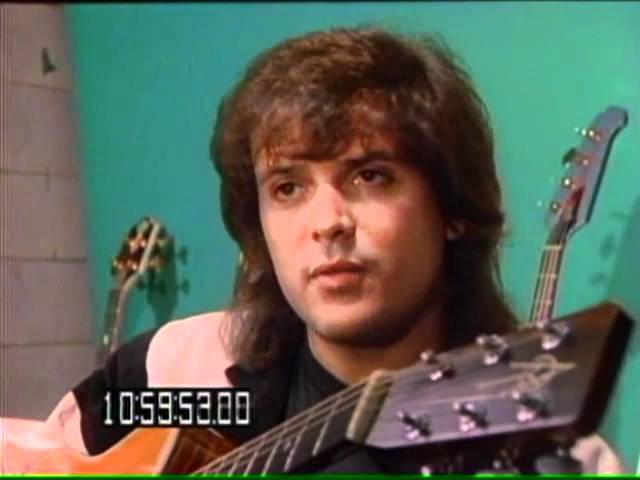 Yes! Trevor Rabin Becomes First South African in Rock & Roll Hall of Fame
South African musician and film score composer Trevor Rabin (62) is to be inducted into the Rock and Roll Hall of Fame, along with fellow members of British super group 'Yes'. The SA expat proudly told Rolling Stone magazine that "you'd probably know better than I, but I think I'm the first South African!" On Facebook, Trevor wrote: […]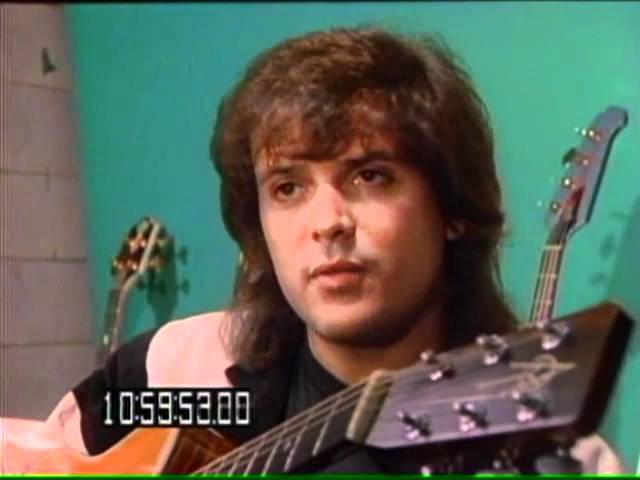 South African musician and film score composer Trevor Rabin (62) is to be inducted into the Rock and Roll Hall of Fame, along with fellow members of British super group 'Yes'.
The SA expat proudly told Rolling Stone magazine that "you'd probably know better than I, but I think I'm the first South African!"
On Facebook, Trevor wrote: "Todays' news was very humbling. Being inducted into the hall of fame is an incredible honor…"
As anyone who lived through the '70s in South Africa knows, Trevor was the former guitarist, songwriter and vocalist with SA's biggest rock phenomenon ever, Rabbitt. The band, which was formed in 1975, generated the same kind of mania in SA as Beatle Mania in the UK. Rabbitt recorded three gold albums and won seven SARIE awards (SA's Grammy) for best group from 1976-1978.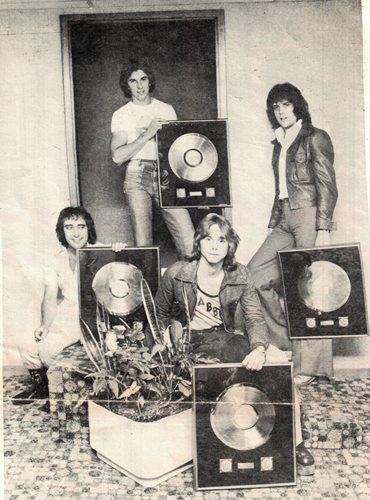 Trevor left the band in 1978, after two albums, to pursue a solo career. He moved to London and later joined English band 'Yes' for whom he wrote the unforgettable number one hit – "Owner of a Lonely Heart".
Rolling Stone magazine credits Trevor for reviving Yes and launching a new era of their career. After leaving the band in 1995 to pursue a career in composing, Trevor got back together with Jon Anderson and Rick Wakeman earlier this year to form Anderson, Rabin and Wakeman (ARW), and they've been touring the US this year. On Facebook Trevor described the tour as "the most enjoyable of tours. Every night was an unreal experience. We're getting new music together at the moment, slowly as it may be."
Yesterday the prestigious Rock and Roll Hall of Fame announced that Yes is one of its official 2017 Rock Hall Inductees. The others are: Electric Light Orchestra, Joan Baez, Journey, Tupac, Pearl Jam and Nile Rodgers. "Congratulations everyone and welcome to the Hall of Fame!" they said.
During the last couple of decades Trevor has been living in California and has become one of Hollywood's most successful and in-demand film composers, with movies like 'Armageddon' and the 'National Treasure' films to his name.
Johannesburg-born Trevor – whose father was a lawyer and respected violinist, and mother was an actress and classical pianist – fell into composing by accident. After giving Steven Seagal a few guitar lessons, the grateful – and impressed – Hollywood movie star offered him the opportunity to compose the score for 'The Glimmer Man'.
It's now about 20 years later and Trevor has scored over 50 movies, many with legendary producer Jerry Bruckheimer who describes Trevor as being able to "do just about anything".
Apart from being naturally gifted, Jerry says "Trevor is very easygoing. He doesn't get rattled. He's somebody you love working with because, no matter what, he's there to please the director and give him exactly what he wants."
Trevor told Rolling Stone he had thought he'd do a couple of movies and then return to performing… but "here we are 50 movies later and over a dozen Bruckheimer movies later… Someone mentioned it was over 7 billion dollars in box office. I was like, "Oh, God. That was never my intention."
"It's been pretty awesome. I would never have guessed this would happen. I thought at this stage of my life, at 62, I might be teaching guitar or maybe orchestration at some college or something. But here I am in these old bones still hitting the road."
During his career Trevor has notched up various accolades, including collaborations with Michael Jackson, Tina Turner and Nobel Prize winner Bob Dylan… and he'll be remembered in American history for his inspirational theme from 'Remember the Titans' being played when Barack Obama finished his US presidential acceptance speech.
Back in South Africa he'll always be remembered for hits like "Charlie"… and for making SA proud!
Watch Video: Rabbitt Hysteria
Watch Video: Charlie by Rabbitt
'Charlie' entered the Springbok Radio Top 20 Chart on 18 June, 1976.
Watch Video: Dingley's Bookshop by Rabbitt
MORE