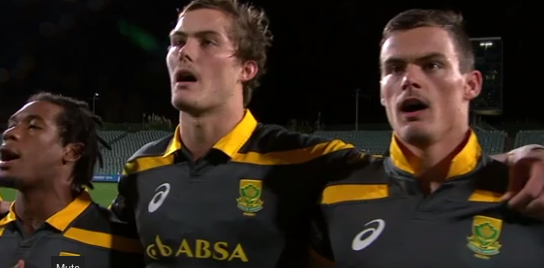 Video interview with Kriel Twins as the Junior Springboks play in the Final
The IRB chatted to Junior Springbok twins Jesse and Dan Kriel ahead of South Africa's Junior World Championship final against England today in New Zealand. South Africa is playing defending champions England in the final at Eden Park after their exciting 32-25 win against New Zealand last week. The twins predicted that the South Africans […]

The IRB chatted to Junior Springbok twins Jesse and Dan Kriel ahead of South Africa's Junior World Championship final against England today in New Zealand.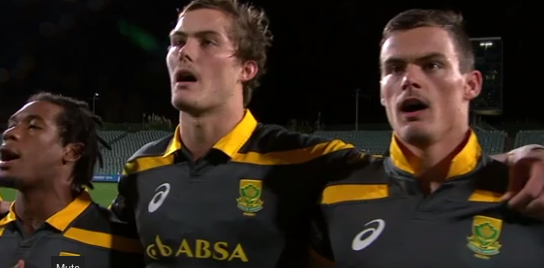 South Africa is playing defending champions England in the final at Eden Park after their exciting 32-25 win against New Zealand last week.
The twins predicted that the South Africans will be able to adapt to whatever is "thrown at us" today. "Depending on the ocnditions, we can play a very physical and direct game…or a very wide and expansive game, so I think we're prepared for both," Jesse said before the game.
In the video interview (watch below) Dan reveals that Jesse is the more serious of the two, and that they've spent every single day of their lives together "so we know each other very well". It makes training easier – to always have someone there to challenge you and pat you on the back.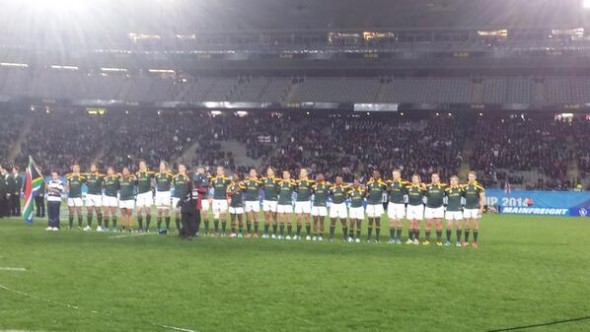 Jesse said "to play for your country is really special, and to stand next to him [Dan] in the National Anthem, and be by his side when we play is really awesome."
He said the "taste of blood" is still in his mouth after not winning the semi-final last year. "I think that we've got a second chance so we're going to take it with both hands and just enjoy it" he said of today's match.
Watch Video: South Africa's Kriel Brothers
Update: Game over. England retained the Junior World Championship with a 21-20 win over the Baby Boks. Jesse Kriel scored two tries.