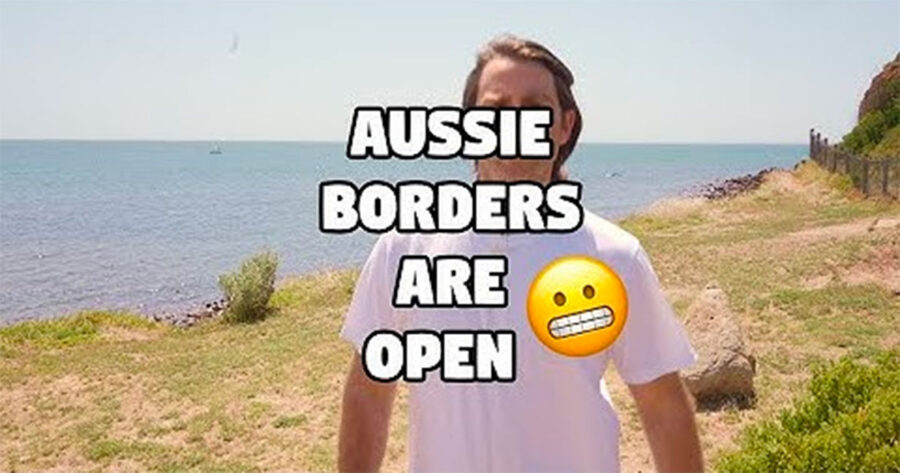 WATCH Australian Comedian (Almost) Nails the South African Accent
Finally, a foreigner appears to have almost nailed the South African accent. Well, at least better than most who've come before him. The brilliant Australian actor, comedian (and father to three boys) Jimmy Rees has posted a hilarious video in which he masters several accents (random Aussie, posh Melbourne accent, whining New Zealander and competitive […]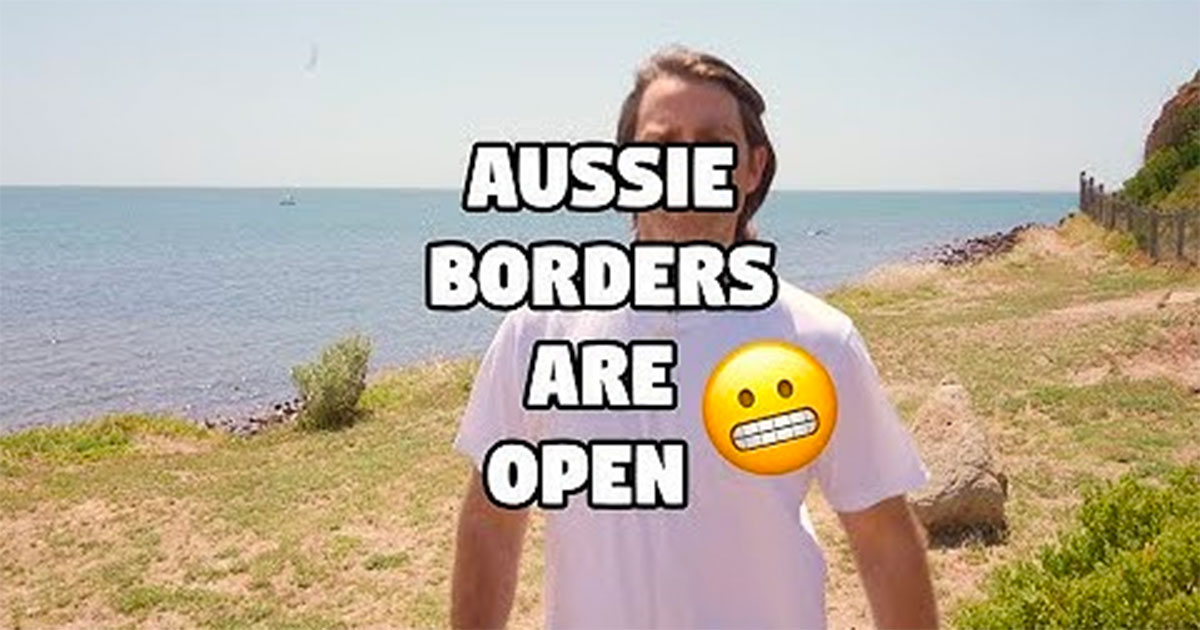 Finally, a foreigner appears to have almost nailed the South African accent. Well, at least better than most who've come before him.
The brilliant Australian actor, comedian (and father to three boys) Jimmy Rees has posted a hilarious video in which he masters several accents (random Aussie, posh Melbourne accent, whining New Zealander and competitive South African!).
It's meant to be about the exciting news that Australia has finally opened its borders again (to vaccinated travellers)… but instead is more of a competition between Australia, New Zealand and South Africa over who has the deadliest animals. All characters played by Jimmy.
South Africans are loving it, with compliments rolling in. As Candice De Beer says: "South Africa ???? I love it when we make an appearance. Hopefully I can add Aus to my list of adventures one day." (See more below the video.)
WATCH Aussie borders are open – Jimmy Rees: 'Totally come to Straya'
Some of the compliments on Jimmy's socials include:
"OMG, that was GOLD ??. Coming from Zimbabwe and having lived in South Africa for 10 years before coming to Straya, you've got the accent down pat! I nearly wet myself at Novak ??????. That expression was priceless. You've made my day," – Loraine
"I am from South-Africa and this was just so funny and brilliant," – Yolandie vS
"I had a leopard in my back yard in South Africa and a roo over here, I'd take my Leopard any day," – Joy C
"Fabulous! Right on the mark. Even the Saffer accent is authentic!" – Mike Malherbe
"As a South African, I have to say that was brilliant ??? Well done on the accent ??" -BeeJay vdG
Some Australians also engaged the South African expats in Australia, with humour. Natalie P said to one: "You probably live in my suburb in Perth ? there are a lot of South Africans where I am. I'm sure I'll have an accent soon ?"
When a South African said they'd loved the video so much they watched it three times, an Australia asked: "So you watched it now, now now and just now? 😛 Yes, I work with South Africans so I've been introduced to South African time…"
Many told Jimmy his video was the Best Tourism Ad ever and the Aussie government should pay him for it.
The tragic shark fatality at Little Bay, in the heart of Sydney last week (after this video was posted) did unfortunately make it very real.
If you live abroad and miss South Africa, get your fix of local films and TV shows from Showmax International! Subscribe now and get two weeks FREE!