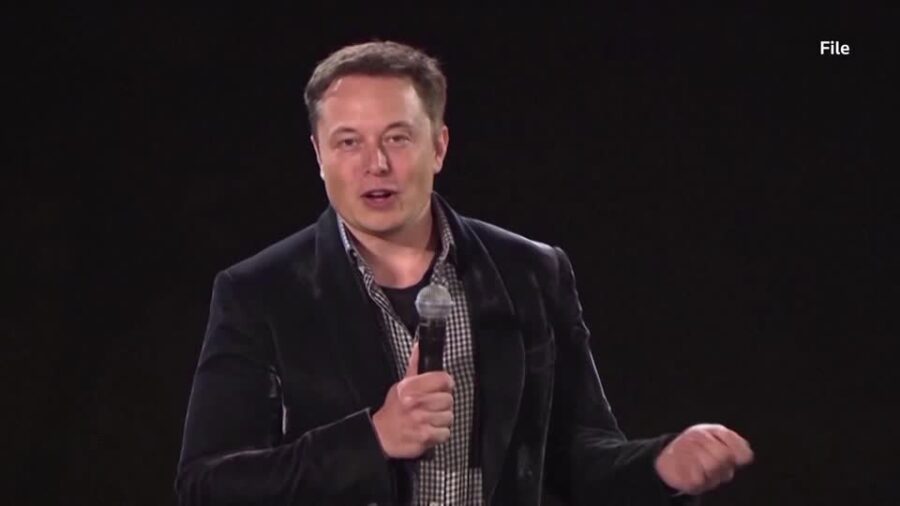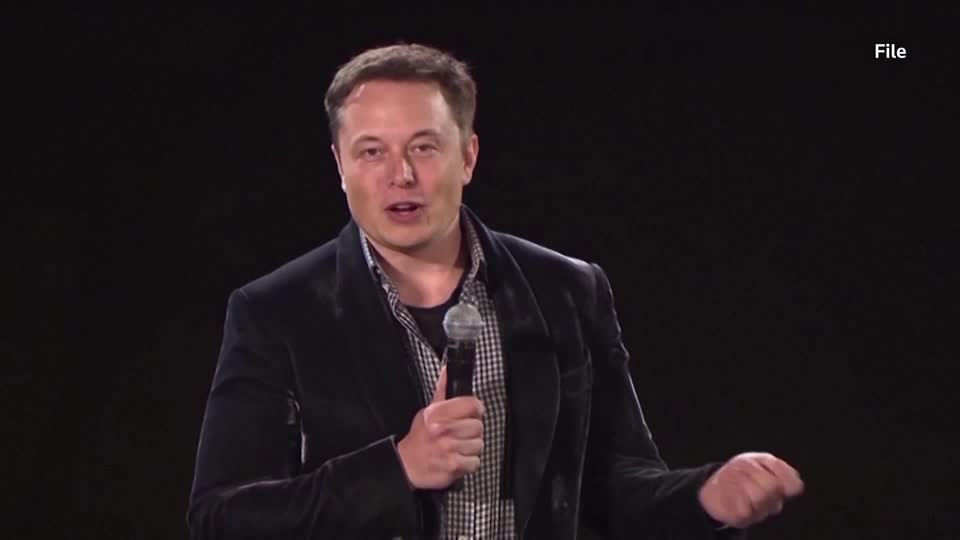 WATCH Florida Governor Welcomes Support from 'African-American' Elon Musk
Florida governor Ron DeSantis says he welcomes South African expat Elon Musk's support, quipping « I welcome support from African-Americans. What can I say? » (Followed by a smirk.) Musk, who was born and brought up in South Africa, but moved to Canada and then the US after school, holds three nationalities – South African, […]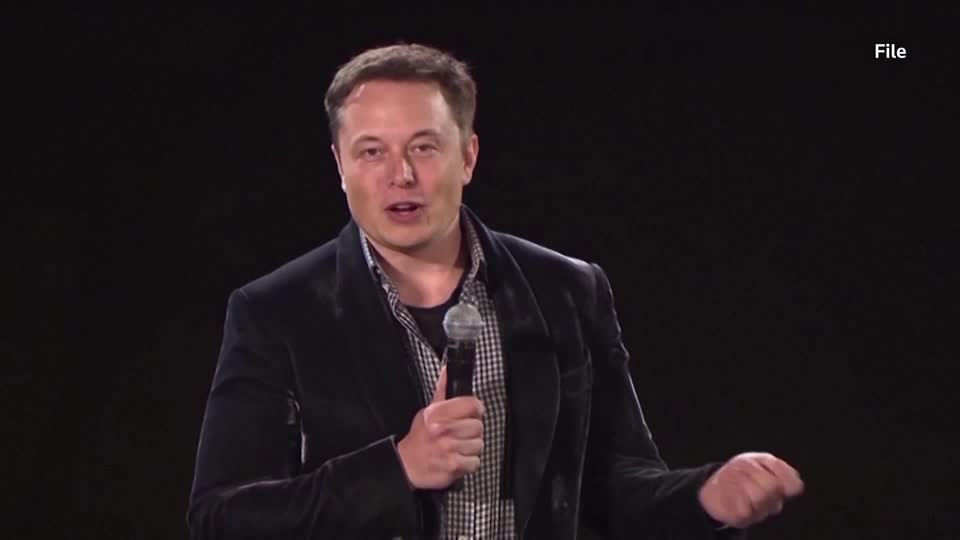 Florida governor Ron DeSantis says he welcomes South African expat Elon Musk's support, quipping « I welcome support from African-Americans. What can I say? » (Followed by a smirk.)
Musk, who was born and brought up in South Africa, but moved to Canada and then the US after school, holds three nationalities – South African, Canadian and American (US).
In a tweet this week the billionaire SpaceX and Tesla entrepreneur was asked what he was « leaning towards » in the US presidential election for 2024. Musk said 'DeSantis', referring to the Florida governor who is currently the hottest contender next to Donald Trump for the Republic nomination.
Reactions to both Musk and DeSantis' comments have been mixed.
NBC Host Mehdi Hasan said: « Ron DeSantis spent the past year banning books, stigmatizing gay people, declaring war on private companies, presiding over tens of thousands of Covid deaths, and dismissing concerns over climate change as "left wing stuff" and yet… won the endorsement of Elon Musk. »
Herald Tribune Political Editor Zac Anderson's tweeted: « Elon Musk told his 98 million Twitter followers he likes DeSantis for president. That kind of support from a major cultural figure is priceless. Musk also is the richest man on earth, could be a big financial help. Lots of billionaires back DeSantis »
Occupy Democrats responded: « Ron DeSantis makes an offensive joke after billionaire Elon Musk endorses him for 2024, says that he welcomes "support from African Americans" — Musk was born in Apartheid South Africa where the white minority brutally oppressed the Black majority. RT TO SHAME THEM! »
WATCH Floria Governor's 'African-American' response to Elon Musk's sign of support
Elon Musk is rumored to be supporting Ron Desantis for president in 2024. Asked about it, Desantis says he's focused on 2022, but always appreciates the support of African-Americans. This is gold. pic.twitter.com/gr0b6fHVCT

— Clay Travis (@ClayTravis) June 15, 2022