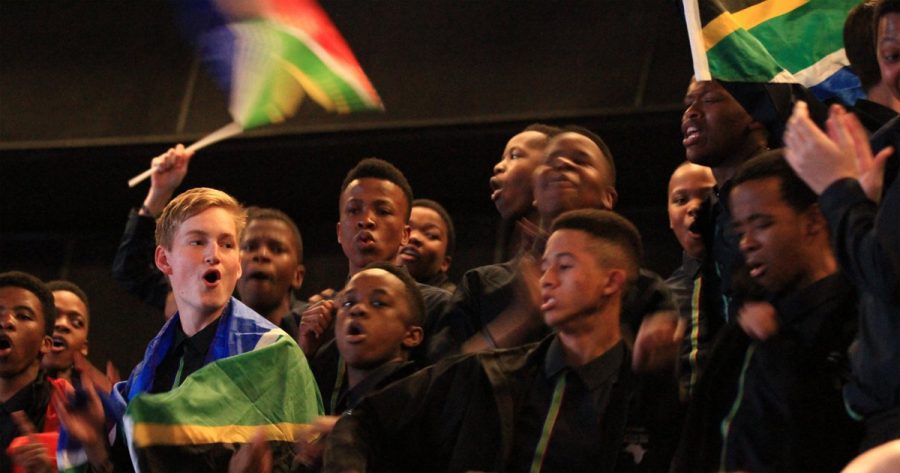 WATCH Goosebumps as SA Choirs Perform at World Choir Games
Every couple of years, choirs from all over the world gather to celebrate the World Choir Games. This year 16,000 singers from 300 choirs, hailing from 60 countries have descended on Tshwane, South Africa for the 10th World Choir Games. Although not crowned World Champions, one of the top performances in the Scenic Pop Category […]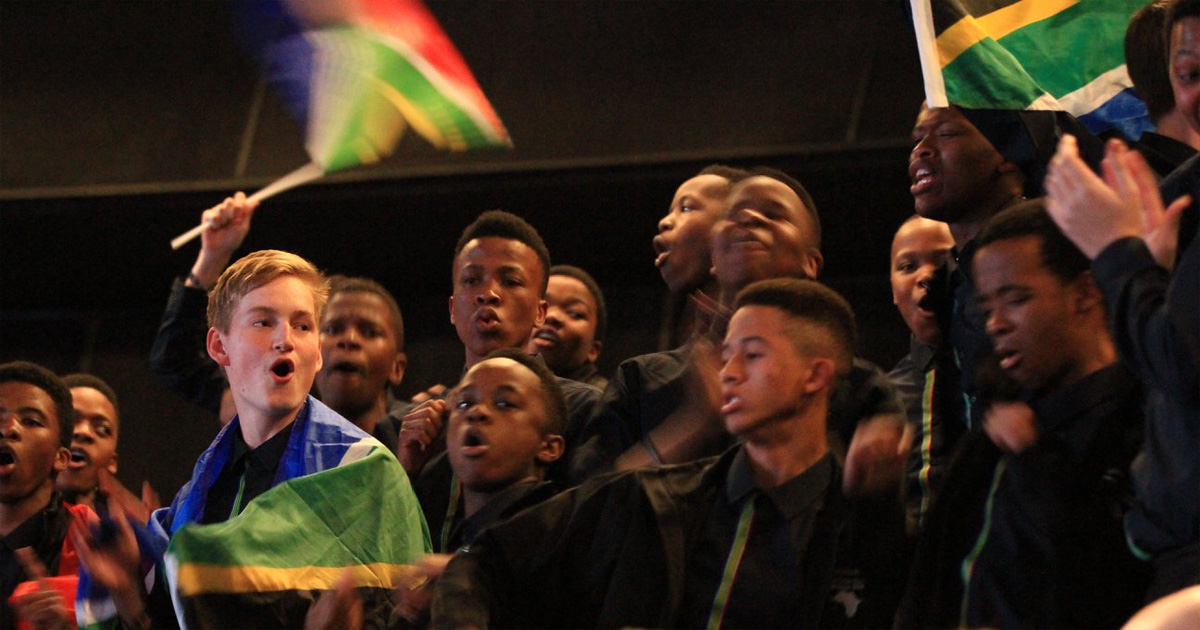 Every couple of years, choirs from all over the world gather to celebrate the World Choir Games. This year 16,000 singers from 300 choirs, hailing from 60 countries have descended on Tshwane, South Africa for the 10th World Choir Games.
Although not crowned World Champions, one of the top performances in the Scenic Pop Category came from KwaZulu-Natal's Kearsney College… and is a hot favourite on social media, currently going more viral than the other videos. (Watch below.) Kearsney competed in three categories and won two Golds and one silver.
WATCH Kearsney College at the World Choir Games 2018 – Scenic Pop Category – "We didn't Start the Fire"
https://www.facebook.com/KearsneyCollege/videos/1790807277641751/
It was a brilliant performance by the Drakensberg Boys Choir – with an outstanding result of 95,50 points – that actually won the hotly contested Scenic Pop Category World Champions title. (Also below.)
WATCH Drakensberg Boys Choir's 95.5 point performance to win Scenic Pop Category
https://www.facebook.com/dbchoir/videos/2044540072245452/
Several South African choirs excelled at the Games' second Awards Ceremony on Saturday night, with South Africa clinching five Champions of the World: Tygerberg Children's Choir (two championship awards), Drakensberg Boys Choir, University of Johannesburg Choir and St Mary's DSG Choir.
SA was closely followed by four champions from China. Champions were each awarded a trophy with a design embodying South Africa's national flower, the Protea.
Highlights from the first part of the World Choir Games
https://www.facebook.com/worldchoirgames/videos/10157747759667501/