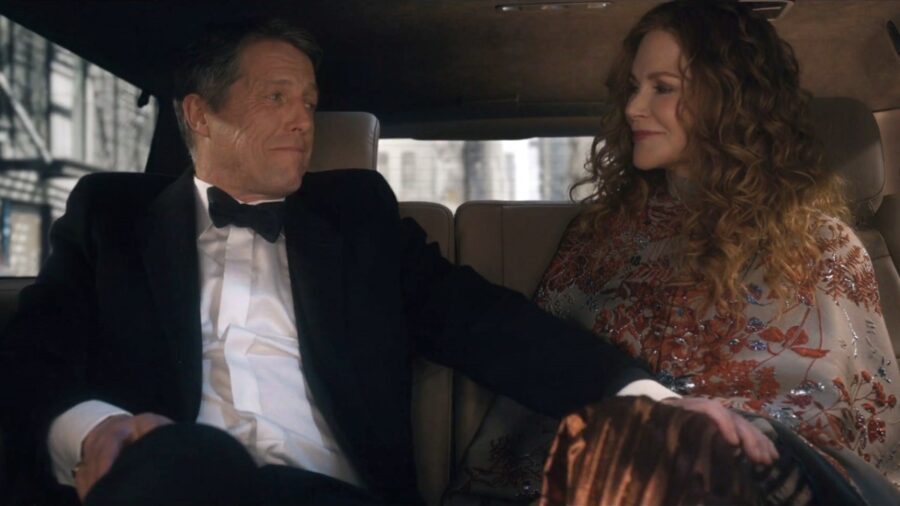 WATCH Nicole Kidman Sing Dream A Little Dream Of Me for The Undoing
Nicole Kidman and Hugh Grant deliver riveting performances in The Undoing (screening on Showmax now), but you may not have realised that's Nicole singing Dream A Little Dream Of Me – in the opening sequence of each episode. Watch below. When Nicole was first asked by the director to sing it, the actress said no. […]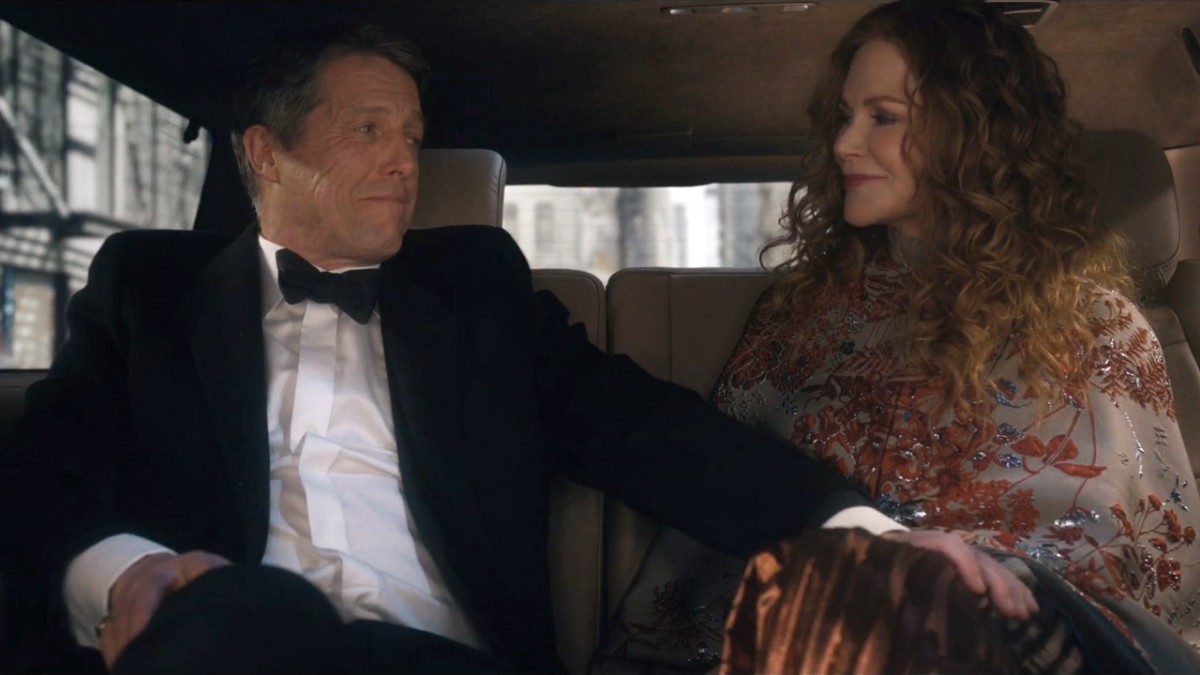 Nicole Kidman and Hugh Grant deliver riveting performances in The Undoing (screening on Showmax now), but you may not have realised that's Nicole singing Dream A Little Dream Of Me – in the opening sequence of each episode. Watch below.
When Nicole was first asked by the director to sing it, the actress said no. The 1931 song has been sung by such greats as Doris Day (watch below), Ella Fitzgerald, Mama Cass and more recently Michael Bublé and Robbie Williams, amongst many others. But when the director of the limited series insisted, Nicole had to say yes. And we're so glad. The world is LOVING her version! "Nicole needs to do more singing a very velvety seductive voice fabulous love it ❤️" said one of many fans on YouTube.
Married to award-winning Australian country singer Keith Urban, Nicole is not usually famous for her vocals, but she did sing beautifully in Moulin Rouge as well.
WATCH VIDEO – The Undoing: Dream a Little Dream With Nicole Kidman Singing the Opening Credits Song
https://youtu.be/aXmPe1aFZLc
The Undoing is a new six-part whodunnit drama set in New York. Grace and Jonathan Fraser (Nicole and Hugh) are living the only lives they ever wanted for themselves. She's a successful therapist and he's a children's oncologist. They're devoted to each other and their son. But overnight a chasm opens in their lives: a violent death, a missing spouse and a chain of terrible revelations.
Watch The Undoing on Showmax here. 
WATCH VIDEO TRAILER: Nicole Kidman & Hugh Grant in The Undoing | HBO on Showmax
WATCH VIDEO: Doris Day sings Dream A Little Dream of Me, 1957