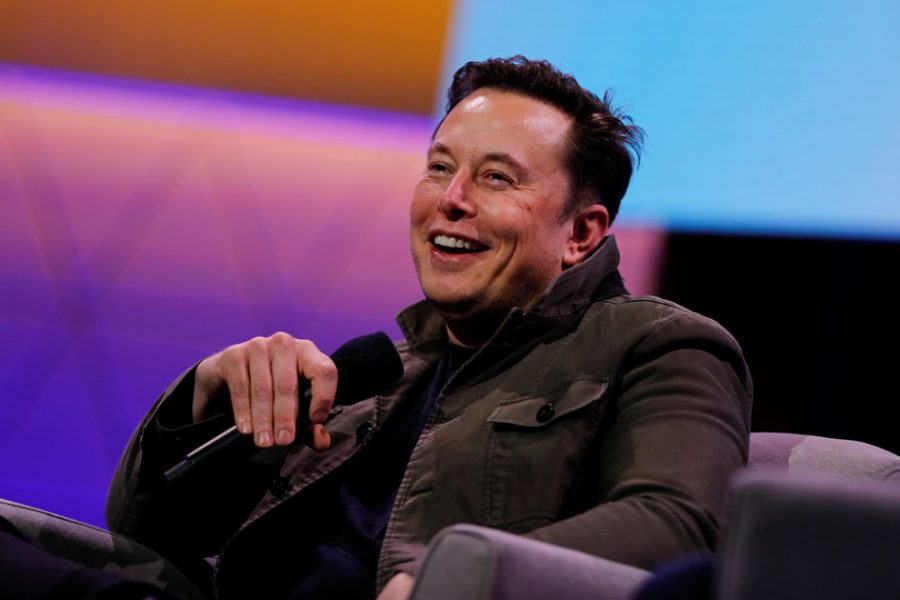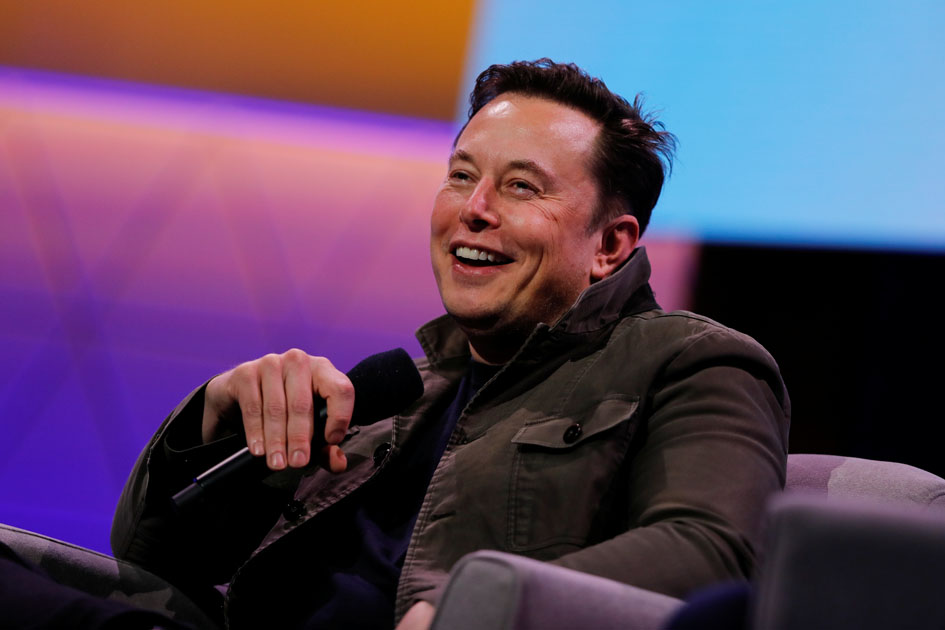 South African Expat Elon Musk Becomes Second Richest Person in the World And Moves to Texas
On Tuesday Forbes announced that South African expat Elon Musk has become the second richest person in the world, after his fortune surpassed that of LVMH luxury brand chairman Bernard Arnault (by less than half a billion). The only person with greater wealth is reportedly Amazon's CEO Jeff Bezos. UPDATE 7 Jan 2021: Elon Musk […]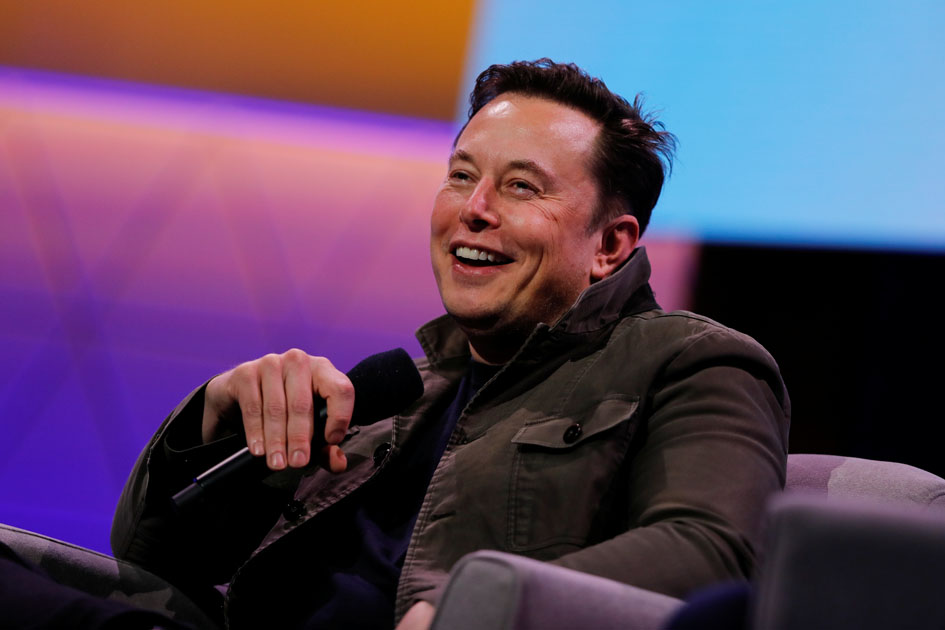 On Tuesday Forbes announced that South African expat Elon Musk has become the second richest person in the world, after his fortune surpassed that of LVMH luxury brand chairman Bernard Arnault (by less than half a billion). The only person with greater wealth is reportedly Amazon's CEO Jeff Bezos. UPDATE 7 Jan 2021: Elon Musk becomes world's richest person!
Musk, the billionaire co-founder of Tesla and founder of SpaceX (along with a handful of other companies), is a citizen of SA, Canada and the USA.
Tesla's stock soars, making Musk's net worth increase dramatically
It was reported this week that with his Tesla stock soaring, Musk's current net worth is now a whopping $144.7 billion… just over $40 billion less than Bezos who is worth $185.5 billion. Musk owns 21% of Tesla's stock, according to Forbes, and the electric vehicle company is now the most valuable car company in the world.
Just nine months ago, Musk's fortune was resting at $24.6-billion, but with Tesla's share price escalating by almost 650% during 2020, Musk's position amongst the richest in the world has been rising as fast as popped champagne. A month ago the former Pretoria High student () overtook Facebook CEO Mark Zuckerberg, and a couple of weeks later Microsoft co-founder Bill Gates.
It's been a big week for Musk (who claims he was bullied as a boy in South Africa). On Monday NASA celebrated the first automated docking of Musk's SpaceX cargo resupply mission, and the first time two Dragon spacecraft (both SpaceX's) are simultaneously on station. Yesterday SpaceX launched its latest Starship prototype, and although it crash-landed Musk was excited about the vital data that was gathered during the launch. Sometime in the future Musk plans for Starship to travel to Mars.
For the man who was nicknamed Muskrat as a child, and who read a lot of fantasy and science fiction to escape from his loneliness, his SpaceX achievements have been a dream come true.
Elon Musk moving to Texas from California
Musk also confirmed to the Wall Street Journal this week that he and his foundation are moving from California to Texas. Various reasons have been cited. Tesla's new factory is in Texas. The SpaceX facility is in Texas. California has become too costly and complacent with innovators. Coronavirus restrictions. And then there's the fact that Texas doesn't collect individual people's state income tax or capital-gains tax. Handy when you've just become the second richest human on the planet.
In one of his post-Starship tweets late last night, Musk said: "Thank you, South Texas for your support! This is the gateway to Mars…"