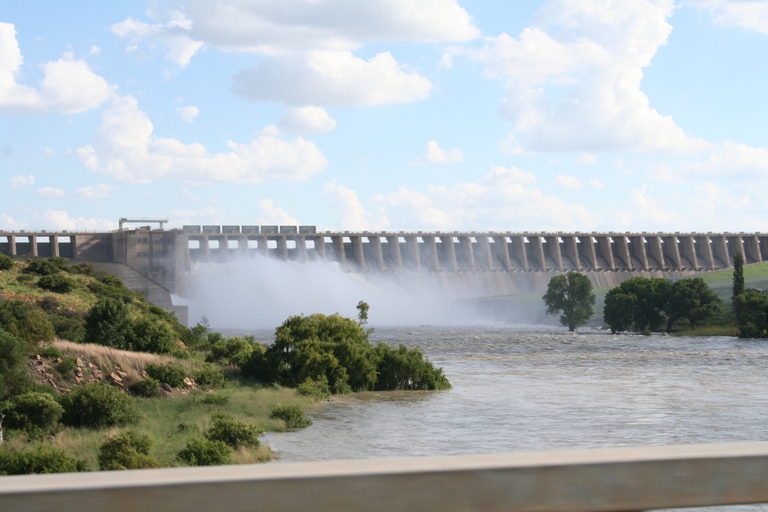 Yay! Summer Rainfall Shows Increased Dam Levels
The Department of Water and Sanitation says all dams and systems have benefitted from the good rains over the past week, and "a number of dams are above 100%"… although that happy news doesn't apply to all, judging by the Department's own stats. The Vaal Dam is thankfully rising, but some dams – particularly in the Western […]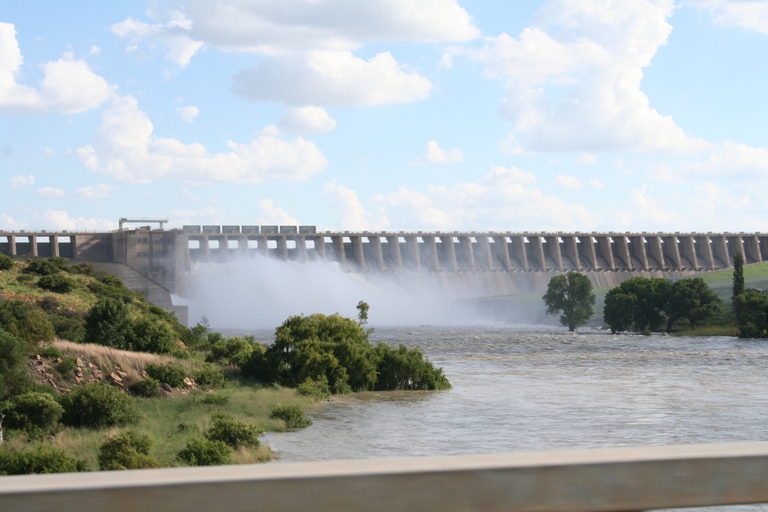 The Department of Water and Sanitation says all dams and systems have benefitted from the good rains over the past week, and "a number of dams are above 100%"… although that happy news doesn't apply to all, judging by the Department's own stats. The Vaal Dam is thankfully rising, but some dams – particularly in the Western Cape – are down; and South Africans are urged to adhere to water restrictions still.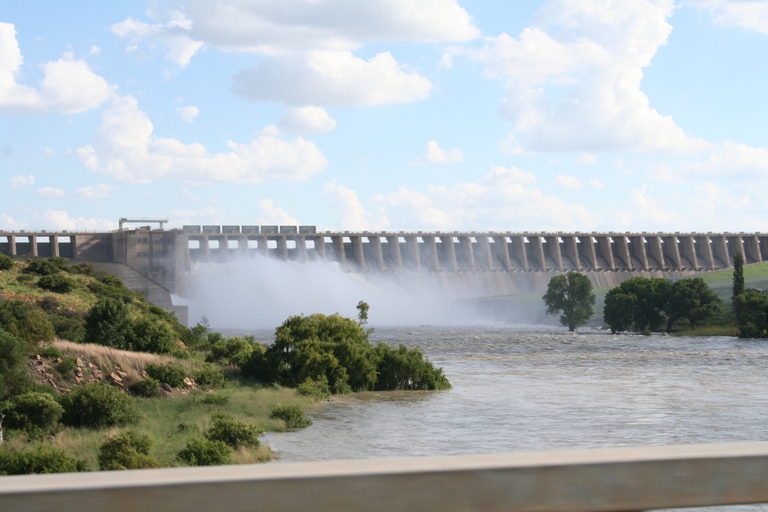 Water released from the Sterkfontein Dam recently has just about reached the Vaal Dam and with good rains, the catchment increased from 26.5% to 31.5%, said the department on Wednesday.
"The Integrated Vaal System has improved and is above 50% again. The total volume of water in storage increased this week 47.9% to 48.7%.
"The Crocodile West system benefitted from Tshwane and Johannesburg runoff, increased from 79.8% to 84.0% (Hartbeespoort & Roodeplaat Dams)," the department said.
Latest South African Dam Levels:
The Vaal System, with 14 dams serving Gauteng, Sasol and Eskom also rose from 49% to 50.6%. During this time last year, the system was 66.3%.
The Vaal Dam has increased from 26.2% last week to 31.5%, while the Katse Dam increased from 37.9% to 39.1%.
Grootdraai rose sharply to 72.5% from 65.5% and Sterkfontein Dam declined slightly from 91.8% to 91.3%.
The Bloemhof Dam is still the same as last week's 11.4%.
The Orange River System declined slightly from 52.4% to 52.2%. This system stood at 68% this time last year. The Polokwane System with two dams also dropped from 28.3% to 28.1%. Last year this time, the system recorded 64.1%.
The Crocodile West System with six dams serving Tshwane, Madibeng and Rustenburg – which was at 74.9% last year – has now risen from 79.8% to 84% this week.
The Western Cape System with six dams serving the City of Cape Town was at 68.1% last year but is now at 57.8% from 58.7%. Voelvlei Dam dropped from 69.1% to 67.4%, Berg River to 70.4% from 71.4% and Theewaterskloof is down from 50.9% to 48.5%.
The Brandvlei Dam levels dropped from 55.1% to 53.8%, Clanwilliam also went down from 95% to 92.3%, while Kwaggaskloof dipped to 52.9% from 53.8%.
The Algoa System with five dams serving Nelson Mandela Bay dropped from 67.3% to 66.4%. The system was 100.2% this time last year.
The Amatole System with six dams serving Buffalo City, which was 99.2% last year gained from 77.0% to 77.7%.
The Umgeni System, with five dams serving eThekwini and Msunduzi, rose from 44.3% to 46% but was at 63.2% last year. The Nagle River rose from 69.4% to 72.3%. The Midmar Dam water levels rose from 48.6% to 50.5%.
The Hazelmere rose from 68.5% to 71.8% and the Pongolapoort upped by more than a point from 18.2% to 19.6%.
The department said the water levels in Goedertrouw, Hluhluwe and Klipfontein are rising but are still low.
The Goedertrouw rose from 18.2% to 19.6%, Hluhluwe rose from 20.9% to 24.4%, while Klipfontein rose slightly from 10.4% to 11.6%.
The Bloemfontein System with four dams serving Mangaung, which was 28.3% last year is currently steady from 35.5% to 36.6%.
Even though there has been a slight increase in dam levels, the department advised community members and industries to adhere to water restriction imposed by their respective municipalities.
"It will take time for the dam levels to reach the normal levels," the department said.
The good good news is that more good rain is expected!
Source: SAnews.gov.za
WATCH the water flows over the weir at Middelburg after it rained 135 mm:
The Middelburg Dam is flowing with water: