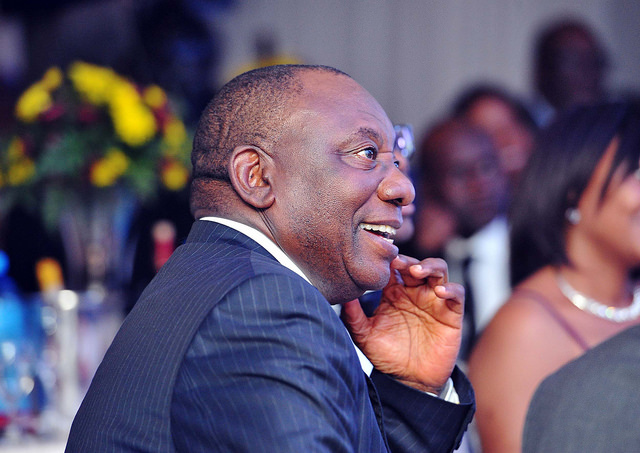 Cosatu Backs Cyril Ramaphosa to Take Over ANC Leadership
Cosatu's Central Executive Committee (CEC) has resolved to support businessman and South African Deputy President Cyril Ramaphosa to take over the reins as the next president of the ANC (African National Congress). The powerful Congress of South African Trade Unions (Cosatu) made the announcement during a press briefing in South Africa on Thursday. Its CEC is […]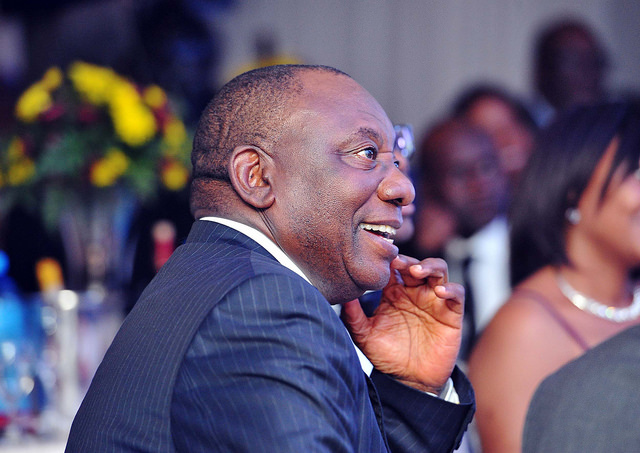 Cosatu's Central Executive Committee (CEC) has resolved to support businessman and South African Deputy President Cyril Ramaphosa to take over the reins as the next president of the ANC (African National Congress).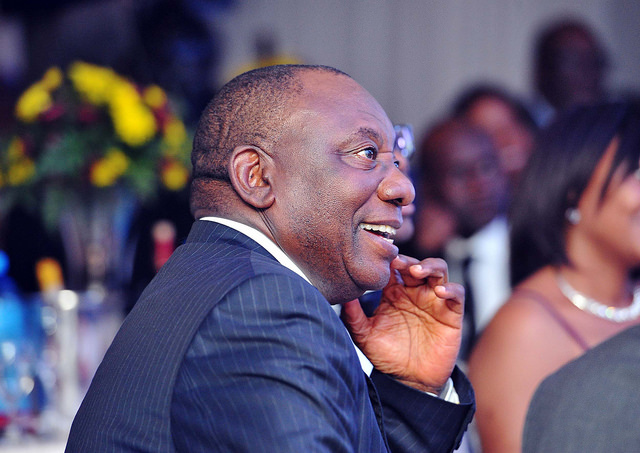 The powerful Congress of South African Trade Unions (Cosatu) made the announcement during a press briefing in South Africa on Thursday. Its CEC is its highest decision-making body. 
Cosatu's general secretary Bheki Ntshalintshali said Cosatu has "a desire to see the ANC lead the second radical phase of transition" and "after an intense and robust debate, the CEC has resolved to support and lobby for the deputy president of the ANC, Comrade Cyril Ramaphosa, to take over the reins as the next president of the ANC."
By weighing in on the ANC succession debate now, Cosatu hopes it will avoid a contested elective conference next year.
During the briefing, the CEC condemned the failure of government to provide leadership to curb killings in the mining sector and declared no confidence in Minister of Mineral Resources Mosebenzi Zwane, calling for him to step down or be dismissed.
Reaction to the endorsement of Ramaphosa to lead the ANC included observations that it is ironic for the trade union federation, that represents the workers, to be endorsing the man who many have held responsible for the Marikana massacre.
Cosatu also said it wants to see an investigation into the #StateCapture "extended beyond the limited scope" that was given to the Public Protector.
#COSATU CEC resolves to support Cyril Ramaphosa to take over the reigns as the next president of the ANC pic.twitter.com/JaI6LWA4Hk

— @COSATU Today (@_cosatu) November 24, 2016