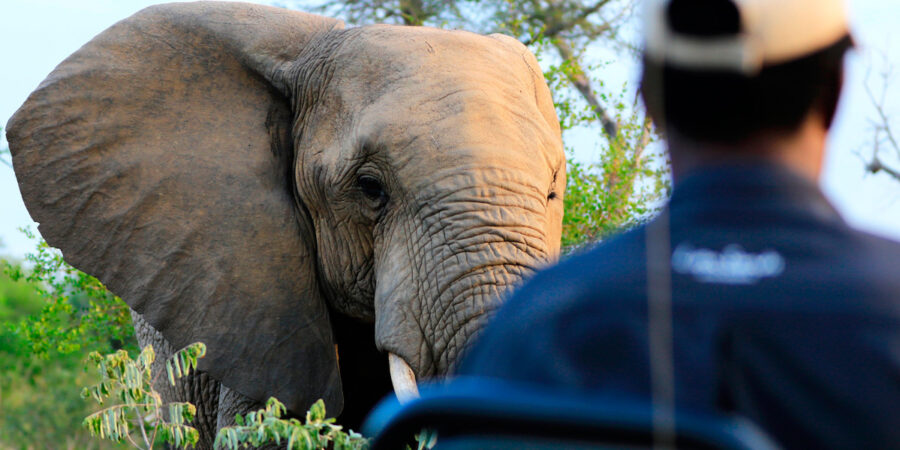 Your Country Needs You To Go On Safari Now and Help Boost SA Tourism
If you've ever needed an excuse to have a holiday, here's the best one – your country needs you right now to go on safari, to spread the love and support all those who work in the South African tourism industry. And there's never been a better time – with the lack of international visitors […]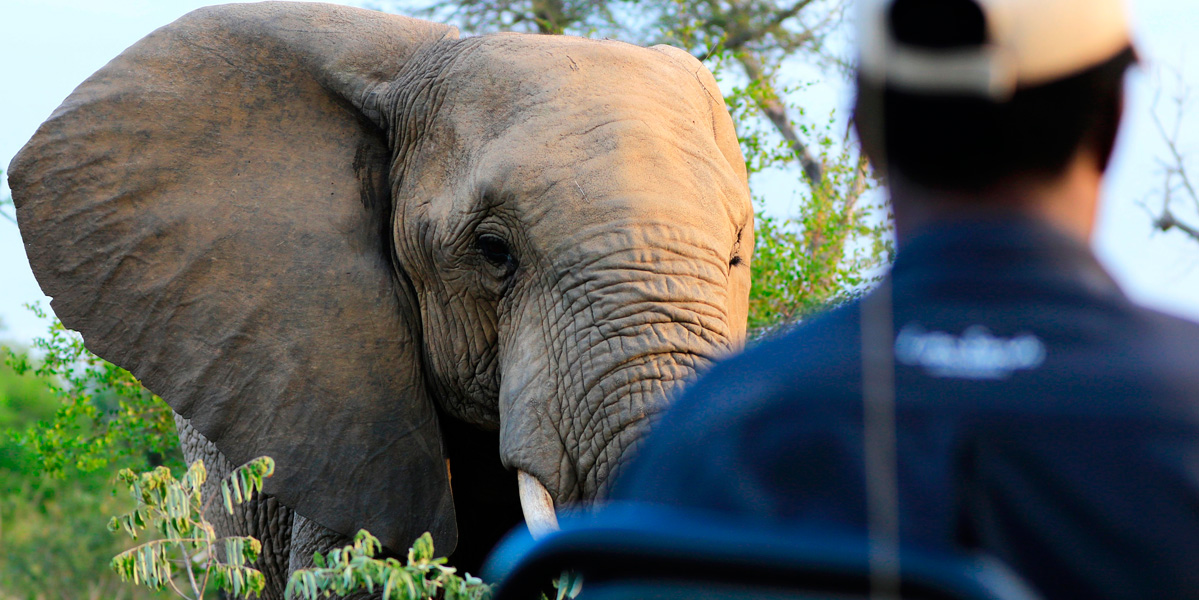 If you've ever needed an excuse to have a holiday, here's the best one – your country needs you right now to go on safari, to spread the love and support all those who work in the South African tourism industry. And there's never been a better time – with the lack of international visitors to SA right now, prices have been reduced to make some of the most beautiful spots more amenable to locals' budgets. (See details of special offers further down.)
"We've all been affected," says Paul Tully from Captured in Africa (Safari for Change). "The Covid-19 pandemic has affected everyone from family, to workers, to industry – including our own, tourism."
"… fantastic opportunity to help… support SA businesses and employees"
As more South Africans become vaccinated, continue safety precautions, and work hard to regain a new normality, Paul says that "now more than ever is a fantastic opportunity to help rebuild and support South African businesses and their employees." Paul says:
"We speak from our own perspective, having been severely impacted due to cancellations of safaris our clients had booked for 2020, 2021 and 2022 – the impact won't stop there, it'll continue until we have this pandemic under control, and we achieve the new normality we're reaching for. This pattern of cancellations, re-bookings, reduced clients, fewer sales of goods and failed business has been replicated across South Africa. Which is why supporting one another at this time is crucial."
Paul points out that at the moment we're watching South Africa's world-renowned wine producers pursue legal action against the nationwide liquor ban.
"The UK, a key source market for our tourism, continues to place South Africa on their red-list of countries to avoid travelling to. Other countries such as the USA and parts of Australia are back to severe lockdowns because of climbing Covid-19 cases and hospitalizations within unvaccinated people," says Paul. Even some South Africans abroad are facing challenges to holiday in SA, with delays at some Embassies in renewing their SA passports.
And that's where it's good news for the people back home!
"As we approach 'tourism month' here in September, we are buoyed by the resilience of South African people and businesses, and the efforts of those across Africa," says Paul.
"We need you to travel… try some of our world-leading food and wine, take to the bush on a safari…"
"To aid our industry's recovery, and to assist in maintaining vital jobs and conservation initiatives, we need you to travel, we need you to use local businesses, try some of our world-leading food and wine, take to the bush on a safari, or spend time with friends and family on a weekend getaway along our beautiful coast," says Paul.
Special Offers for Safari Goers
Captured In Africa currently have a variety of heavily reduced rates for safari camps across South Africa, Botswana, Zimbabwe, Namibia & beyond. As Paul says: "Every Rand spent is a step in the right direction in aiding South Africa's recovery." He adds:
"We're a nation of love and we need that love to rebuild even stronger than ever."
You can visit Captured In Africa's website (www.capturedinafrica.com) to discover a range of offers for SADC residents, alternatively get in touch with CIA's team to discuss your safari plans (info@capturedinafrica.co.za).