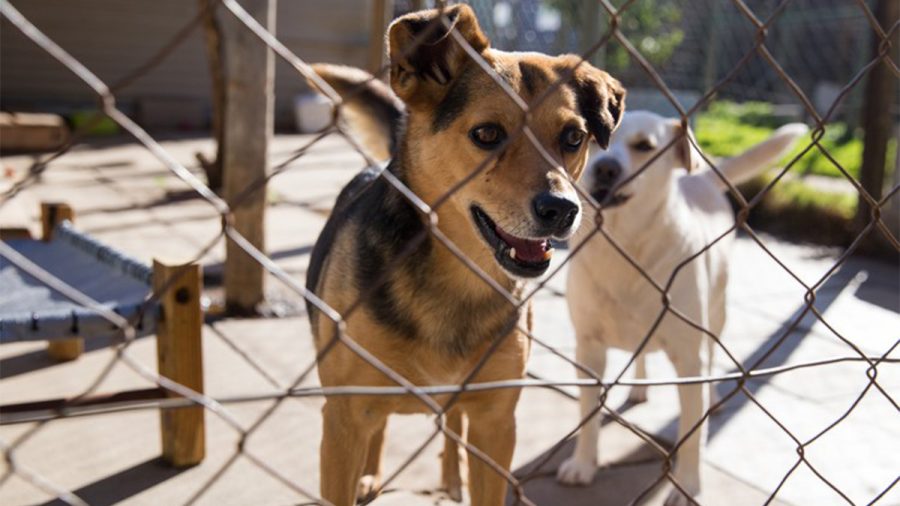 Animal welfare organisations can apply for funding from Lottery again
Article originally published on GroundUp By Liezl Human The National Lotteries Commission has reintroduced animal welfare funding in its call for applications for 2023/24 after it withdrew funding for 2022/23. Animal welfare organisations are celebrating the reintroduction of lotteries funding and many have decided to apply. Animal welfare organisations said that the NLC did not understand the important […]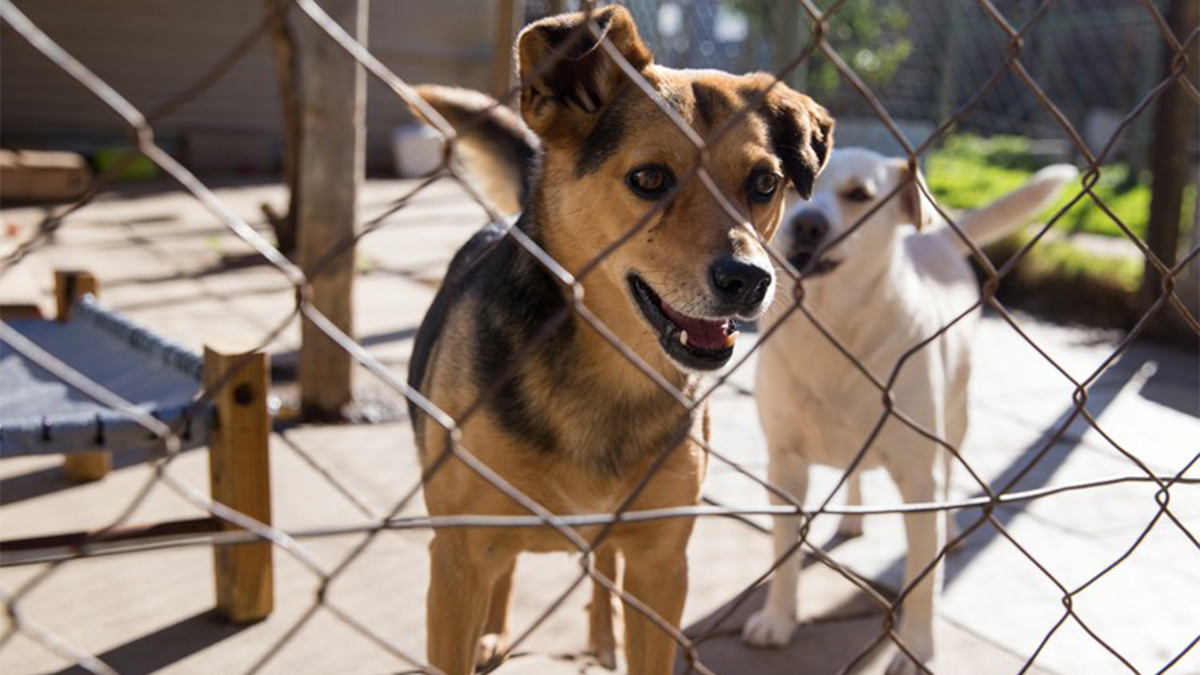 Article originally published on GroundUp By Liezl Human
The National Lotteries Commission has reintroduced animal welfare funding in its call for applications for 2023/24 after it withdrew funding for 2022/23.
Animal welfare organisations are celebrating the reintroduction of lotteries funding and many have decided to apply.
Animal welfare organisations said that the NLC did not understand the important role their organisations play in preventing the spread of disease in poor communities and also population control of stray animals.
Animal welfare organisations are celebrating the National Lotteries Commission's (NLC) decision to include animal welfare in its call for applications for funding in 2023/24.
This comes after the NLC withdrew animal welfare from its funding focus for 2022/23. Animal welfare organisations criticised the decision, GroundUp previously reported.
ALSO READ: City of Cape Town facilitates nearly 15 000 animal sterilisations in a decade
The NLC in its latest call for applications said that its overall goal for funding animal welfare was to "to improve welfare of companion and working animals in a manner that reduces harms and contributes to the benefit, health and safety of poor communities".
The interventions it will fund include affordable or free essential veterinary services for animals in poor communities (as well as mobile clinics), education and awareness programmes, advocacy campaigns, shelter provision, and animal welfare inspectorates.
Karen de Klerk, chairperson of the Cape Animal Welfare Forum (CAWF), which represents about 60 organisations in the Western Cape, sent a proposal to the NLC in March this year, that requested the NLC to reintroduce funding for the animal welfare sector for the next funding period.
De Klerk said in the proposal that funding for animal welfare is specifically important to limit the spread of diseases in impoverished communities, such as mange, worms, and ticks, as well as sterilisation of animals, and other medical campaigns such as mobile clinics.
WITHOUT THE PEOPLE IN THE ORGANISATION THERE IS NO HELP FOR THE ANIMALS
ALSO READ: Cost of living crisis: How to save and still eat healthily
De Klerk told GroundUp that animal welfare organisations are struggling already and that the NLC withdrawing funding exacerbated the situation.
She said that a big problem was that the NLC didn't understand everything animal welfare entailed. "It's not just about rehoming puppies and kittens," she said. Rather, it provided critical medical services for animals in impoverished communities.
The withdrawal of funding also had a huge impact on the salaries of people working in the animal welfare sector. "That's a very important part of any NGO because you can't do anything without professionals," said de Klerk.
Similarly, Marcelle du Plessis spokesperson for the Mdzananda Animal Clinic in Khayelitsha, said they would be applying for veterinarian salaries, animal welfare assistant salaries and essential new equipment.
"Without the people in the organisation there is no help for the animals," she said.
She said that it's difficult to get funds in the animal welfare sector, as it is not a top priority, for instance, corporate companies donating to charities.
ALSO READ: Sensitive skin: practical tips to make skincare a breeze
"Understandably, there are many human issues that need funding too," said Du Plessis.
She said that the last time Mdzananda applied for funding from the NLC was in 2015, they had only received the funding two years after sending their application.
"As a result of the lengthy process we decided not to apply when the next funding round opened. However, in the current economic condition we would have liked to apply last year and were disheartened by animal welfare not being included," said Du Plessis.
She said many other organisations were also upset about the exclusion last year and those who relied on NLC funding suffered.
The National Society for the Prevention of Cruelty to Animals (NSPCA) spokesperson Keshvi Nair lauded the NLC's decision to include animal welfare funding.
ALSO READ: ProEthics was paid more than R28m by NLC for media monitoring
Nair said that the NSPCA does not receive any direct funding from the government and that this makes the inclusion of animal welfare funding "even more crucial".
"Animals are sentient beings who deserve our compassion and protection. By including animal welfare as a funding category, the NLC is acknowledging the fundamental role that animals play in our lives and the responsibility we have towards their well-being. This decision will undoubtedly have a positive and lasting impact on countless animals in need across our nation," said Nair.
NLC Commissioner Jodi Scholtz told GroundUp that the decision to "include animal welfare was made after careful consideration of the matter and a reassessment of community needs".
Scholtz said that concerns raised by the animal welfare sector did factor into the decision to include it in the call for applications.
"NLC aims to be a responsive funder while balancing the needs of the various worthy good causes we are mandated to support," she said.
"While we regret the negative impact on the organisations affected, funding for a particular sub-sector is never guaranteed," said Scholtz.