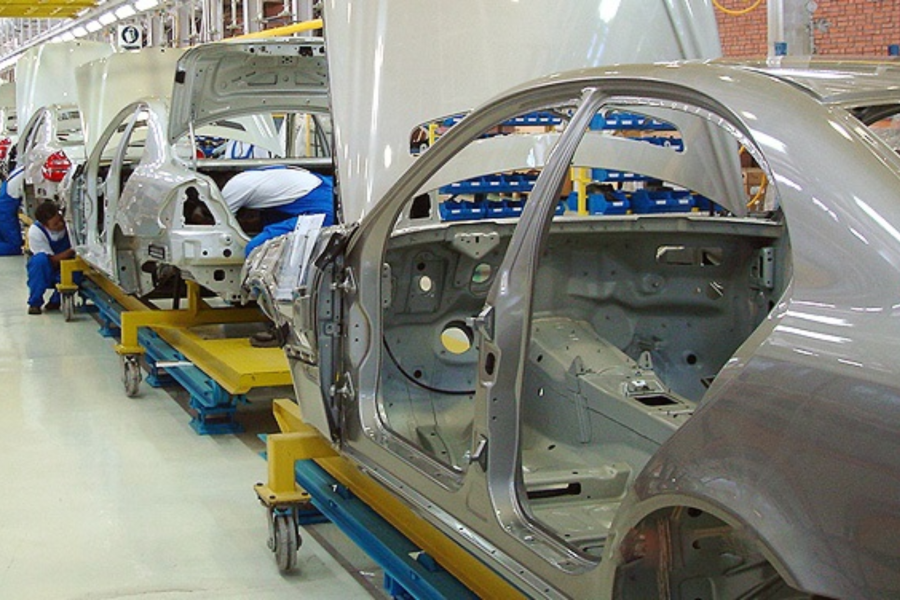 Cars that are currently manufactured in South Africa – List
A total of 16 distinct car models are currently being made by nine major vehicle manufacturers in South Africa. ALSO READ: LIST: Vehicles that are mostly targeted in hijackings in South Africa CAR MANUFACTURING CONTRIBUTING TO GDP After their downfall in 2020 and 2021 due to the Covid-19 pandemic, the local manufacturing industry bounced back and […]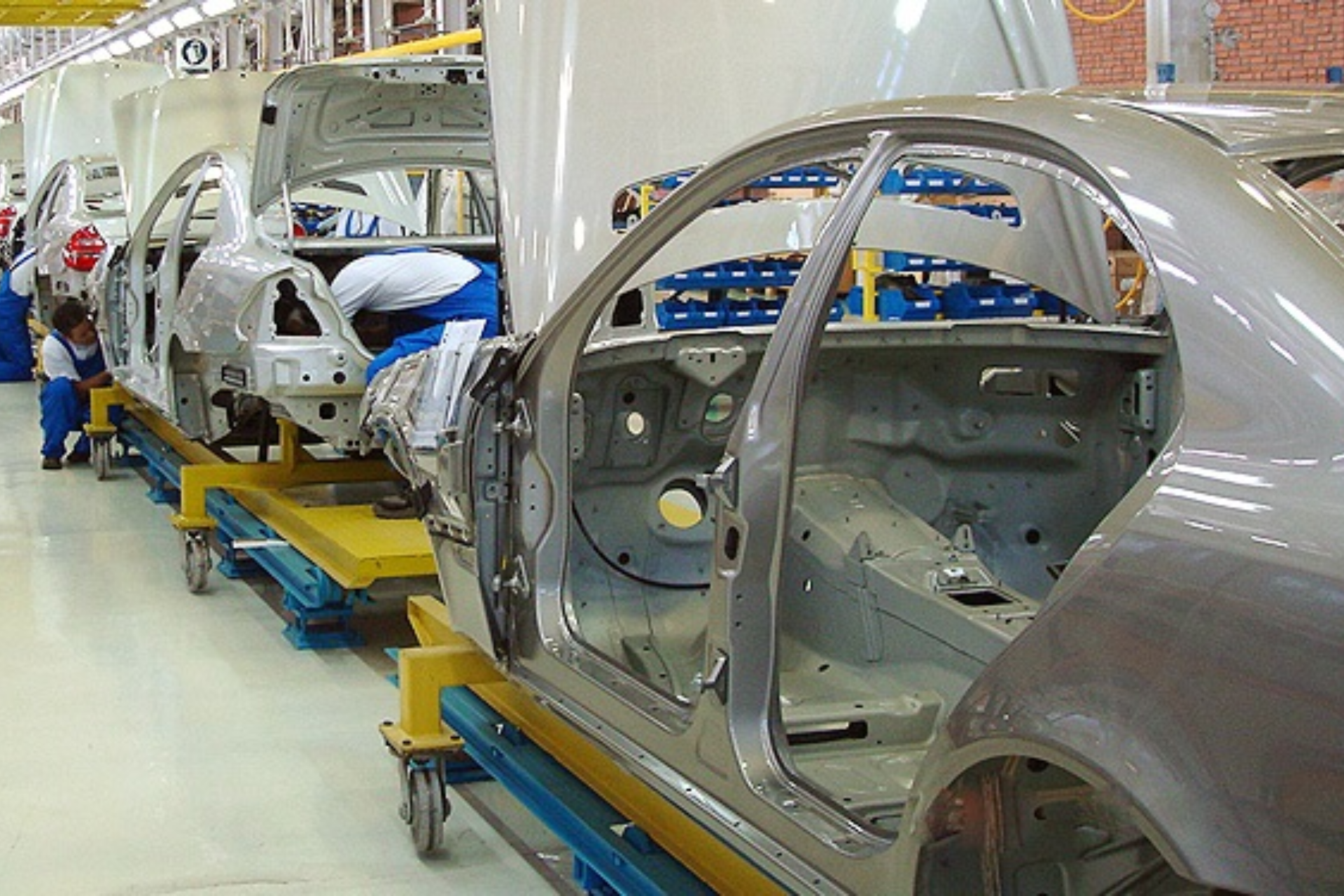 A total of 16 distinct car models are currently being made by nine major vehicle manufacturers in South Africa.
ALSO READ: LIST: Vehicles that are mostly targeted in hijackings in South Africa
CAR MANUFACTURING CONTRIBUTING TO GDP
After their downfall in 2020 and 2021 due to the Covid-19 pandemic, the local manufacturing industry bounced back and rolled out over half a million new vehicles in the previous year.
Car manufacturing contributed 2.4% of South Africa's Gross Domestic Product (GDP) in 2021 and supported over 110,000 jobs.
This is according to a report form the National Association for Automobile Manufacturers of South Africa (Naamsa).
ALSO READ: Nine Cross Border buses impounded for fraudulent permits
Many of the cars made in South Africa are top sellers locally —  including the Ford Ranger, Toyota Hilux, and — further supporting the 1.9% GDP contributed through retail vehicle sales.
South Africa has had much greater success assembling globally appealing cars from well-established brands.
ALSO READ: Gupta brothers: SA and UAE to work together on their extradition
LIST OF VEHICLE MANUFACTURES IN SOUTH AFRICA
Although General Motors and Chrysler no longer operate local plants, other heavyweights that set up locally after Ford and VW were:
Mercedes-Benz — 1958
Toyota — 1962/1963
Nissan — 1966
BMW cars — 1973
Isuzu — 2002 (initially by General Motors)
Hyundai — 2014
Mahindra — 2018
ALSO READ: WhatsApp: New 'HD' photo quality upgrade rolled out
EXPORTS AND ELECTRIC VEHICLES MANUFACTURING
351,785 of the 555,889 cars made in South Africa, were exported for sale elsewhere.
However, South Africa's vehicle manufacturing industry is facing an imminent threat due to a switchover from internal combustion vehicles to new-energy vehicles.
Toyota is currently the only company that makes NEV cars in South Africa — the hybrid Toyota Corolla sedan and Corolla Cross.
Among the locally-represented manufacturers, BMW is the only company expressing interest in making electric models in the country.
ALSO READ: Skilled professionals are relocating out of South Africa – here's why