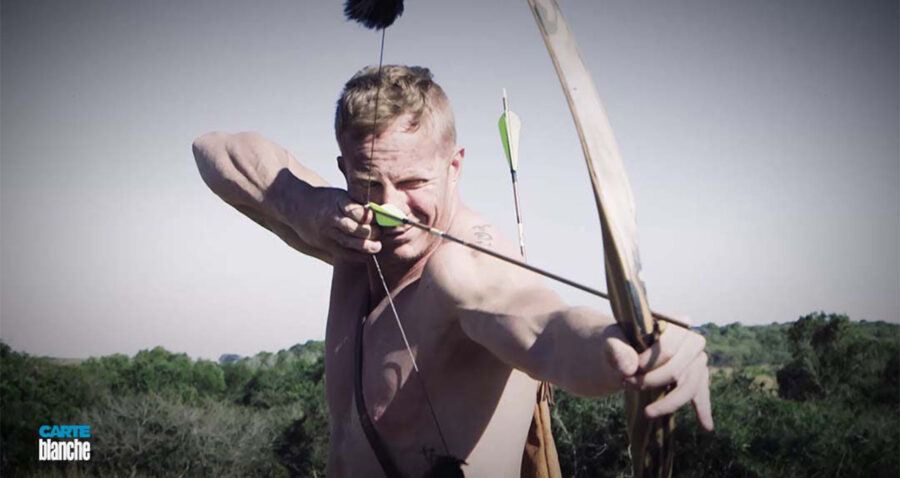 Carte Blanche: How 1 South African Survived 'Naked and Afraid'
It's a very public test of endurance – two strangers, meeting for the first time, bound by a single purpose: to survive 21 days in the wilderness while completely naked. Tonight Carte Blanche finds out from a South African who survived, just how challenging the reality of the reality TV show is. Naked and Afraid […]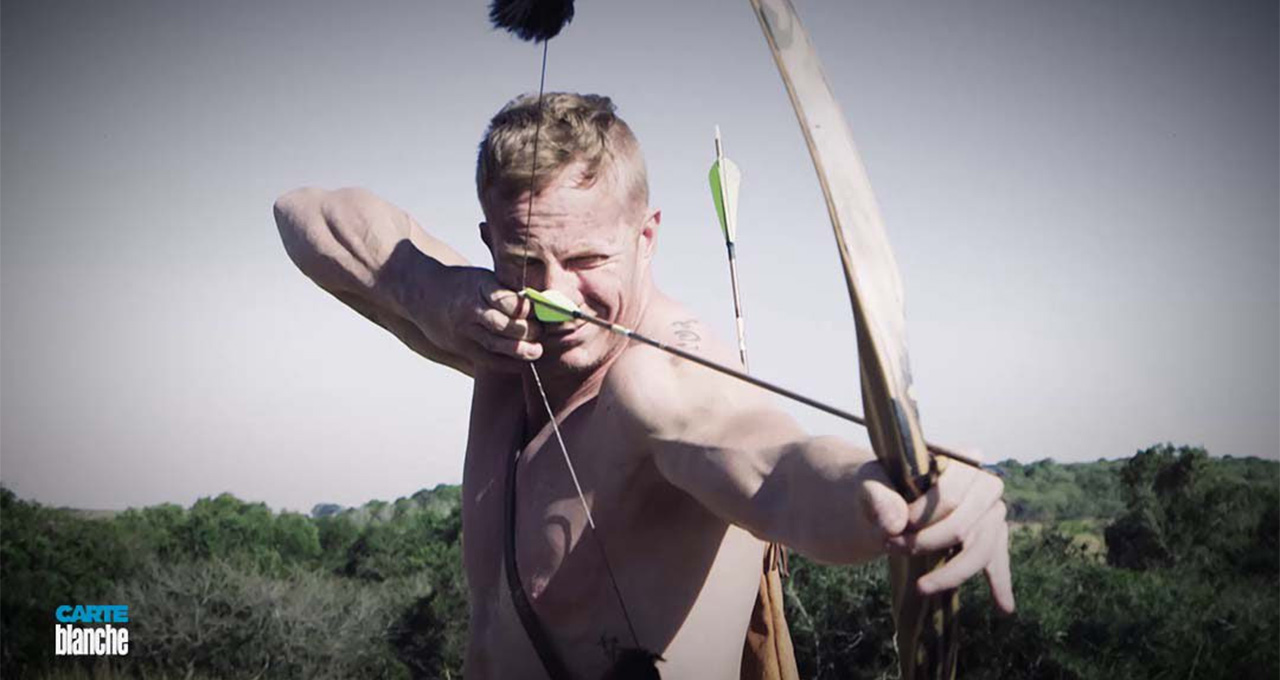 It's a very public test of endurance – two strangers, meeting for the first time, bound by a single purpose: to survive 21 days in the wilderness while completely naked. Tonight Carte Blanche finds out from a South African who survived, just how challenging the reality of the reality TV show is.
Naked and Afraid is one of the most extreme and popular reality television shows and, when South African Warrick Harvey was offered the opportunity to participate, it was a dream come true. But after three weeks of living in the wild with no food, the reality of reality TV finally hit home. Writing on Facebook afterwards, Warrick said: "Almost half way through my 21 day naked and afraid challenge I was so hungry I almost tapped out and went home… this challenge taught me to be grateful for what you have in life".
Painfully underweight and emotionally withdrawn, how did Warrick survive the torment that followed? Find out on Carte Blanche tonight. Or from Tuesday if you're abroad. (Producer: Tarryn Crossman | Presenter: Masa Kekana)
You can watch the show on Sunday 7 August in South Africa on DStv Now or stream it overseas in most countries from 09 August if you're abroad.
Also on Carte Blanche this Sunday 7th August
A thorn in the side of organised crime, and a spear in the fight for justice: that's how colleagues describe Lieutenant-Colonel Charl Kinnear, a highly decorated detective. His investigations disrupted the complex patterns of gang warfare and police complicity on the Cape Flats in the Western Cape. It was a dangerous job at the best of times, and Kinnear should've enjoyed the support of his commanding officers. But according to an explosive new report, he was abandoned by his police bosses at the height of his investigations. Kinnear paid the ultimate price. After being tracked for weeks, he was gunned down on his doorstep. Now his wife, Nicolette, is demanding justice for her husband's murder. (Producer: Marion Edmunds | Presenter: Masa Kekana)
"I lived in Cape Town for five years, three of those on a wine and olive farm at the foot of the Helderberg Mountains. It was magnificent. And yet, by dint of my day job, I was always aware that I resided in a fool's paradise: at once infinitely beautiful yet appallingly violent. Charl Kinnear's assassination in his beloved Cape Flats is a reminder that the city routinely voted one of the world's most beautiful by glossy travel magazines, is also one of its most sinister." – John Webb, Executive Producer
Watch the show overseas | Watch in SA on DStv Now
The sums don't add up – in South Africa, over half the money spent on healthcare services only reaches 16 percent of the population. It's a worrying figure, and a reflection of one glaring aspect of the country's inequality crisis. But a plan is in motion – National Health Insurance (NHI). Carte Blanche catches up on the NHI juggernaut. Is it steamrolling on or trundling slowly towards completion? And on the ground, what are we having to live and die through as we wait for the transformation of South Africa's healthcare system? (Producer: Sophia Phirippides | Presenter: Claire Mawisa)
Watch the show overseas | Watch in SA on DStv Now
https://youtu.be/J6-95vkVZrI
Jaundré Kidson knew how notorious the N4 between Pretoria and Rustenburg was. It wasn't roadworks or careless drivers that he feared, but the violent criminals known to be lurking in the shadows. Running along the border between two provinces, this road is the hunting ground for would-be robbers who set up spikes, rocks, and other homemade devices to cause tyre failure and force vehicles to a halt. In May this year, while travelling home with his wife and small baby, Jaundré had no other choice but to take this route. Careful as he was, he couldn't have predicted that they would soon become the next targets of a violent group of criminals. Carte Blanche investigates the tragic circumstances which led to this young father losing his life. (Producer: Floris Kotze | Presenter: Derek Watts)
Watch the show overseas | Watch in SA on DStv Now
https://youtu.be/BUUMTHQQ0_s
If you're in SA – you can watch Carte Blanche on DStv Now.
If you're overseas – you can watch #CarteBlanche from Tuesdays, and thousands of other popular local South African shows & movies by subscribing to Showmax International now. You can try it FREE for 14 days. 
Carte Blanche is on M-Net & M-Net HD [101], 7 August 2022  at 19:00 & again on M-Net Plus 1 [901] at 20:00
***
Please note: Carte Blanche is only available to international Showmax subscribers in Andorra, Australia, Austria, Belgium, Denmark, Finland, France, Germany, Greece, Iceland, Indonesia, Ireland, Italy, Liechtenstein, Luxembourg, Malta, Monaco, Netherlands, New Zealand, Norway, Portugal, San Marino, Spain, Sweden, Switzerland, United Kingdom. Not all titles are available in all territories. Showmax brings you the best South African series and movies, from the classics to the latest releases, from complete box sets to kids' favourites.