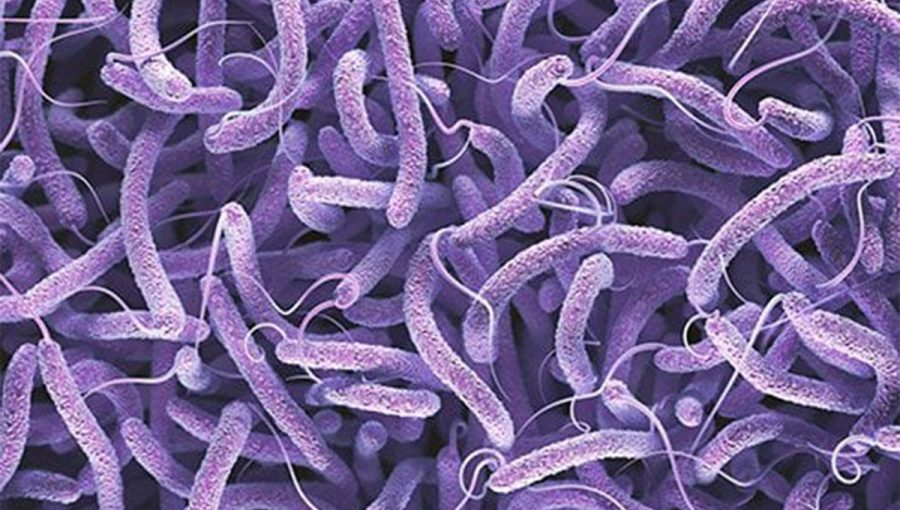 Cholera outbreak: City sends water tankers to Hammanskraal
At least 15 people have died of cholera in Hammanskraal, Tshwane, as of Tuesday, 23 May. The source of the contamination is yet to be established. READ: Burkina Faso attack: local sources say at least 15 dead SOURCE OF CHOLERA OUTBREAK REMAINS UNKNOWN On Monday, City of Tshwane Mayor Cilliers Brink said the City tested tap […]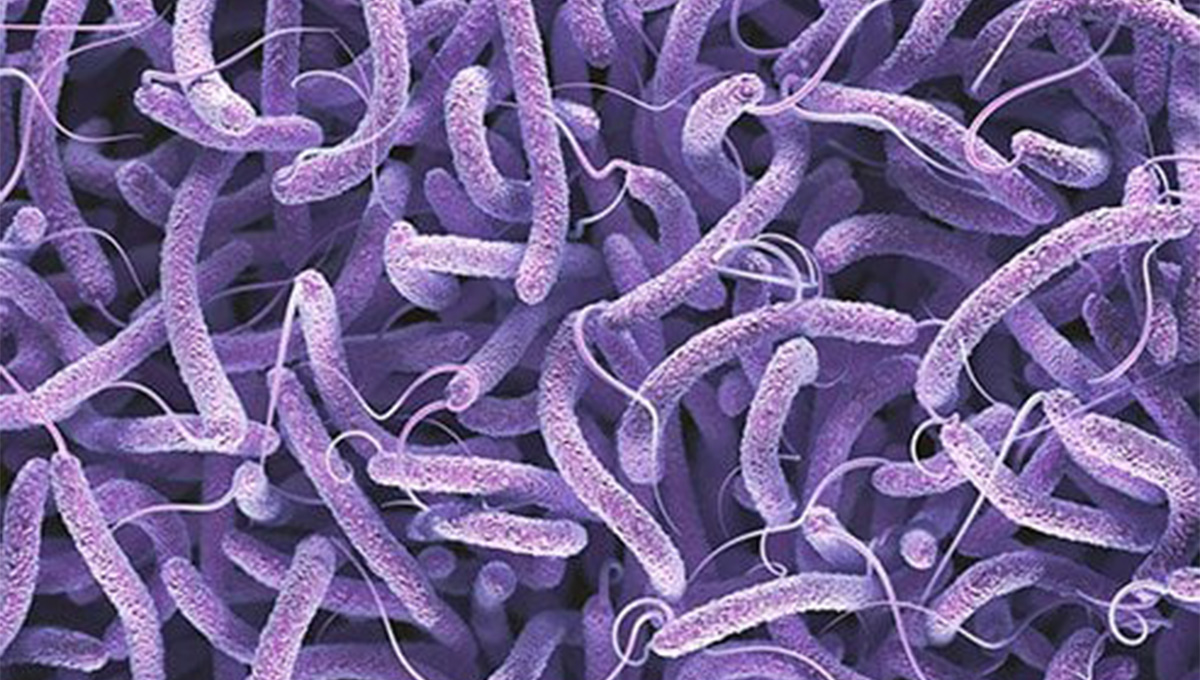 At least 15 people have died of cholera in Hammanskraal, Tshwane, as of Tuesday, 23 May. The source of the contamination is yet to be established.
READ: Burkina Faso attack: local sources say at least 15 dead
SOURCE OF CHOLERA OUTBREAK REMAINS UNKNOWN
On Monday, City of Tshwane Mayor Cilliers Brink said the City tested tap water in the Temba and Hammanskraal areas for cholera, and E.Coli and the results came back negative.
However, Brink said that despite the results, residents in the area must continue to treat the water as unsafe for human consumption.
READ: Soccer coach accused of raping boys abandons bail
The City is also awaiting test results from the National Institute for Communicable Diseases (NICD) to determine the source of the contamination.
[WATCH] Testing samples have come back negative for E. Coli and cholera following comprehensive testing on multiple sites around Temba and Hammanskraal areas. pic.twitter.com/Y4NEH1iM7N

— Mayor Cilliers Brink (@tshwane_mayor) May 22, 2023
CITY TO SEND MORE TANKERS TO AFFECTED AREAS
On Tuesday, the Tshwane Human Settlements Department announced it would increase the number of water tankers supplied to Hammanskraal amid the outbreak.
Water tankers will go from being available for three days to five days a week in the affected area until 31 May 2023.
"The City will then assess the need to continue with the increased days. The allotted days for the provision of water tankers are Monday, Tuesday, Wednesday, Friday and Sunday," said Human Settlements MMC, Ofentse Madzebatela.
TimesLive reported that some communities had blamed the water dispensed by tankers for the outbreak.
READ: Thabo Bester update: Closing arguments in bail applications on Tuesday
Water tankers will be available in the following areas:
Bridgeview
Chris Hani Block G (Erf 3742 and 10442, Kudube Unit 10)
Hammanskraal Ext 2 (Erf 3503)
Hammanskraal West Ext 10
Hammanskraal West Ext 4 (Portion 9 and 10 and Sekampaneng)
Kudube Unit 9 (Hammanskraal Portion 9)
Nkandla (Stinkwater area)
Phomolong (Suurman Ridge)
Prestige
Soutpan/Marikana (New Eesterus Ext 8, 9, 10 and 11), Hammanskraal
Steve Biko
This article was originally published by STORM SIMPSON.