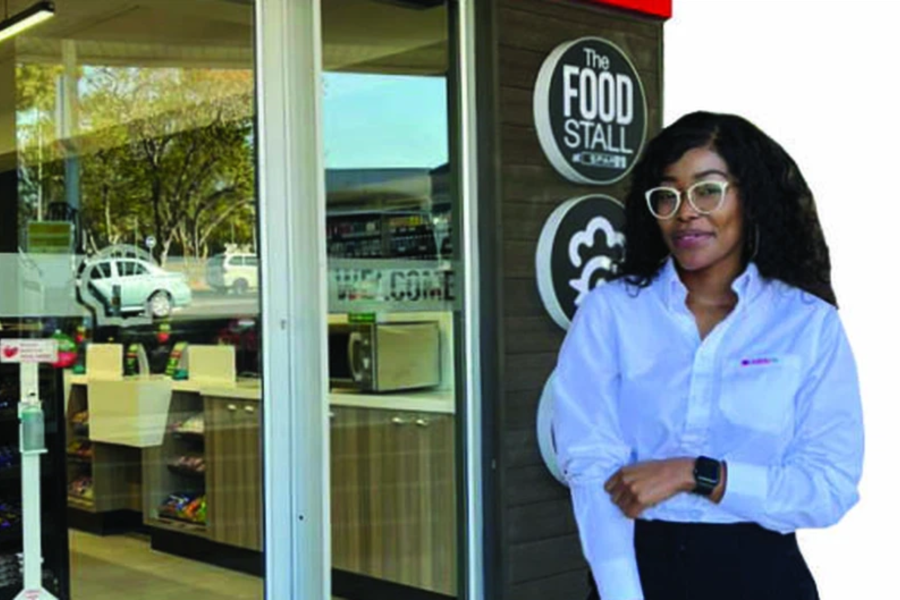 Government helps South Africa's youth to overcome challenges
With the youth now facing new challenges, government interventions targeted at helping young people are making a difference in the lives of many. South Africa's youth has always been at the forefront of change. The young people of 16 June 1976 fought for a cause that would change history. Today's youth continue this legacy despite […]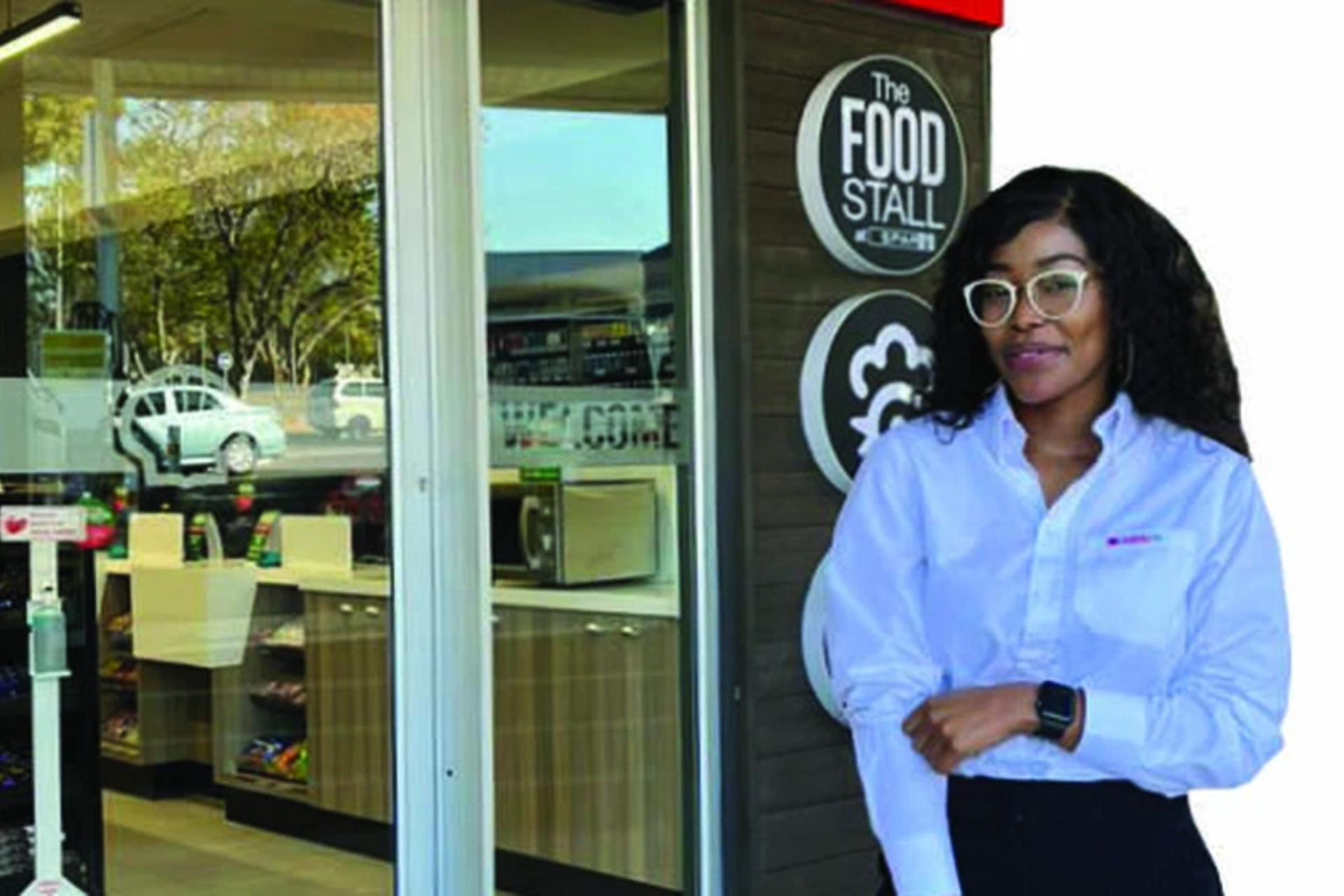 With the youth now facing new challenges, government interventions targeted at helping young people are making a difference in the lives of many.
South Africa's youth has always been at the forefront of change. The young people of 16 June 1976 fought for a cause that would change history. Today's youth continue this legacy despite the challenges they face in these uncertain times. To address these challenges, government has established a range of programmes and strategies to empower the youth. These include economic opportunities bursaries, internships and learnerships.
Thirty-five-year-old Tumi Mdluli is one of the beneficiaries of these opportunities. With the support of the Small Enterprise Finance Agency (Sefa) Mdluli has built a successful business.
ALSO READ: Global Week of Road Safety by the UN, for the youth
Mdluli owns Shell and Spar Express filling station in Golden Meadows along Johannesburg's busy Witkoppen Road in Fourways. She employs 45 young people at her establishment.
"I was encouraged to hire and up-skill our youth due to the high unemployment rate in the country. It is a challenge that I embrace every day," she said.
After years of working as her sister's business partner running a magazine publishing company and a fuel station franchise, in 2021 Mdluli decided that it was time to stand on her own.
She approached Shell about investing in her own franchise and was successful in obtaining a site for her business. Since Mdluli did not have funds for the business venture, she approached Sefa for funding.
MDLULI
ALSO READ: OR Tambo Airport: Eight flights delayed due to bomb threat
"Sefa was very helpful and supportive when I contacted them. They were excited that I was a young black female who wanted to enter the fuel industry. I applied for a grant for R7.9 million of which R1.5 million is a grant and the rest is a loan," Mdluli said.
The businesswoman has encouraged young people who want to follow in her footsteps to get an education, have inquiring minds and take advantage of the opportunities offered by government.
She lauded the youth of 1976 for their contribution to the struggle for the liberation in South Africa.
Following the advent of democracy in 1994, the new democratic government declared 16 June as National Youth Day and June as Youth Month to honour the youth of 1976.
"Youth month is a celebration of a powerful journey that compels young people to have an inquiring mind. We need to craft our own narrative of economic emancipation.
"We need to be keen to learn and to be trainable. We need to unlearn and shift our mindset from the entitlement mentality. We need to relearn a new economic curriculum of building, sustaining and equipping our own society by creating jobs," she said.
ALSO READ: REMINDER: Gauteng STILL recruiting youth to install solar panels
Mduli has invested in her education and has various qualifications.
These include a National Diploma in Law from the Tshwane University of Technology, a Programme for Management Development (PMD) certificate from the Gordon Institute of Business Science as well as a certificate in accounting and production management.
ALSO READ: Jordaan bid SA to host the 2027 FIFA Women's World Cup
She is currently pursuing a Bachelor of Commerce in Retail Management degree.
Written by Nosihle Shelembe for GCIS VuK'ZENZELE