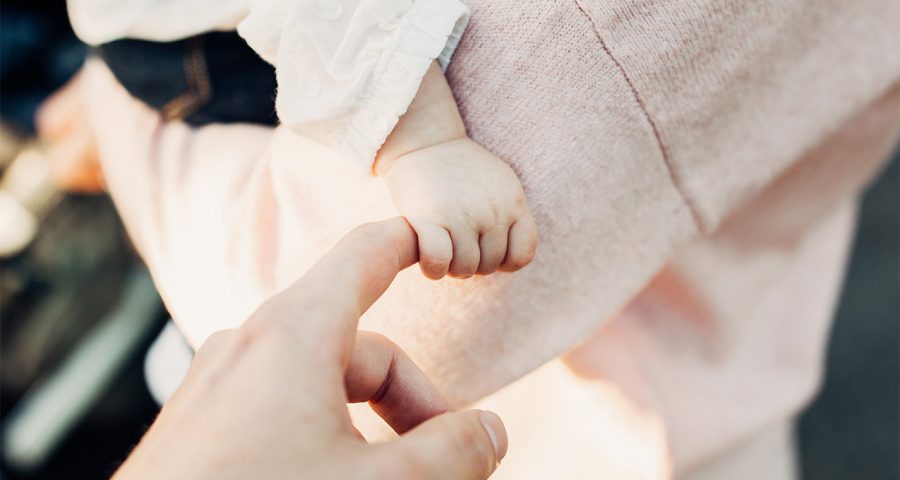 Private prosecution unit ends cruel exploits of alleged adoption scammer
Following the intervention of AfriForum's Private Prosecution Unit (PPU), after nearly a decade of heartless deception and false promises to hopeful adoptive parents, alleged adoption scammer Letitia van den Berg finally got her day in court. She is also facing 39 counts of human trafficking and charges of fraud and theft. What started as a […]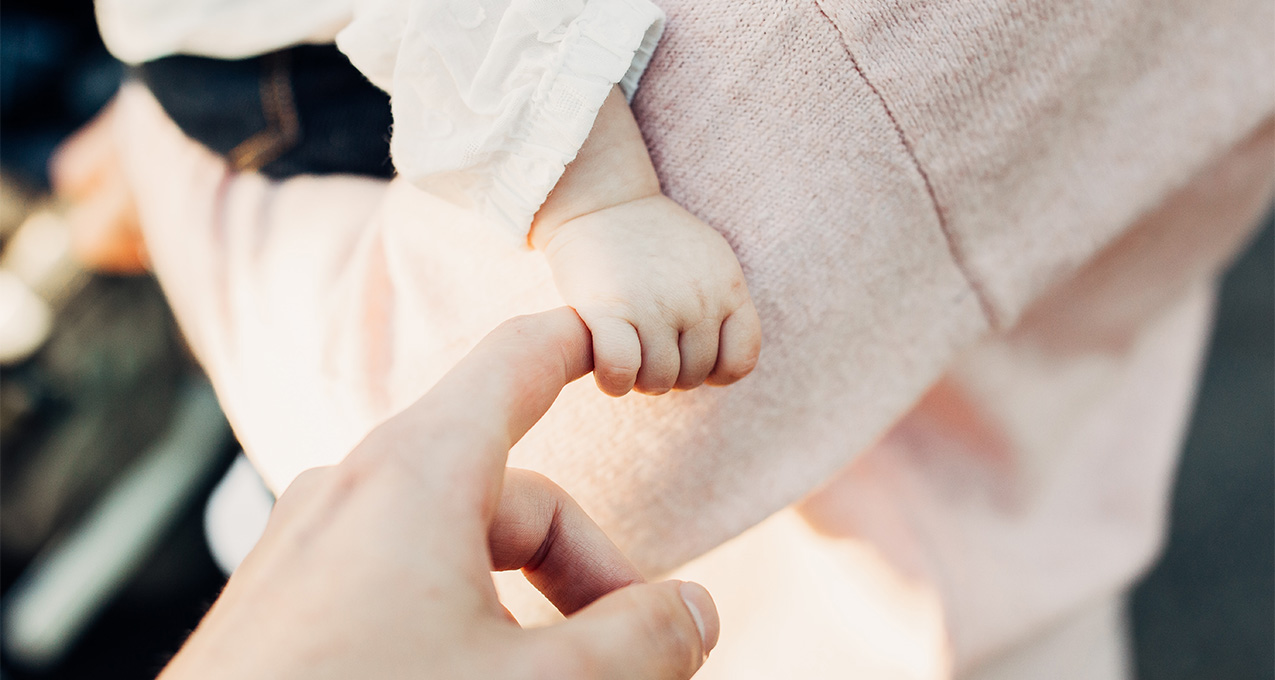 Following the intervention of AfriForum's Private Prosecution Unit (PPU), after nearly a decade of heartless deception and false promises to hopeful adoptive parents, alleged adoption scammer Letitia van den Berg finally got her day in court.
She is also facing 39 counts of human trafficking and charges of fraud and theft.
What started as a complaint from the Leithgöb family about the slow progress on their criminal case against the accused, and following the PPU's involvement, culminated in the police identifying dozens more victims of the alleged scam.
Van den Berg is alleged to have offered services as an adoption social worker, where she would charge prospective adoptive parents, many incapable of having children, for various services in the process to adopt a child. It is alleged that the accused did this, when in fact there was no child to adopt or a child had been offered to the hopeful parents, despite the biological mother not giving consent for adoption. Her alleged offences date back to 2014.
When the PPU took on the case, the police were only investigating a charge of fraud. In a letter in May last year, Adv. Gerrie Nel, head of the PPU, advised the investigating officer on the serious nature of the alleged offences. "We are concerned that more babies have been sold under similar circumstances that the complainant had to endure. The prevalence of such conduct does raise serious consideration that the suspect's alleged behaviour could be likened to and fall within the ambit of trafficking.
"Furthermore, the suspect seems to be continuing with her devious manipulation because of the vulnerability of childless people. Decisive investigation and action by the South African Police Service (SAPS) and the National Prosecuting Authority are essential to deal with, what seems to be, a serial fraudster or trafficker of babies," said Nel.
PPU spokesperson, Barry Bateman says Van den Berg preyed on the vulnerability of men and women who yearned to be called mom and dad. "It is alleged that the prospective parents' were shown pictures of a child they hoped and prayed they would one day adopt, meanwhile the same child was promised to another couple, who were shown the same pictures, and who eventually adopted that child."
Bateman says it is alleged that in at least one instance, Van den Berg told a couple that the biological mother and child died during childbirth. "Would-be parents would prepare bedrooms and buy clothes for their adoptive children, only to be let down by Van den Berg with lies and further deception. This unbelievable cruelty earned Van den Berg hundreds of thousands of rand in fees."
The PPU thanked the police and the National Prosecuting Authority for giving the case the attention it deserves. The unit will continue to monitor developments to ensure justice is served.
A previous statement on this matter can be found here.