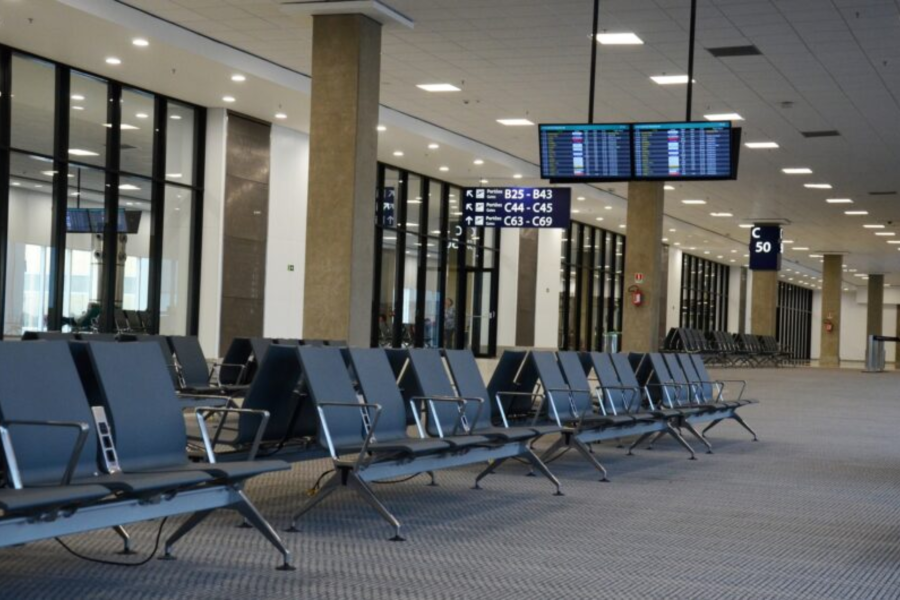 OR Tambo Airport: Eight flights delayed due to bomb threat
An alleged bomb threat at OR Tambo International Airport delayed eight flights on Wednesday afternoon. Passengers from the domestic arrivals terminals had to be evacuated after Airports Company South Africa received a notification by an anonymous caller of an alleged bomb threat around 17:00. BOMB THREAT DELAYS FLIGHTS AT OR TAMBO AIRPORT ACSA said upon learning of […]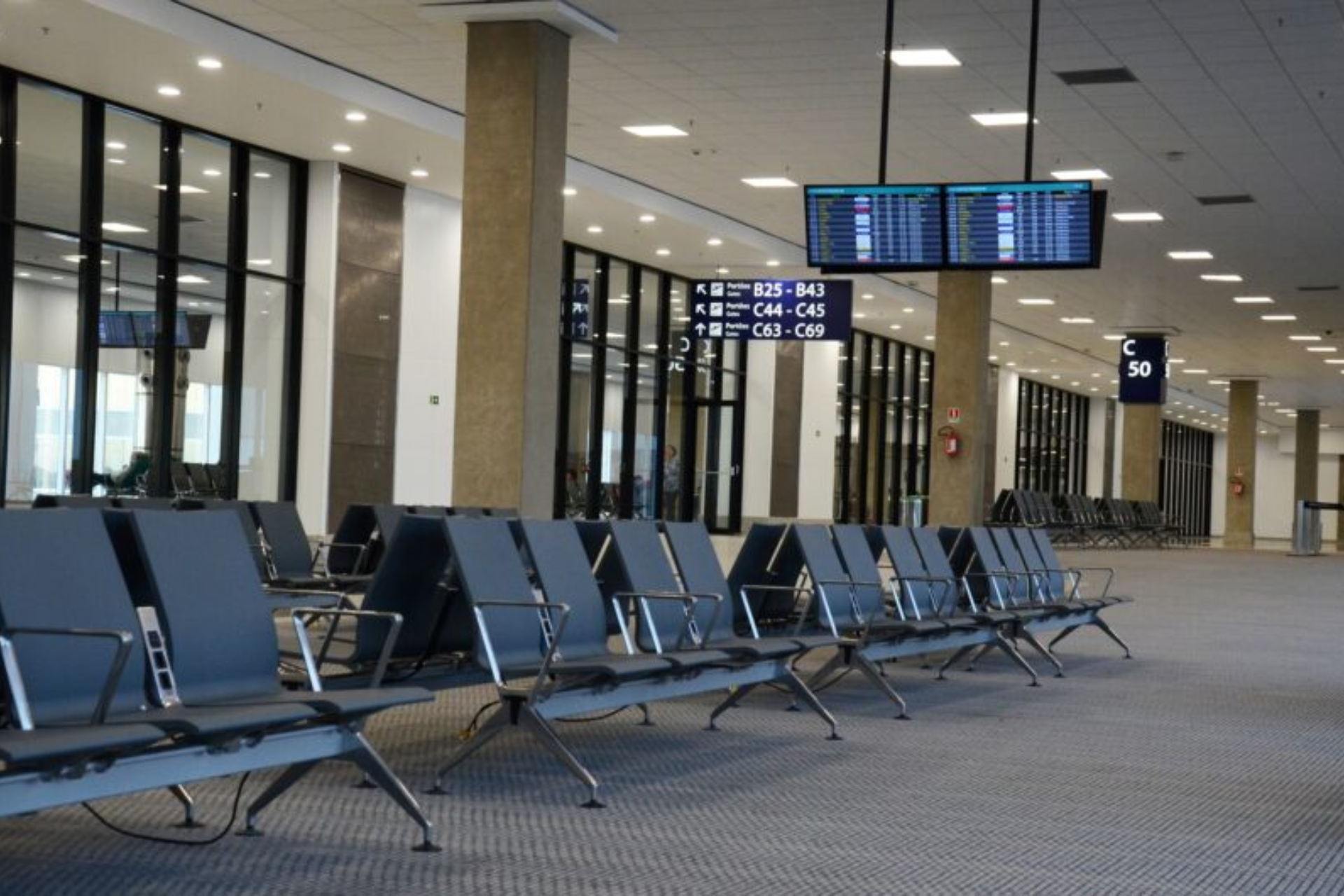 An alleged bomb threat at OR Tambo International Airport delayed eight flights on Wednesday afternoon.
Passengers from the domestic arrivals terminals had to be evacuated after Airports Company South Africa received a notification by an anonymous caller of an alleged bomb threat around 17:00.
BOMB THREAT DELAYS FLIGHTS AT OR TAMBO AIRPORT
ACSA said upon learning of the potential security risk, an immediate evacuation of all  staff and passengers from the area that was potentially at risk was initiated.
"After a thorough investigation by the SAPS, it emerged there was no reason for concern. Normal service resumed and the domestic arrivals were declared safe at 19:25 MGT," the company said in a statement.
WATCH: 'Angry employee' sprays water from fire engine truck at King Shaka Airport
As a result of the temporary disruption, eight domestic flights were affected.
ACSA said SAPS will investigate the matter to establish the origin and motive of the individual behind the incident.
ALSO READ: Ace Magashule is on the brink of expulsion from the ANC
FIRE ALARM GOES OFF TWICE IN ONE MONTH
Meanwhile, the King Shaka International Airport  confirmed that there was no harm to passengers and staff after a fire alarm went off on Friday, 26 May.
Earlier in May, the same airport was forced to evacuate after a fire alarm went off in an unoccupied building.
In a statement, the airport said the fire alarm went off at 15:17.
The system picked up smoke due to a double knock activation of smoke sensors in one of the retailer shops.
"The system activated in line with the system design for detection of fire in the specific zone. The design is in line with the fire protection design protocols. We can confirm that there was no harm to our passengers and staff. Further to this, there were no interruptions to our operations."
ALSO READ: South Africans ditch DStv, gym memberships as times get rough
This article was originally published by NOKWANDA NCWANE.