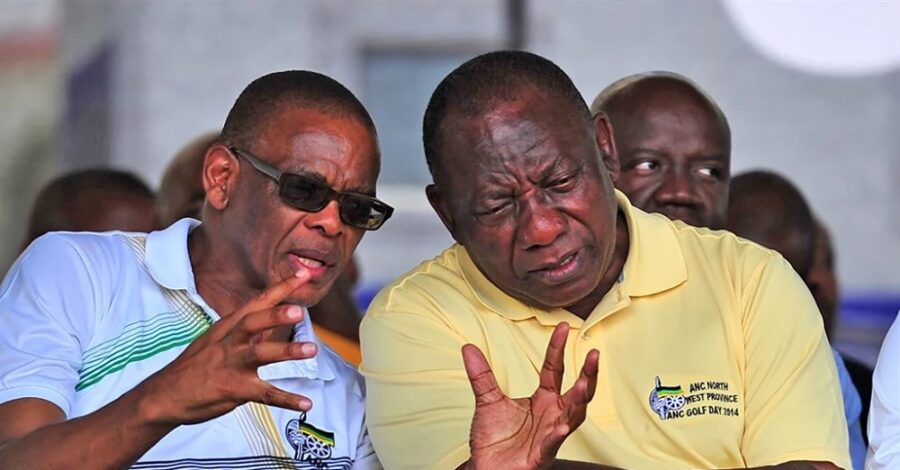 Ace Magashule is on the brink of expulsion from the ANC
Ace Magashule's fate hangs in the balance as a disciplinary committee recommends his expulsion from the ANC. Former ANC Secretary-General Ace Magushule is staring expulsion from the political party in the face after a disciplinary committee recommended, he be kicked out for illegally suspending party president Cyril Ramaphosa in May 2021. READ: Hawks pounce on pangolin peddlers […]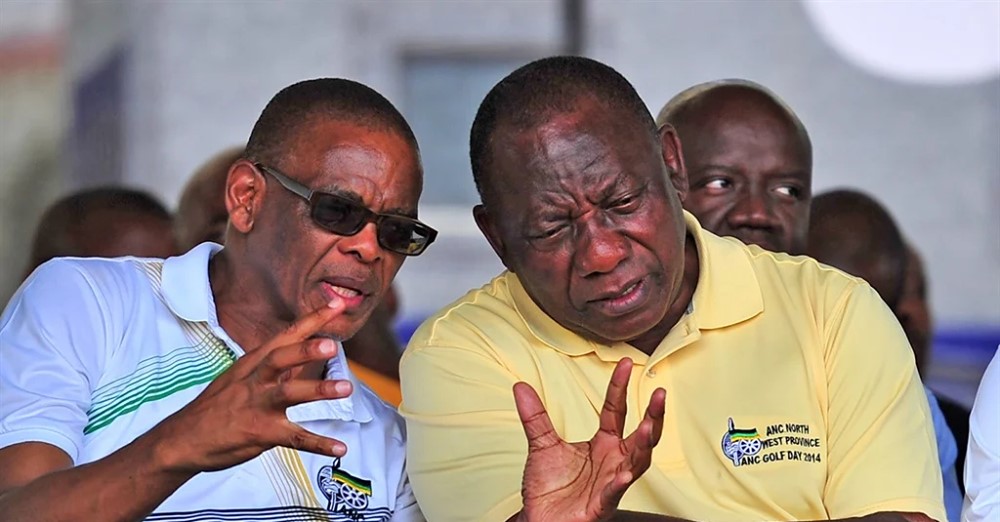 Ace Magashule's fate hangs in the balance as a disciplinary committee recommends his expulsion from the ANC.
Former ANC Secretary-General Ace Magushule is staring expulsion from the political party in the face after a disciplinary committee recommended, he be kicked out for illegally suspending party president Cyril Ramaphosa in May 2021.
READ: Hawks pounce on pangolin peddlers – four arrested
DISCIPLINARY COMMITTEE'S VERDICT: ACE FACES IMMINENT EXPULSION FROM ANC
Magashule's successor, Fikile Mbalula, said the disciplinary hearing was held earlier in May, and the former Free State Premier was found guilty of misconduct for failing to apologise to the ANC for the Ramaphosa suspension attempt.
READ: SASSA 'Shoprite loans': Agency distances itself from another online scam
Mbalula said Magashule has seven days to make a written submission to the national disciplinary committee and explain why he should not be suspended for his behaviour.
Magashule attempted to suspend Ramaphosa when he himself faced suspension due to the step-aside rule due to his alleged involvement in the Free State asbestos case.
ASBESTOS CASE TO BE HEARD IN 2024
As previously reported, the Free State asbestos case will finally be heard in 2024 from 15 April to 23 June in the Bloemfontein High Court.
READ: Police unveil more details about Warren Rhoode's murder, offer reward
The accused, including Magashule, Edwin Sodi, Nthimotse Mokhesi and others, face 95 charges in total, counting contravention of the Public Finance Management Act, money laundering, fraud, and corruption.
READ: Trial date set for Ace Magashule and co-accused in R230m asbestos case