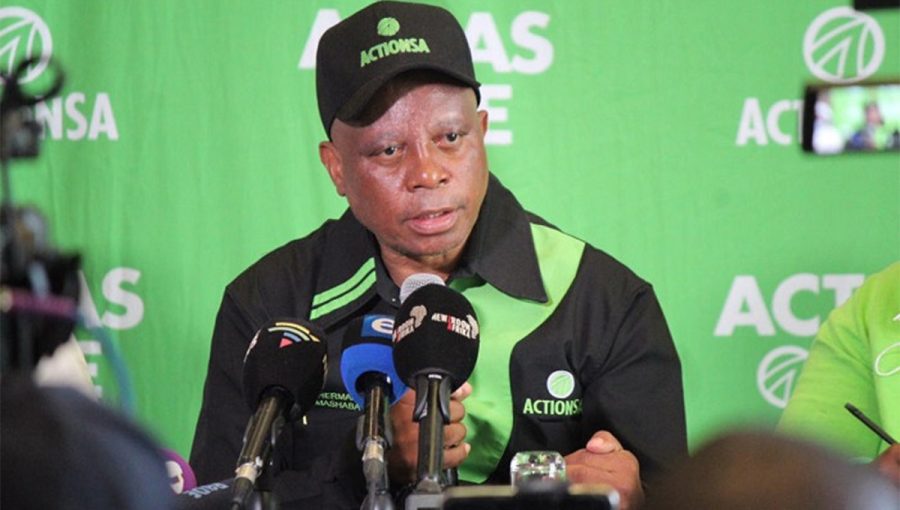 Mashaba offers R50 000.00 reward for Soweto boys' killers
Action SA leader Herman Mashaba will give out R50 000.00 as a reward for information on the murderers of the two boys in Soweto R50 000.00 reward offered for information about the Soweto boys' killer Image: Rainer and Brandon Anderson / Flickr The dead bodies of Tshiamo Rabanye, 6, and Nqobizitha Zulu, 5, from Soweto, […]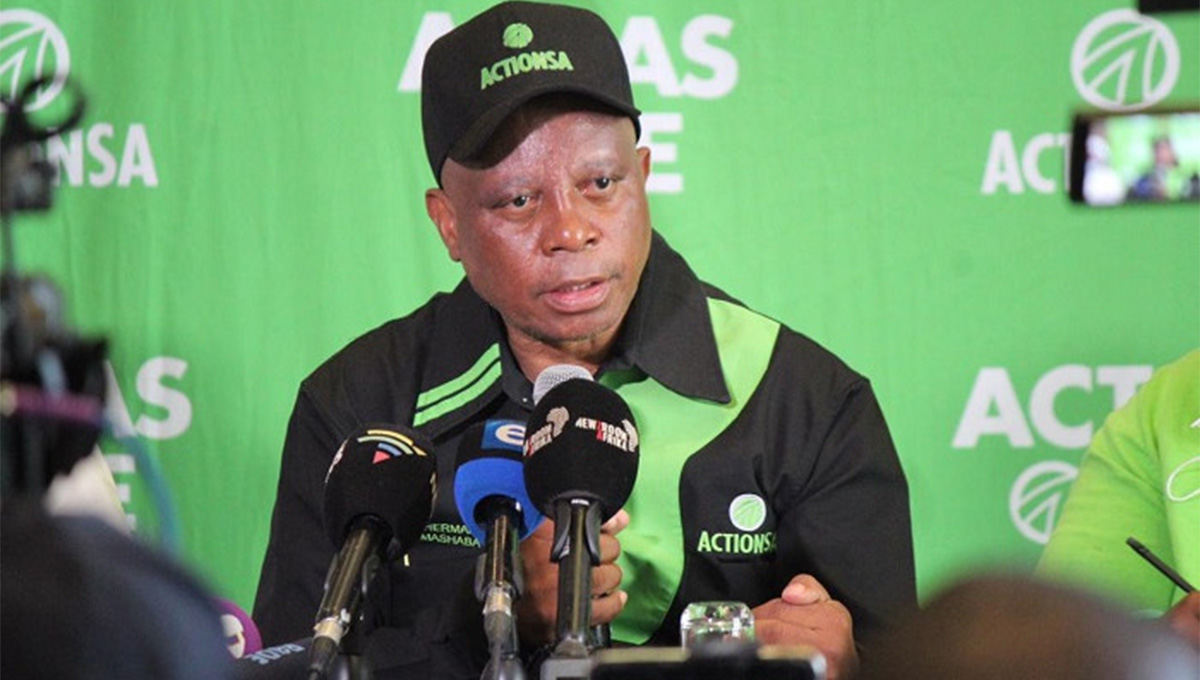 Action SA leader Herman Mashaba will give out R50 000.00 as a reward for information on the murderers of the two boys in Soweto
R50 000.00 reward offered for information about the Soweto boys' killer
Image: Rainer and Brandon Anderson / Flickr
The dead bodies of Tshiamo Rabanye, 6, and Nqobizitha Zulu, 5, from Soweto, who went missing last week, were found mutilated.
Their bodies were found in Rockville and White City by concerned residents after a search of 24 hours.
According to police, the two boys were reported missing at the nearest police station in Moroka (Moroko police station).
ALSO READ: eNyobeni tavern owners back in court, trail postponed to May
MASHABA WROTE TO GAUTENG COMMISSIONER GENERAL MAWELA
Mashaba stated that his party has written to Gauteng police commissioner Elias Mawela to give out R50 000.00 reward to anyone who gives a tip-off leading to the arrest of the murderers.
"I believe that the R50 000.00 will help in bringing justice to the Zulu and Rabanye families," he said.
"The murder of the two boys tells how our homes are left defenseless against the rise of crime," he added
ALSO READ: Don Lemon sacked by CNN after 17 years, says he is 'stunned'
LONG GOOD RELATIONSHIPS WITH
Mashaba said that he has long good relationships with the community of White City in Soweto and is a close family friend of the spokesperson of the boys' families.
Hence he visited the families on Sunday afternoon with Gauteng provincial chairperson Funzi Ngobeni and the former City of Johannesburg chief of police David Tembe.
He said two families were satisfied with the offer to find the killers and asked that Tembe be the liaison between the families and the police during the investigation.
"As Action SA party, we are looking forward to a response to our reward to help arrest the perpetrators of the Zulu and Rabanye killers."
Gauteng Premier Panyaza Lesufi said the province was trying to find out why two boys were killed.
ALSO READ: Lifehack: Natural ways to get rid of mosquitoes effectively [VIDEO]
TWO GRIEVING FAMILIES VISITED IN SOWETO
The two grieving families were also visited by Lesufi, Education MEC Matome Chiloane, and community safety MEC Faith Mazibuko on Thursday.
Lesufi stated that these killings are not supposed to be tolerated.
"We are trying to find out why the boys were killed, and we have to unleash state resources to ensure that the police do all in their powers to comprehend the reasons that lead to this attitude," he asserted.
ALSO READ: Families forced to live in shacks next to broken toilets for 7 years