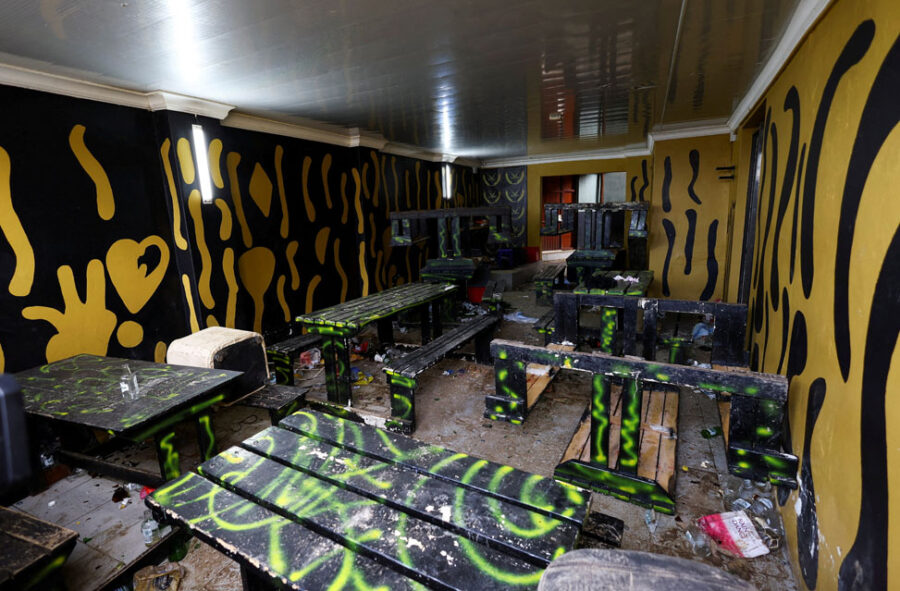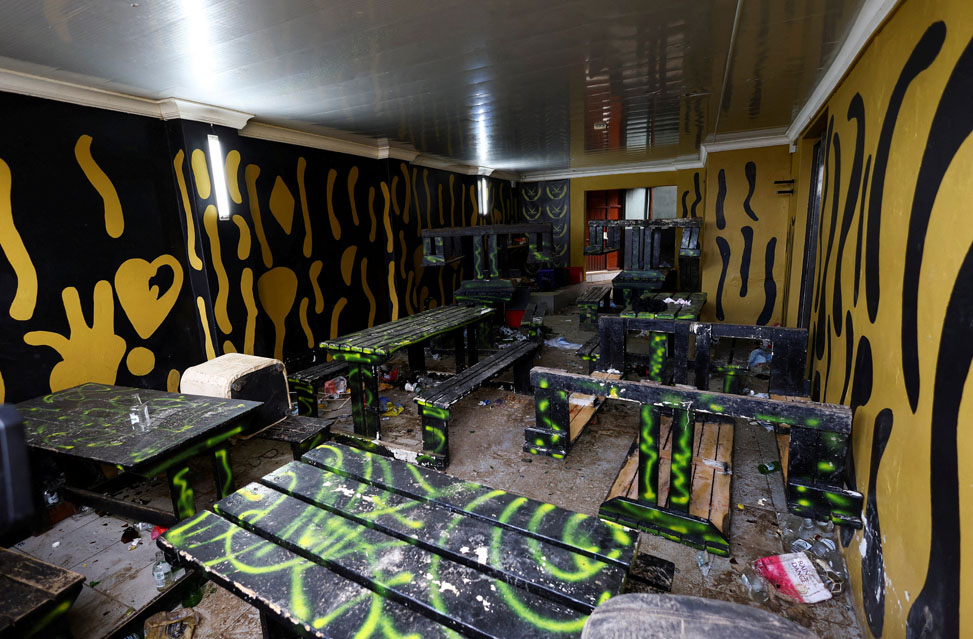 eNyobeni tavern owners back in court, trail postponed to May
Owners of eNyobeni tavern where 21 school pupils died in June 2022, briefly appeared at the East London Magistrate's Court today. Owners of eNyobeni tavern briefly appeared at the East London Magistrate's Court. Image: ZIYANDA ZWENI The trial of the owners of eNyobeni tavern in East London has been postponed to 23 May at the […]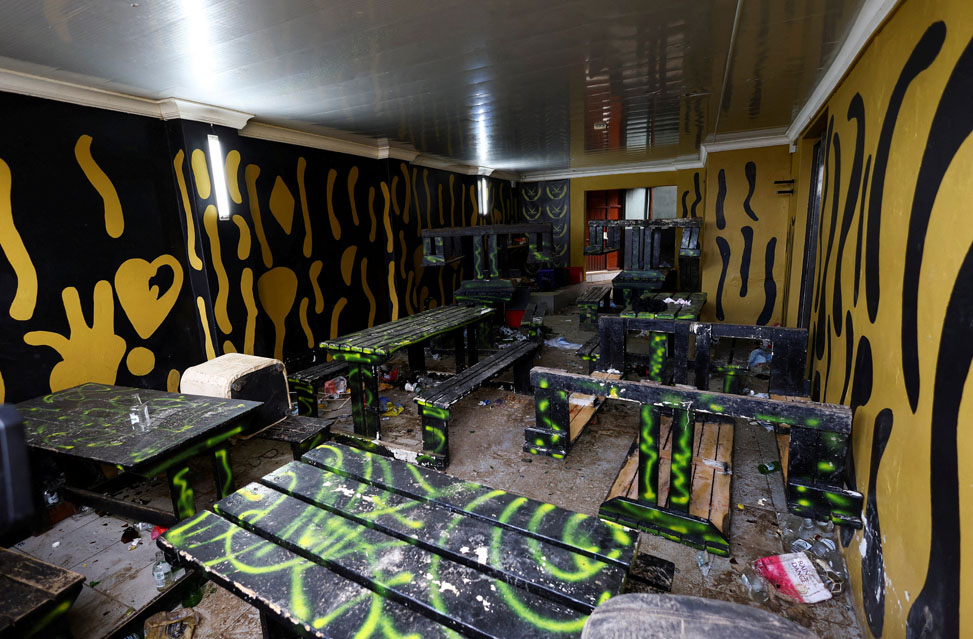 Owners of eNyobeni tavern where 21 school pupils died in June 2022, briefly appeared at the East London Magistrate's Court today.
Owners of eNyobeni tavern briefly appeared at the East London Magistrate's Court. Image: ZIYANDA ZWENI
The trial of the owners of eNyobeni tavern in East London has been postponed to 23 May at the East London Magistrate's Court.
ALSO READ: Enyobeni latest: Case set down for trial in April 2023
ENYOBENI OWNERS IN COURT
The couple, Siyakhangela and Vuyokazi Ndevu are charged with contravening the Liquor Act and selling alcohol to minors on licensed premises.
They briefly appeared in the East London Magistrate's court today.
ALSO READ: Enyobeni Tavern: Parents want access to the final postmortem report
The families of the deceased claim that the Ndevus showed no remorse after the death of 21 children at eNyobeni.
It is alleged that angry residents stopped them from opening another tavern in Scenery Park after the incident at the first tavern.
ALSO READ:  Parents told the final cause of death is suffocation
TRAGIC TAVERN DISASTER IN SCENERY PARK
Twenty-one school pupils including teenagers died in the establishment due to suffocation on 26 June 2022.
It is believed that they were celebrating the end of exams at Enyobeni Tavern.
ALSO READ: Enyobeni Tragedy: The Hopes and Dreams of the 21 teens who lost their lives
The owners have since had their liquor license revoked and are facing charges for serving underage patrons.
In an interview with an eNCA reporter, the tavern owner claimed that they were also victims in this saga.
Siyakhangela Ndevu, the tavern owner spoke about what he believes happened and who he thinks is really responsible for the tragedy.
ALSO READ: "I'm a celebrity" – Enyobeni owner overheard during journalist interview
He says this is all a conspiracy to destroy his business and reputation.
He added that it began some ten years ago when he added a second story to his building, drawing jealousy from other business owners.
ALSO READ: Just in! Enyobeni Tavern OWNER and two employees ARRESTED