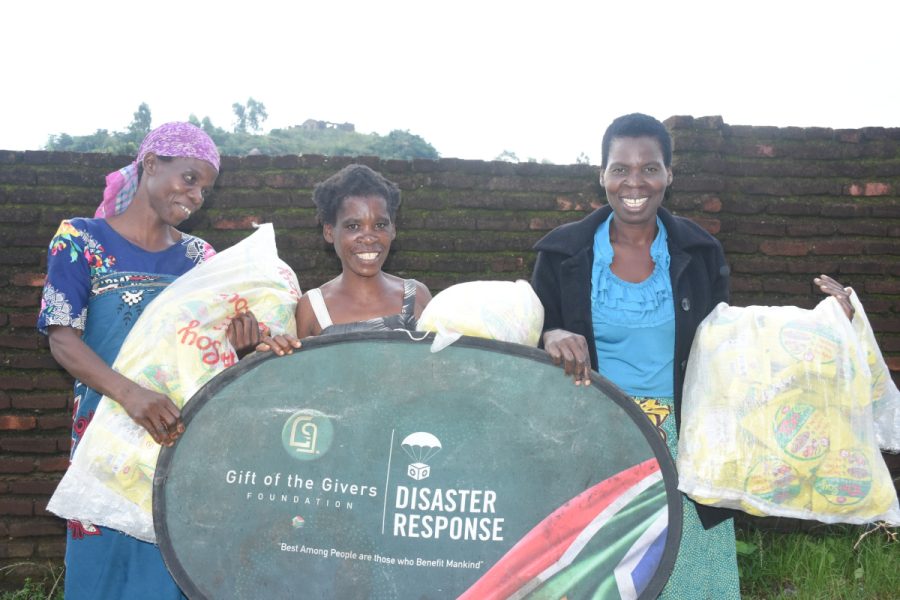 MultiChoice Donates R1 Million to Cyclone Freddy Disaster Management In Malawi And Mozambique
As part of disaster relief efforts, MultiChoice Africa today donated R1-million towards disaster management in the countries affected by the devastating tropical Cyclone Freddy. The aid which is facilitated by South Africa's phenomenal Gift of the Givers – an organization with a firm presence in both countries – will be channeled towards food security and […]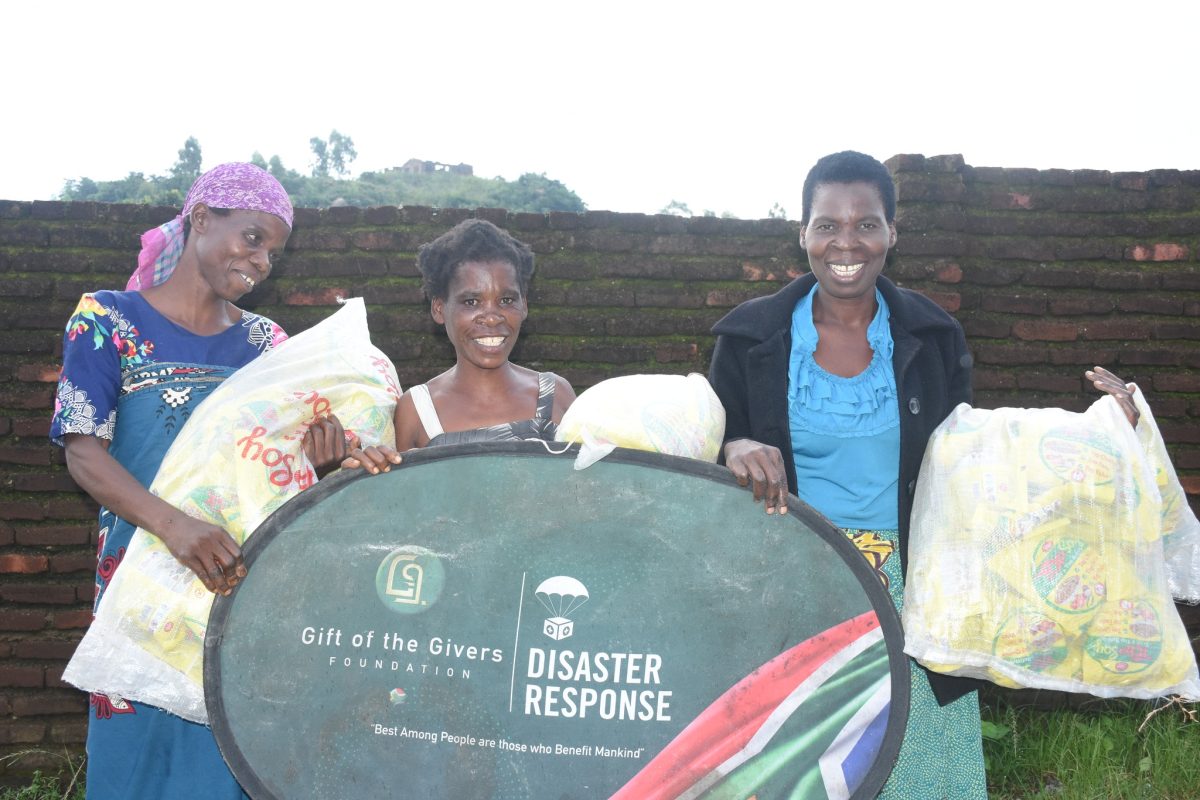 As part of disaster relief efforts, MultiChoice Africa today donated R1-million towards disaster management in the countries affected by the devastating tropical Cyclone Freddy.
The aid which is facilitated by South Africa's phenomenal Gift of the Givers – an organization with a firm presence in both countries – will be channeled towards food security and other necessities. Together with its partners, MultiChoice Malawi and MultiChoice Mozambique, employee volunteers will assist with the distribution of the aid.
On receiving the funds, Dr Imtiaz Sooliman, founder of Gift of the Givers, said:
"The donation from MultiChoice Africa will go a long way towards the disaster management in Mozambique and Malawi. It is imperative that corporates such as MultiChoice Africa continue to work with governments and foundations when it comes to disaster relief, no-one is able to manage the tragic impact of the likes of Cyclone Freddy on their own, it is only when we come together that we can support communities."
Dr Keabetswe Modimoeng, Group Executive Corporate Affairs and Stakeholder Relations, MultiChoice Africa said: "Our hearts go out to the people of Malawi and Mozambique for the tragic losses they have suffered. This tragedy propelled us to make this humble contribution to support in whichever way is possible."
With a long history of providing content in the form of news, sport, and entertainment to citizens in both countries, the company further emphasized its willingness to deepen collaboration with governments in markets where it operates.
"Our door remains open to finding solutions and contributing towards the upliftment and betterment of African lives particularly in such moments of great distress," added Modimoeng.
WATCH Gift of the Givers on relief for the Malawi flood victims
WATCH Cyclone Freddy flooding in Malawi
Our thoughts are with everyone in Malawi. #CycloneFreddy #CycloneFreddyMalawi floods. Mango trees saved some: https://t.co/fi9AB5Vk2p pic.twitter.com/LDArNsha7U

— South Africa People – SAPeople.com (@sapeople) March 18, 2023
Our thoughts are with everyone in Malawi. #CycloneFreddy #CycloneFreddyMalawi floods. Mango trees saved some: https://t.co/fi9AB5Vk2p pic.twitter.com/W4p4NgAaet

— South Africa People – SAPeople.com (@sapeople) March 18, 2023