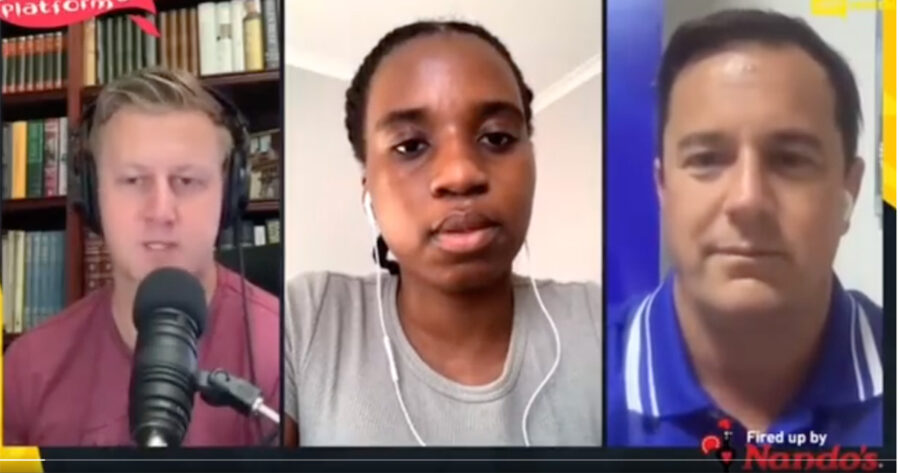 Nando's Terminates Sponsorship of Gareth Cliff's The Burning Platform
Nando's, South Africa's fast food chicken outlet, has terminated its sponsorship of Gareth Cliff's 'The Burning Platform', after an excerpt from the show went viral and caused outrage nationwide. The offending video included two minutes of footage from an almost hour-long debate on 21 October in the lead up to SA's local elections on 1 […]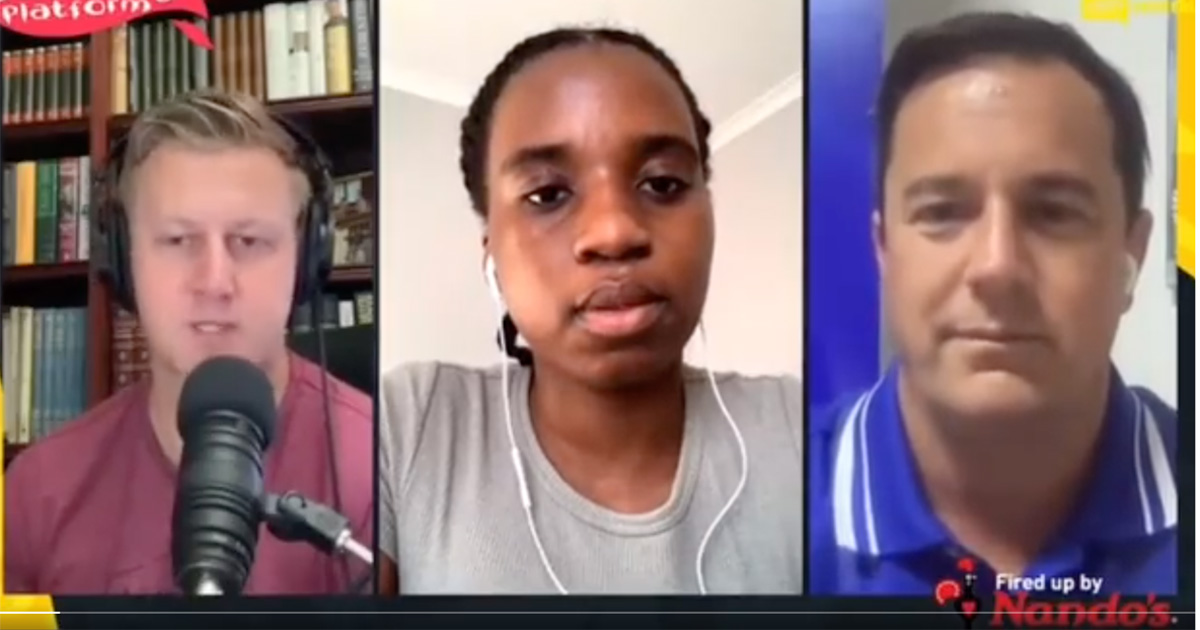 Nando's, South Africa's fast food chicken outlet, has terminated its sponsorship of Gareth Cliff's 'The Burning Platform', after an excerpt from the show went viral and caused outrage nationwide.
The offending video included two minutes of footage from an almost hour-long debate on 21 October in the lead up to SA's local elections on 1 November. Cliff was hosting the spokesperson of Mmusi Maimane's One South Africa, Mudzuli Rakhivhane, and Democratic Alliance Leader, John Steenhuisen.
In the video excerpt Cliff tells Rakhivhane that "your personal experience is completely anecdotal and unimportant to all of us". Cliff was referring to voters in SA who he said are only interested in themselves.
After viewing the video, many South Africans called for the show's sponsor of five years – Nando's – to be boycotted, and complained that apart from saying late Friday that the situation was under serious review, Nando's had been "peri peri quiet".
Nando's finally said in a statement late Saturday that while it supports "healthy debate and the right to freedom of speech"… in the 21st of October episode, "Gareth Cliff failed to create an environment where free speech was possible by talking over Mudzuli Rakhivhane and dismissing her view whilst not allowing her to adequately express it."
Nando's said it was "highly disappointing" and has urged Cliff and the Cliff Central team to address this with their audience.
Nando's concluded its statement saying: "As a result of Gareth's actions on 21st October 2021, we have also made the decision to terminate our sponsorship of The Burning Platform with immediate effect."
Several South Africans welcomed the termination of the sponsorship, but criticised Nando's for "omitting the part where you condemn racism and mysogyny" (@EchbertB).
Well known SA personality Eusebius McKaiser tweeted: "So @NandosSA is terminating their sponsorship of Cliff's platform (good) but they're TOO COWARDLY to call out the mix of racism and misogyny, limiting their "disappointment" to the "environment" that was bad. WTF does that mean? Call misogynoir out. Flame grill racism."
Others joked "their response was mild at best", "they have a right-wing special on" and "they're getting flame grilled" and some created their own Nando's ads:
Chickens have no balls… #Nandos pic.twitter.com/QMSFTSa0w7

— GuerrillaZA (@Guerrillaz2) October 23, 2021
Current Affairs show Carte Blanche is currently on a roadshow, visiting municipalities across South Africa in the lead up to the local elections. Today, the show visits Limpopo and the Kruger National Park area. Watch the show overseas on Showmax International | Watch in SA on DStv Now
There we go, fixed it for you Nandi👐🏼 pic.twitter.com/OKEXXfUX5j

— De Brian (@BrianDakuse) October 23, 2021