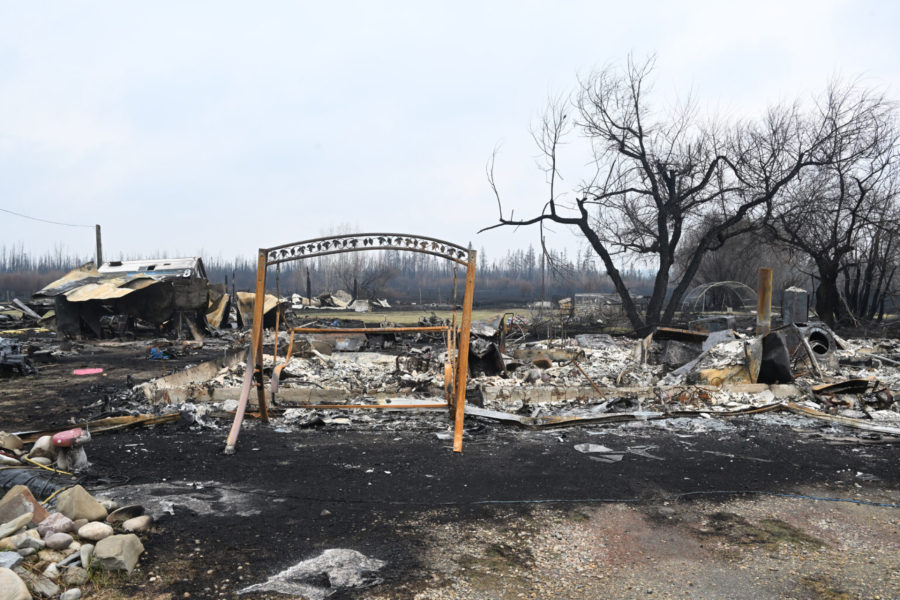 Over 200 SA firefighters sent to Canada to help with wildfires
More than 200 South African firefighters from the Department of Forestry, Fisheries and the Environment's Working on Fire programme are being sent to Alberta, Canada, to help firefighting and suppression efforts. SOUTH AFRICAN FIREFIGHTERS DEPLOYED TO CANADA TO ASSIST IN TACKLING DEVASTATING WILDFIRES This is the fifth deployment of Working on Fire members to the […]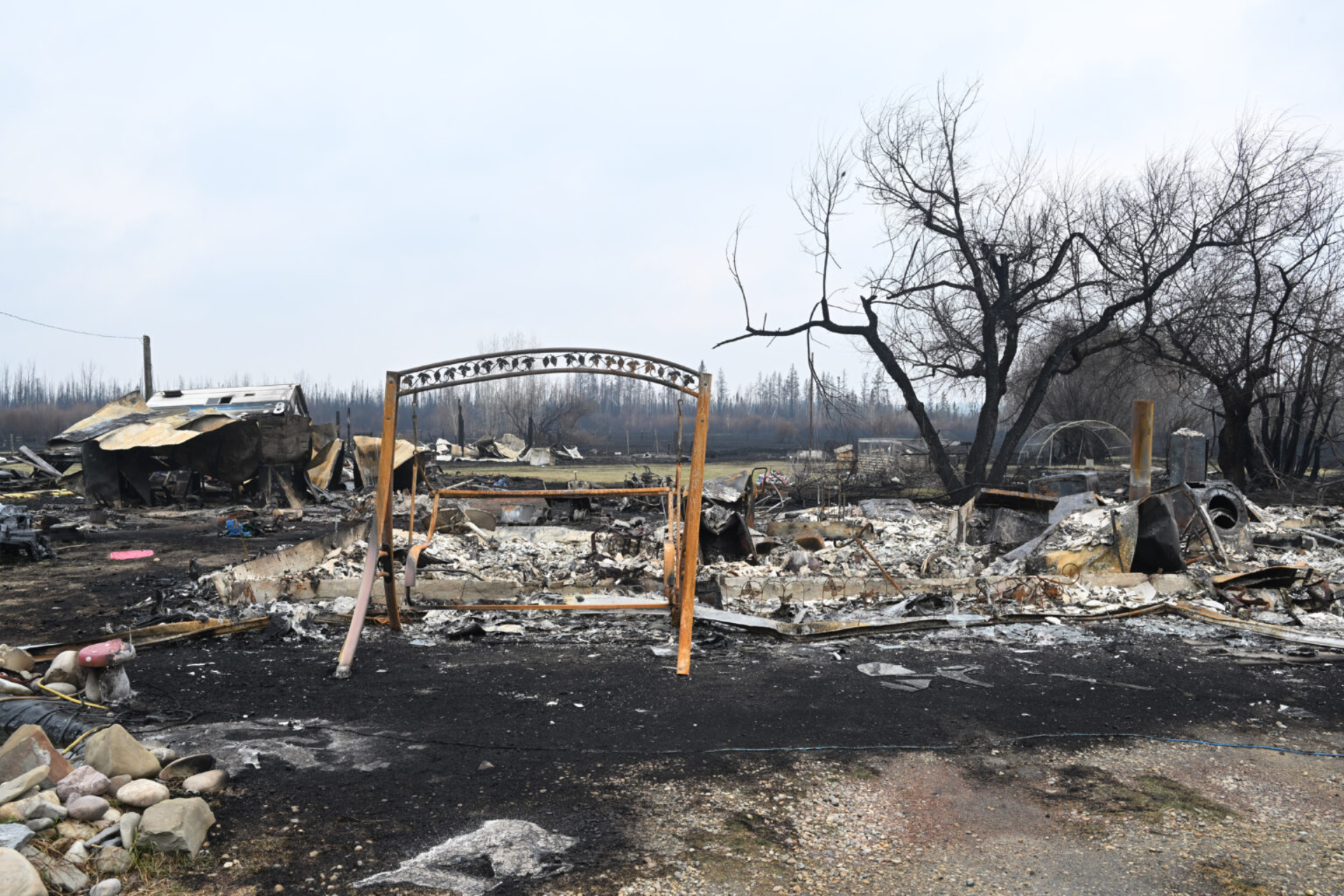 More than 200 South African firefighters from the Department of Forestry, Fisheries and the Environment's Working on Fire programme are being sent to Alberta, Canada, to help firefighting and suppression efforts.
SOUTH AFRICAN FIREFIGHTERS DEPLOYED TO CANADA TO ASSIST IN TACKLING DEVASTATING WILDFIRES
This is the fifth deployment of Working on Fire members to the North American country. South Africa and Canada signed a Memorandum of Understanding in 2019, which provides for the exchange of wildfire management resources between the nations.
The Canadian Inter-agency Forest Fire (CIFFC) requested urgent assistance. Alberta has seen more than 550 wildfires this season, leading to significant property and infrastructure damage. Thousands of people have been displaced due to evacuation orders in many areas.
READ: US government 'furious' with Brigety over Russia arms supply allegations – reports
"I would like to extend my best wishes to the team as you embark on your deployment to Canada to help put out the fires raging in Alberta.  You go to Canada to raise the South Africa flag and share your expertise and camaraderie with colleagues from other Canadian provinces to save lives, homes, businesses and large swathes of vegetation," said the Minister of Forestry, Fisheries and the Environment, Barbara Creecy.
25% OF FIRST DEPLOYMENT ARE WOMEN
The first batch – 200 firefighters and 15 managers – are scheduled to leave for Canada on a chartered flight from Kruger Mpumalanga International Airport (KMIA) on Saturday, 3 June at 14:20.
"The deployment will see the team assist firefighters in Canada for 35 days.  A second team of 200 firefighters and 13 managers will join the crew in Alberta in a week's time," said the department.
READ: Fuel price updates: What lies ahead for petrol and diesel prices
The deployment includes pump-trained firefighters with a valid Yellow Card, more than three years of actual firefighting experience, and physically fit. A quarter of the first firefighters in the first batch are women.
"We are proud of the fact that South Africa is again able to assist Canadian firefighting teams in their battle to bring the wildfires under control.  The extensive experience and training of these firefighters will significantly enhance efforts to effectively suppress and manage the wildfires in Alberta," said Creecy.
READ: Maponya Mall: E-hailing vehicles burnt, drivers attacked
This article was originally published by STORM SIMPSON.