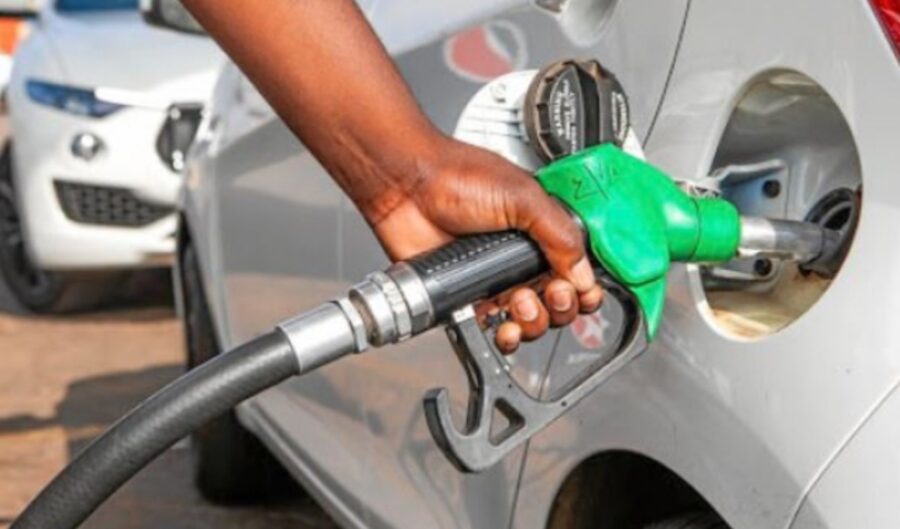 Fuel price updates: What lies ahead for petrol and diesel prices
It's still a day or two too early to know what lies ahead for both petrol and prices next week. The latest data from the Central Energy Fund (CEF) remains good for motorists in South Africa. MUST READ | Best passports to own in 2023: South Africa ranks outside the Top 100 Looking ahead, fluctuations in international product prices and […]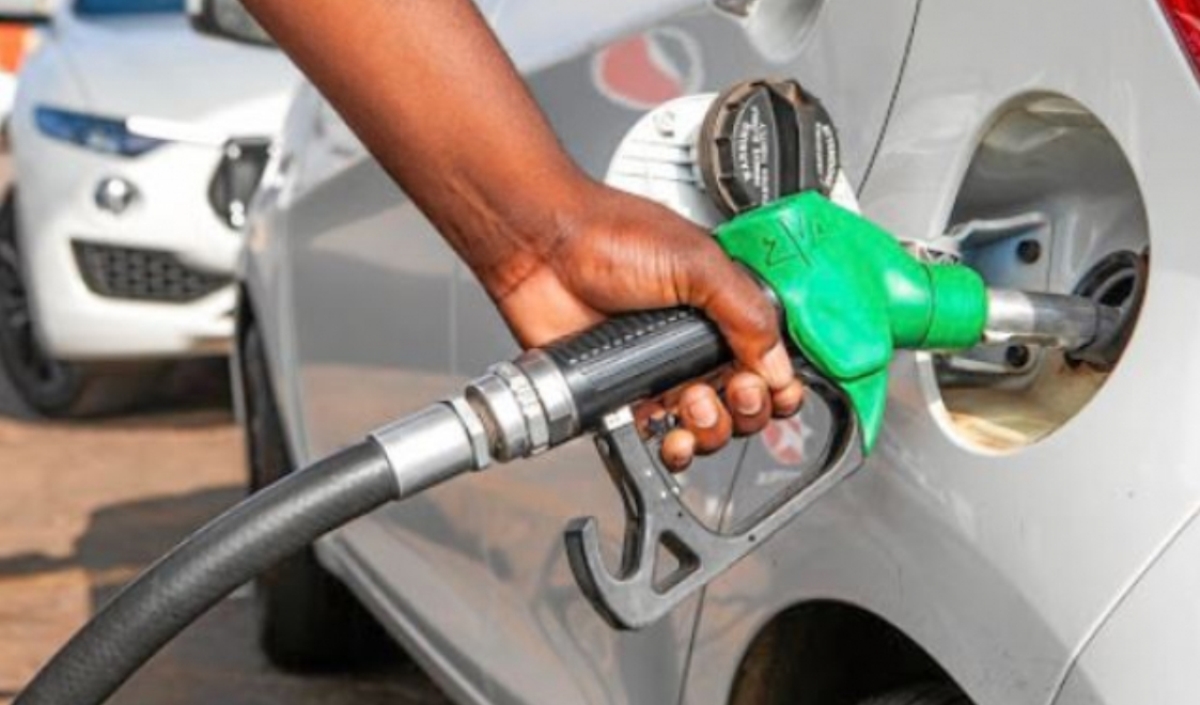 It's still a day or two too early to know what lies ahead for both petrol and prices next week. The latest data from the Central Energy Fund (CEF) remains good for motorists in South Africa.
MUST READ | Best passports to own in 2023: South Africa ranks outside the Top 100
Looking ahead, fluctuations in international product prices and rand weakness show the following under-recoveries (price increases) or over-recoveries (price decreases) for petrol and diesel as per data at 1 June 2023.
| | |
| --- | --- |
| Fuel | Price change |
| Petrol 93 | decrease of 73 cents per litre |
| Petrol 95 | decrease of 71 cents per litre |
| Diesel 0.05% | decrease of 83 cents per litre |
| Diesel 0.005% | decrease of 79 cents per litre |
| Illuminating Paraffin (wholesale) | decrease of 42 cents per litre |
If these market conditions were to remain constant for the rest of the month – an unlikely scenario with the rand/dollar exchange rate ever changing and the oil price fluctuating – a decrease of 73 cents is expected for 93 octane motorists and a decrease of 71 cents for 95 users.
ALSO READ: Eskom eases load shedding for the weekend
Meanwhile, diesel motorists would see something between a 79 and 83 cents per litre decrease.
FUEL PRICE IN MZANSI IMPACTED BY TWO MAIN FACTORS:
1. The international price of petroleum products, driven mainly by oil prices
2. The rand/dollar exchange rate used in the purchase of these products
---
Exchange rate
At the time of publishing the rand/dollar exchange rate is R19.55/$.
PICTURE | Kruger Park: Hyena feasts near empty BEER bottle – sad sight
---
Oil price
At the time of publishing the brent crude oil price is $75.09 a barrel.
The final overall price changes for both petrol and diesel will be confirmed in the coming weeks with the new prices coming into effect at midnight on Tuesday, 6 June.
Go easy on the accelerator until then, Mzansi.
---
OOPS! | Tattoo FAILS: Daily hilarious ink disasters
The current prices at the pumps (Inland and Coastal):
| | |
| --- | --- |
| INLAND | May |
| 93 Petrol | R23.01 |
| 95 Petrol | R23.34 |
| 0.05% diesel (wholesale) | R20.15 |
| 0.005% diesel (wholesale) | R20.49 |
| Illuminating Paraffin | R14.39 |
| LPGAS (p/kg) | R33.32 |
| | |
| --- | --- |
| COASTAL | May |
| 93 Petrol | R22.29 |
| 95 Petrol | R22.62 |
| 0.05% diesel (wholesale) | R19.42 |
| 0.005% diesel (wholesale) | R19.78 |
| Illuminating Paraffin | R13.47 |
| LPGAS (p/kg) | R30.73 |
ALSO READ: SA schools: Corporal punishment is still prevalent