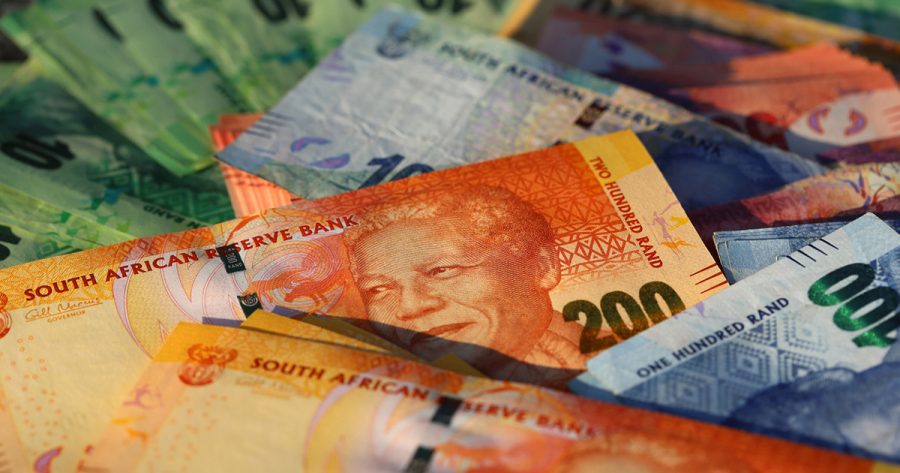 Rand reaches record low amid SA-Russia concerns
The rand hit a new record low against the dollar on Thursday, 1 June amid concerns about South Africa's relationship with Russia – and several other troubles in the country. ALSO READ: Alleged arms supply to Russia puts SA's arms control in question The rand reached R19.88/$ in early trading. For reference, a month ago on 1 May, it was trading at R18.40 to the dollar. AT THE TIME OF […]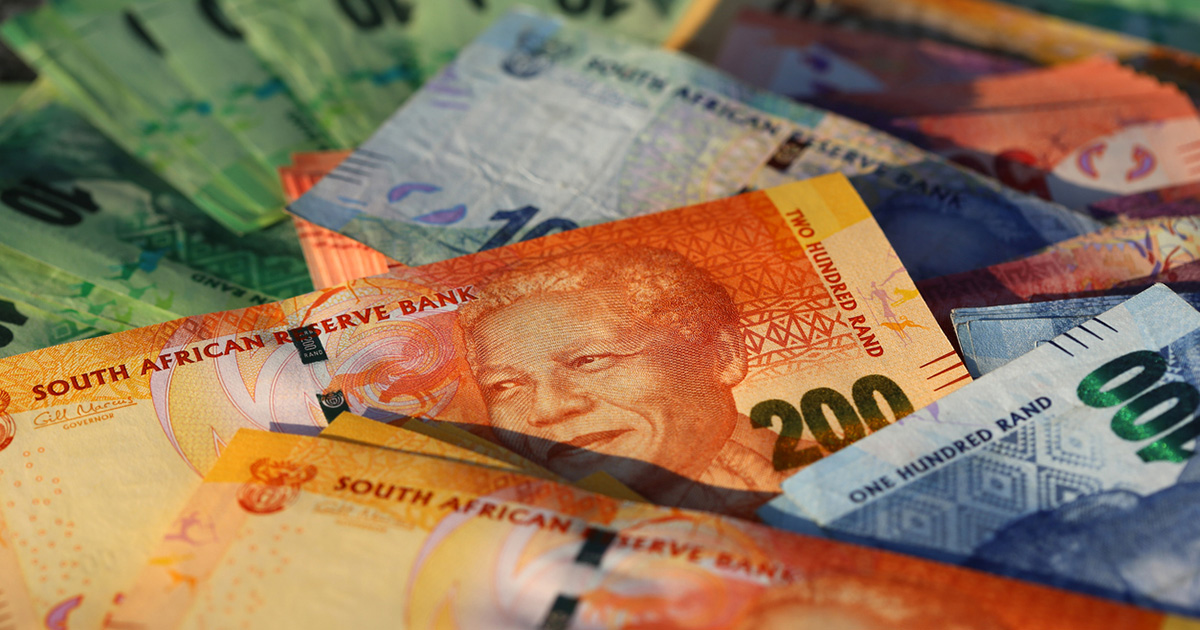 The rand hit a new record low against the dollar on Thursday, 1 June amid concerns about South Africa's relationship with Russia – and several other troubles in the country.
ALSO READ: Alleged arms supply to Russia puts SA's arms control in question
The rand reached R19.88/$ in early trading.
For reference, a month ago on 1 May, it was trading at R18.40 to the dollar.
AT THE TIME OF PUBLISHING ON THURSDAY AT 10:15, THE RAND WAS AT:
R19.88 to the dollar
R24.65 to the pound
R21.20 to the euro
ALSO READ: Russian party says there will be 'WAR' if SA arrests Putin
As reported by The South African website on Monday, government said it would provide diplomatic immunity to attendees of an upcoming BRICS ministerial meeting in Cape Town this week as well as a summit in Johannesburg later in 2023.
ALSO READ: SA's new smoking tax is taking effect today
In addition, the South African Reserve Bank (SARB) warned that sanctions are a risk due to South Africa's stance on Russia's invasion of Ukraine.
It warned that such sanctions would hold dire consequences for South Africa's financial system.
SARB calculations show load-shedding will add 0.5 percentage points to headline inflation in 2023 as costs are passed to consumers, while detracting 2 percentage points from overall growth in 2023. The first five months of 2023 have seen more GWh shed than in the entire 2022. pic.twitter.com/fCw9Fnys9t

— SA Reserve Bank (@SAReserveBank) May 29, 2023
ALSO READ: OR Tambo declared 'safe' after Wednesday's bomb threat