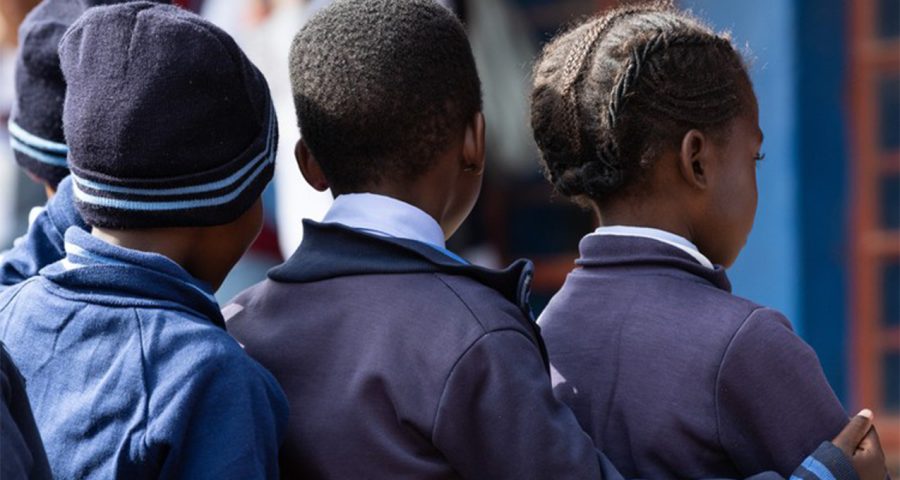 Innovative app PasswordKid ensures child safety in schools
The PasswordKid App serves as the central tool for parents to register trusted delegates who can pick up their children. Many children are at risk of being abducted when their parents or guardians are unable to pick them up from school. To address this challenge, two young people have come up with an innovative idea […]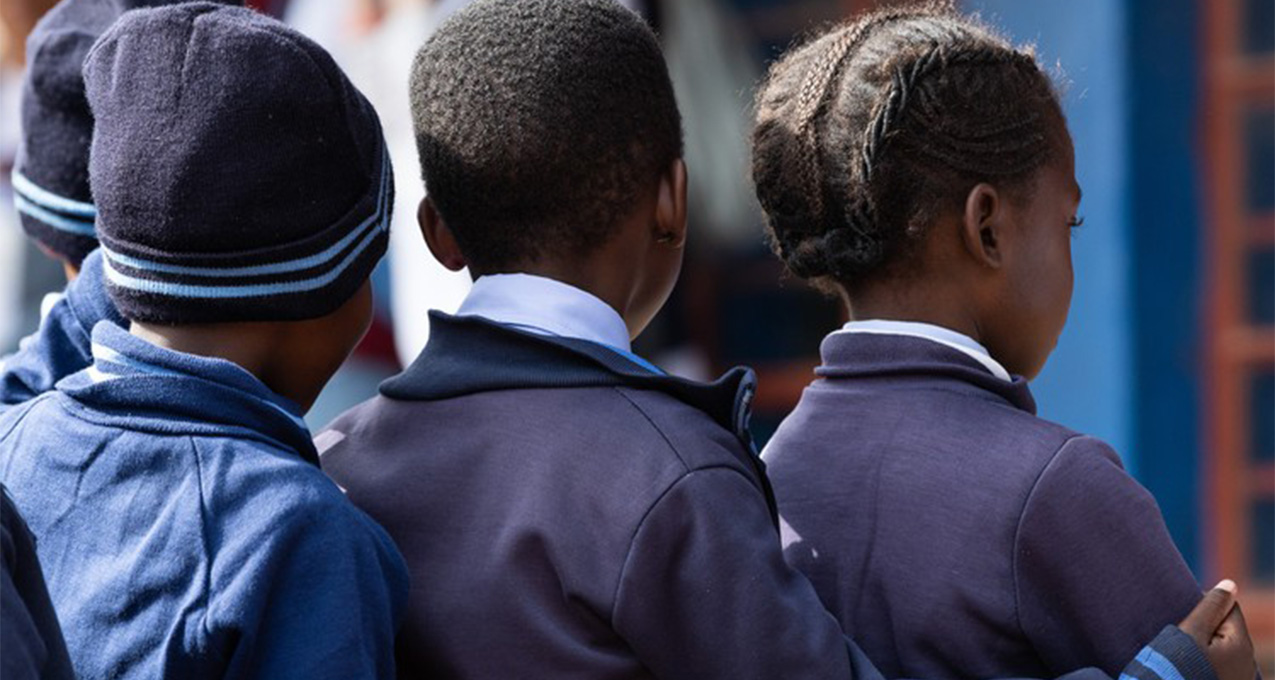 The PasswordKid App serves as the central tool for parents to register trusted delegates who can pick up their children.
Many children are at risk of being abducted when their parents or guardians are unable to pick them up from school. To address this challenge, two young people have come up with an innovative idea to ensure child safety in schools.
Ntokozo Hlomuka (26) and Keletso Lekwakwe (24) are the founders of PasswordKid, a system that helps to verify parents, transport drivers, or trustees when they pick up children from school.
ALSO READ: Police caution parents and guardians about child safety
"Through the PasswordKid App, parents can register a delegate that they trust to pick up their child from school," explained Lekwakwe, who is the Chief Executive Officer of PasswordKid.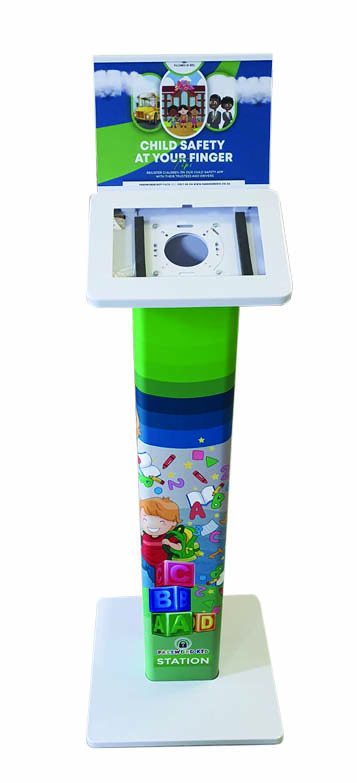 This means, only authorised people with parental rights or approved delegations can gain access to the child at the school.
This innovative idea was inspired by the pair's experiences and their shared vision and outlook on child safety.
Hlomuka of Soshanguve in Pretoria previously worked as an assistant at his aunt's Early Childhood Development (ECD) centre.
ALSO READ: Boy child filmed in explicit video moved to a place of safety and receiving counselling
"I realised that many parents who worked far from their children's schools would run late to fetch their children. They would sometimes ask other adults to collect their children to avoid paying for aftercare fees," said Hlomuka, who is the Chief Technology Officer at the company.
This created challenges for the ECD teachers that Hlomuka worked for because teachers could not verify if the person sent had been authorised by the parent or guardian.
PASSWORDKID
This is where the idea to start PasswordKid was sparked.
Lekwake is originally from Rustenburg in the North West. He used to alternate with his mother to fetch his younger brother from pre-school. Sometimes his sibling would be stranded because of miscommunication between the adults.
Because of their shared concerns for child safety, the two friends decided to come up with a business to address this challenge.
"We conducted research and the results gave birth to PasswordKid," said Lekwakwe.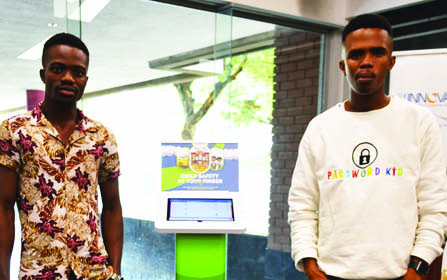 How it works
ALSO READ: BACK TO SCHOOL: Scholar transport safety for children on focus
•  ECD centres interested in the PasswordKid model need to contact the organisation to install a PasswordKid station which works as a verification device for users.
Parents and any other users of the device need to download the App and register the person who is supposed to fetch the child from school by punching in the identity number (ID) and other details, as well as details of the child.
•  The ID of the delegated person must be scanned using the App and be accepted as a designated party with access to the child.
•  When the delegated party gets to the school, they present their ID, and the teachers at the school will scan their ID to the PasswordKid station to verify the pickup.
•  Once the ID has been confirmed, the person will be required to provide a one-time pin that has been generated and sent to them by the App to confirm that they have been authorised to fetch the child.
SCHOOL
"The app also works for transport providers, who, in many cases, are the ones who collect kids from school. They must be registered by parents," said Lekwakwe.
The system is currently being rolled out in Gauteng ECD centres and primary schools, but Lekwakwe believes it will eventually be rolled out across the country as the business grows.
Installation cost for the PasswordKid Station at schools is a once off payment of R8 459. App users pay a monthly fee of R39.99 per month per child which is billed to the parent. There is also a once-off registration fee of R59.99.
ALSO READ: Not so safe after all? Popular SA car 'may pose danger' to children safety
PasswordKid was also among the winners of the 2022 Gauteng Accelerator Programme (GAP) innovation competition hosted by the Innovation Hub annually.