SA condemns killing of Palestinian toddler
South Africa has joined the international community in strongly condemning the killing of a two-and-a-half-year-old Palestinian toddler, Mohammed Tamimi. According to reports, the toddler was shot in the head by Israeli troops in the occupied West Bank last week and died of his wounds on Monday, 5 June 2023. The Department of International Relations and Cooperation […]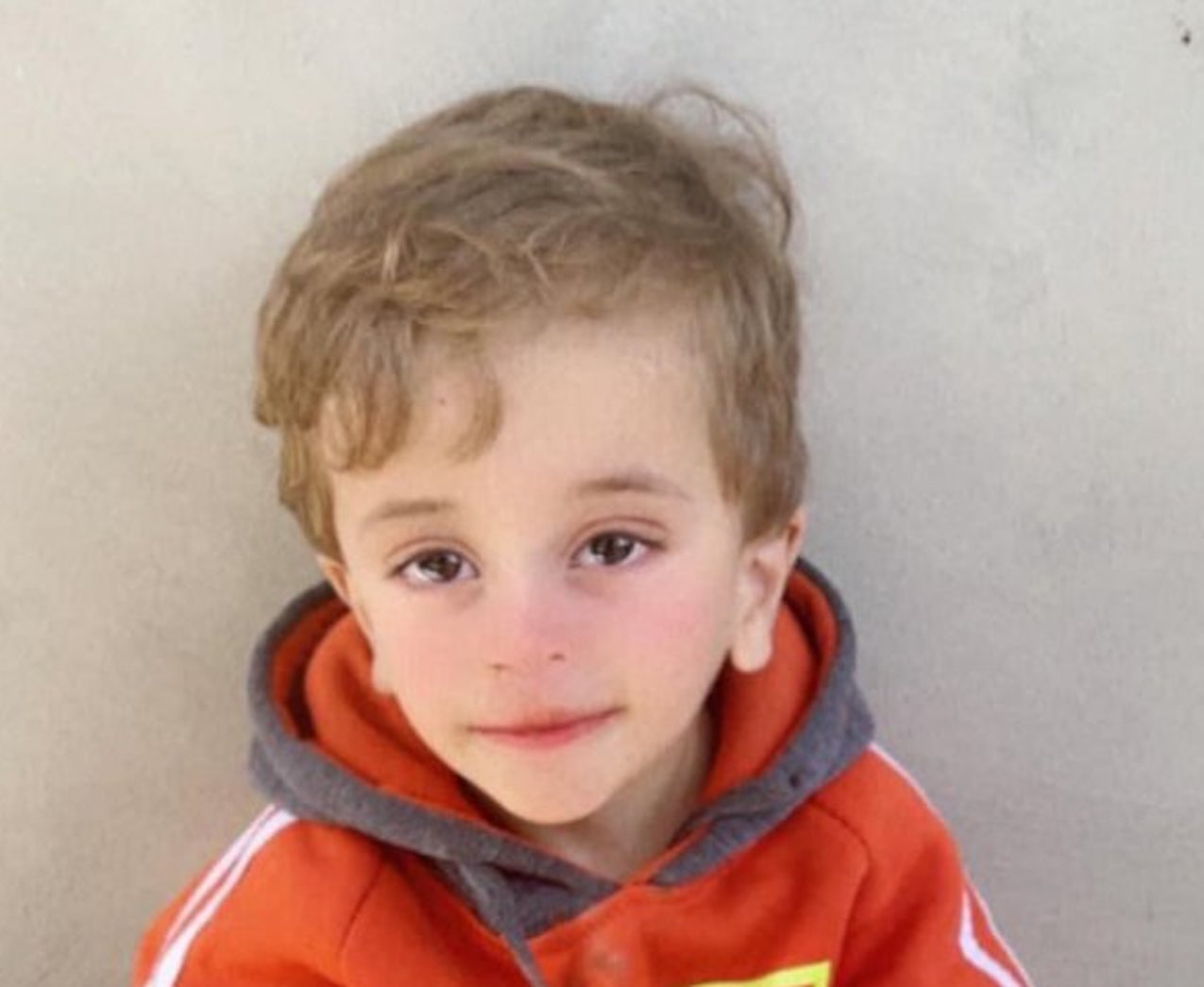 South Africa has joined the international community in strongly condemning the killing of a two-and-a-half-year-old Palestinian toddler, Mohammed Tamimi.
According to reports, the toddler was shot in the head by Israeli troops in the occupied West Bank last week and died of his wounds on Monday, 5 June 2023.
The Department of International Relations and Cooperation (DIRCO) said the continuous acts of aggression by the Israeli defence force, since the beginning of the year, have resulted in the killing of at least 156 defenceless Palestinians across Israel, the occupied West Bank and the Gaza Strip.
"The civilian population, including more than 20 children, have been the casualties of the brutal acts of aggression sponsored by the Israeli government," DIRCO said.
The department said Tamimi is the latest victim of spiralling bloodshed under the illegal and unjust Israeli occupation of Palestine, which has prompted fears of a return to full-scale fighting.
"Israeli occupation and its defence force's actions should be seen as criminal and a violation of the United Nations (UN) Convention on the Rights of the Child, Article 6, which stipulates that parties recognise that every child has the inherent right to life, and should ensure to the maximum extent possible the survival and development of the child."
According to DIRCO, the UN Convention on the Rights of the Child is "unambiguous" in its articulation that every child should be recognised, respected and protected as a rights holder and as a unique and valuable human being.
"Israel's acts of aggression aggravate the already tense situation and its impunity encourages it to openly demonstrate that it has no intention to negotiate a two-State solution on bona fide terms.
"It further encourages the continuous occupation of Palestine and the Israeli army's persecutions, massacres, raids and other violations that go against international law.
"Sadly, Israel's callous and unjust killing of Mohammed Tamimi took place a day after Child Protection Week in South Africa, which is commemorated in the country annually to raise awareness of the rights of children, as articulated in the Constitution of the Republic of South Africa and Children's Act (Act No. 38 of 2005)," DIRCO said.
According to the department, Child Protection Week is an opportunity to educate individuals, families, communities and institutions about the crucial role they play in safeguarding children's well-being.
"South Africa remains unequivocally committed to an end to the occupation of Palestine and calls for concrete action concerning ending the apartheid system in Israel and Palestine.
"South Africa values efforts aimed at reviving a political process, leading to the establishment of a viable Palestinian State, existing side by side in peace with Israel within internationally recognised borders, based on those existing on 4 June 1967, with East Jerusalem as its capital, in compliance with all relevant UN Resolutions, international law and internationally agreed parameters." – SAnews.gov.za