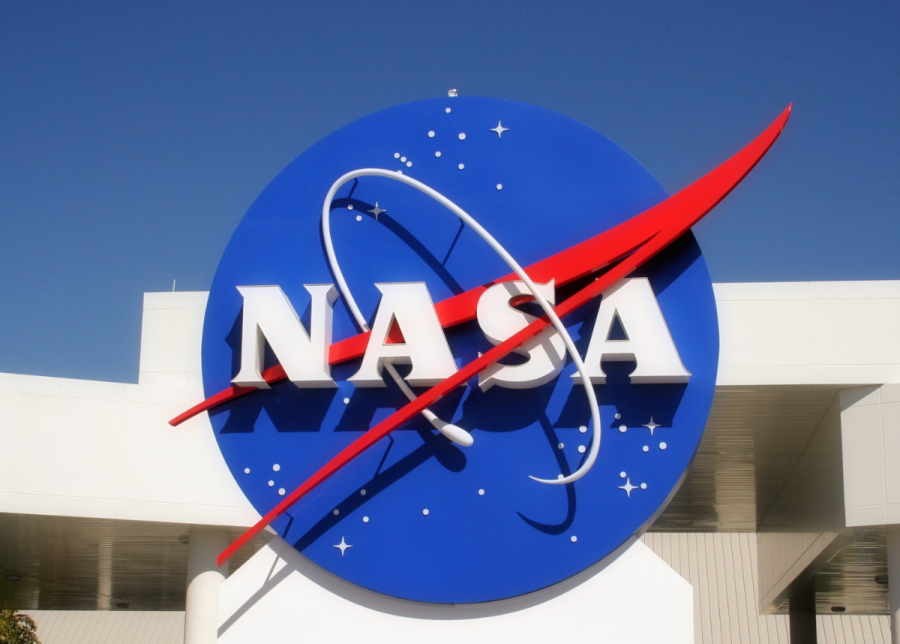 SA might be a strike zone for NASA's dead craft – [WATCH]
NASA said Monday that the Reuven Ramaty High Energy Solar Spectroscopic Imager (RHESSI) spacecraft would re-enter Earth's atmosphere around 9:30 p.m. ET on Wednesday, plus or minus 16 hours. WATCH AS NASA'S DEAD CRAFT IS EXPECTED TO RE-ENTER EARTH The Department of Defense gave the prediction. ALSO READ: BREAKING: 'Runaway' black hole the size of […]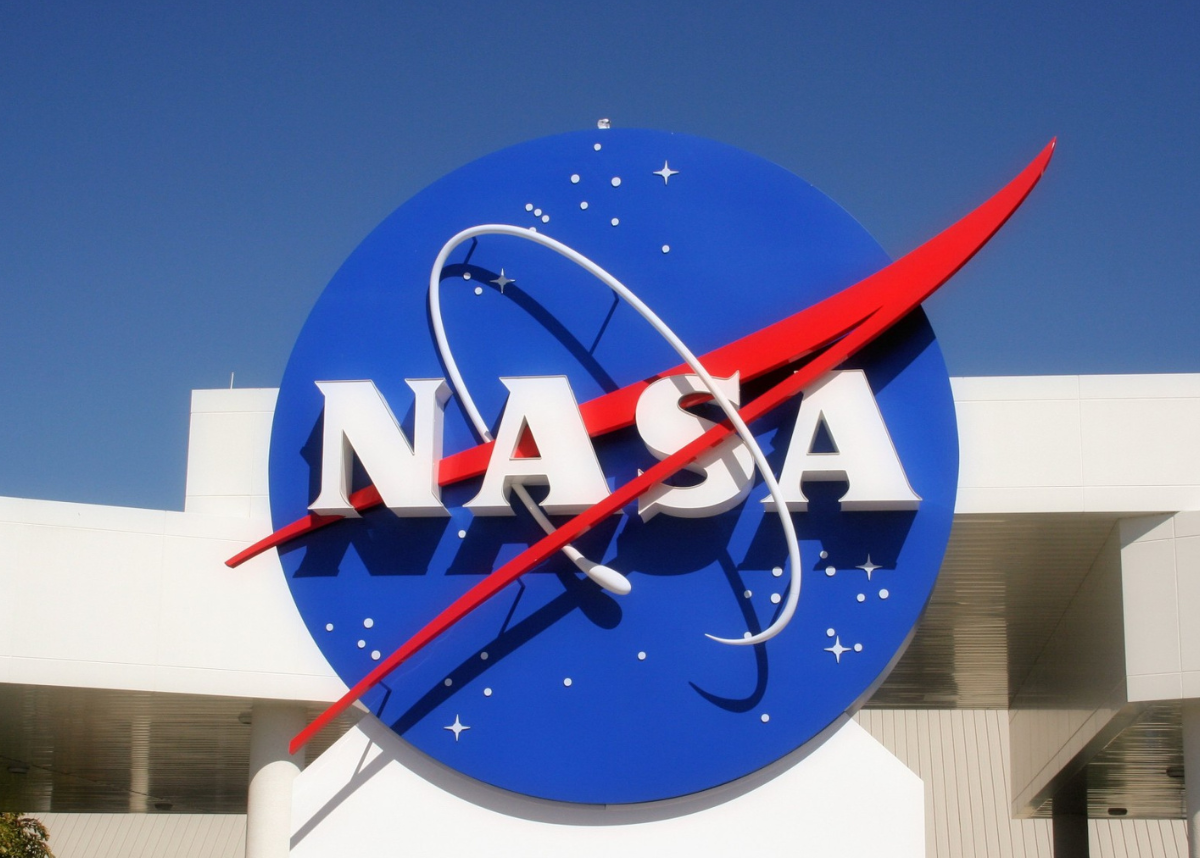 NASA said Monday that the Reuven Ramaty High Energy Solar Spectroscopic Imager (RHESSI) spacecraft would re-enter Earth's atmosphere around 9:30 p.m. ET on Wednesday, plus or minus 16 hours.
WATCH AS NASA'S DEAD CRAFT IS EXPECTED TO RE-ENTER EARTH
The Department of Defense gave the prediction.
ALSO READ: BREAKING: 'Runaway' black hole the size of 20,000,000 suns speeding through space
The 272.1552 kg (600-pound) craft – about the size of a shipping container – is set to re-enter the atmosphere after it was retired by the space agency in 2018 due to communication failure.
WATCH LIVE UPDATES HERE:
NASA WARNS SOUTH AFRICA IS A POTENTIAL STRIKE ZONE
While a majority of the decommissioned satellite should burn up in the atmosphere, NASA warned that some pieces might survive reentry and crash into the surface.
ALSO READ: WATCH: Huge chunk of SUN has broken off- scientists left baffled
Aerospace, a national security space program, showed debris that survives the hellish return could fall anywhere in South America, Africa, or Asia.
DEBRIS COULD FALL ANYWHERE IN SOUTH AMERICA, AFRICA OR ASIA
There is a 75 percent chance of debris crashing into the ocean, but NASA has still admitted a 'low' risk of it impacting land.
ALSO READ: Solar storm forecast to hit Earth on WEDNESDAY – here is what you need to know
However, the chances of the debris harming anybody are approximately 1 in 2,467, the space agency predicted.
DEBRIS IS CONSTANTLY BEING MONITORED BY NASA
NASA does not know where the debris will fall and said the Department of Defense is constantly monitoring the satellite as it falls out of orbit.
"NASA and the Defense Department will continue to monitor reentry and update predictions,"

the agency said.