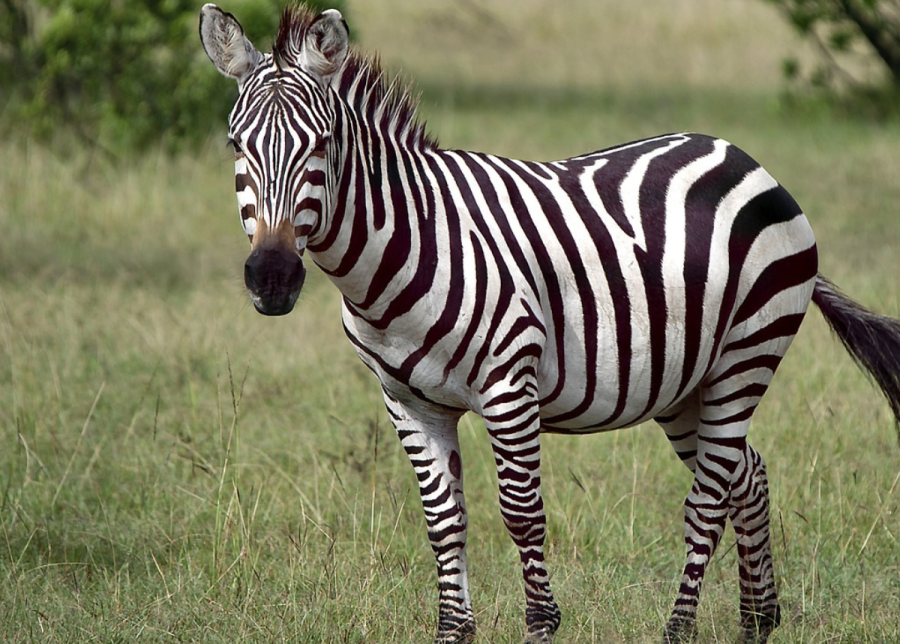 Lone Zebra seen wandering in Pietermaritzburg – [WATCH]
Watch as a lone zebra roam the streets of Bellevue and Hayfields in Pietermaritzburg. WATCH AS THE LONE ZEBRA ROAMS THE STREETS According to a report by The Witness the zebra has been in search of a new home for the past few days after being kicked out of its herd. ALSO READ: WATCH: Couple double booked with PYTHON […]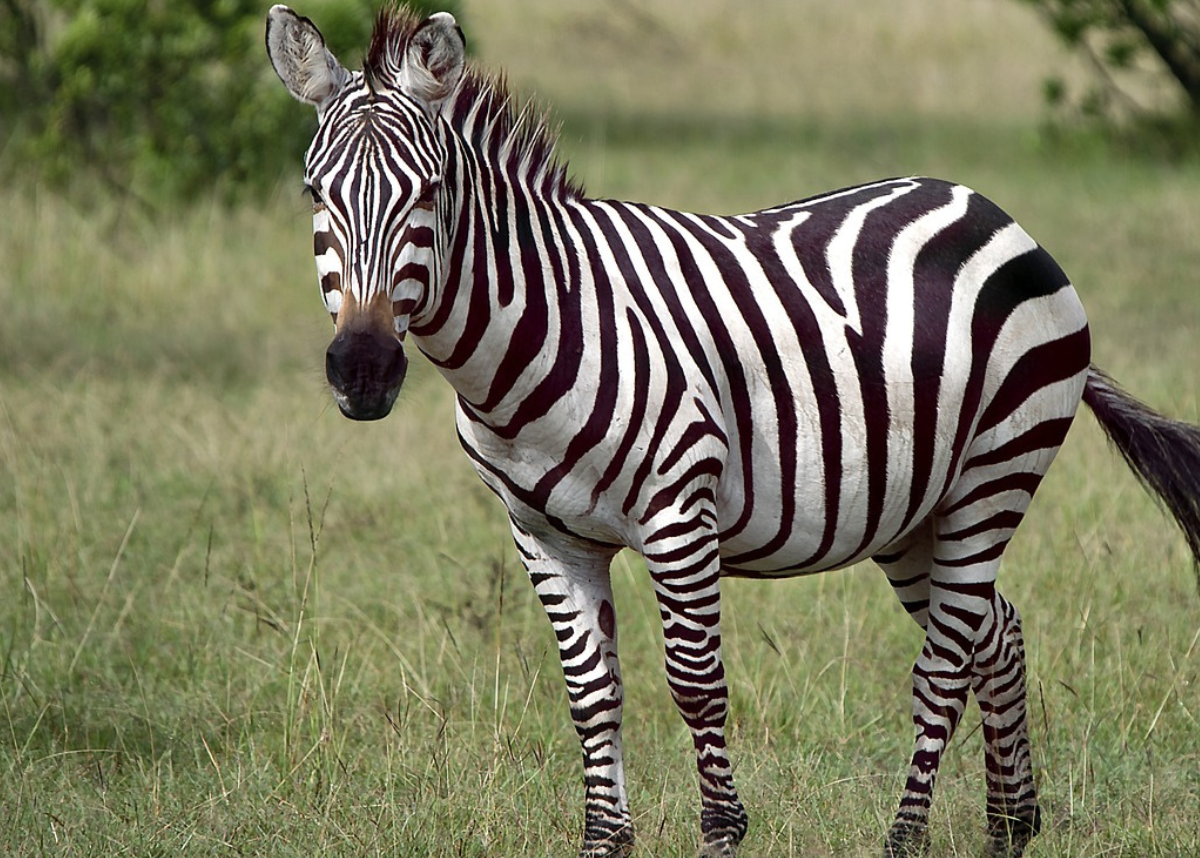 Watch as a lone zebra roam the streets of Bellevue and Hayfields in Pietermaritzburg.
WATCH AS THE LONE ZEBRA ROAMS THE STREETS
According to a report by The Witness the zebra has been in search of a new home for the past few days after being kicked out of its herd.
ALSO READ: WATCH: Couple double booked with PYTHON in Kruger National Park
"The young stallion was evicted from its home by the more dominant and older male zebra in its herd."

The Report
WATCH THE VIDEO HERE:
Zebra 🦓 on the streets of Pietermaritzburg in the Bellevue area please BOLO pic.twitter.com/Uq1hzBMBd5

— Vehicle Trackers (@VehicleTrackerz) April 18, 2023
RESIDENTS HAVE BECOME ACCUSTOMED TO SEEING THE LONE ZEBRA
It is believed the residents in Bellevue have become accustomed to seeing the young zebra strolling through the streets.
ALSO READ: Southern African Python caught at Durban house – PICTURES
Debbie Fowler, a long-time Bellevue resident, told the publication that it was a joy to see the zebra.
Peter West, the chairperson of Friends of Bisley Nature Reserve, told the publication on Wednesday that a vet is on his way to dart the zebra and, hopefully, by the end of the day, they can remove it.
ALSO READ: WATCH: Man recalls the HORRIFIC moment the tiger attacked and mauled him
HERE IS HOW TO CONTACT US:
Please WhatsApp your photos to  060 011 0211. Please remember to include your name, surname, and as many details and information as you have. You are, of course, welcome to send anonymous tips and information.