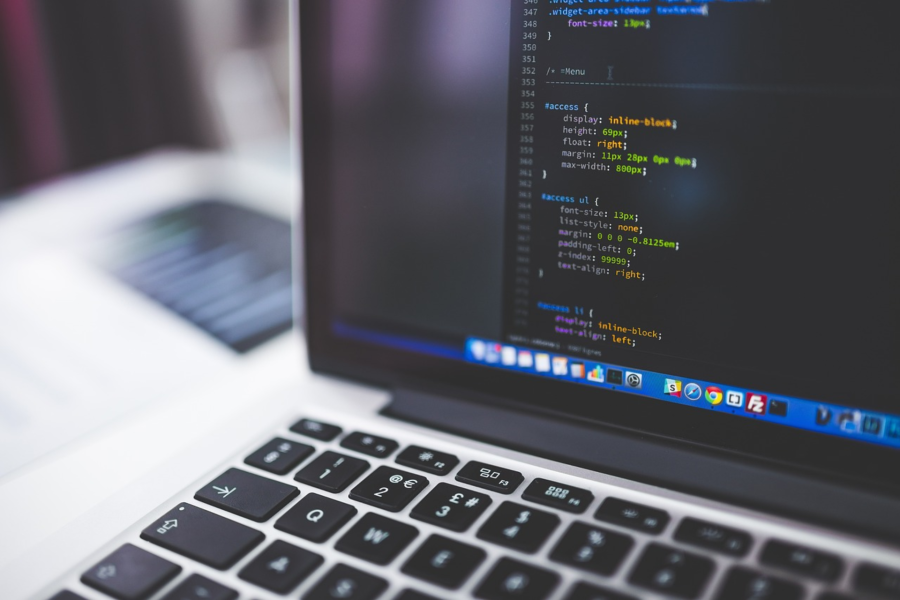 Software engineering: Remembering SA's Barry Dwolatzky
To some of his former students, Professor Barry Dwolatzky was the "Grand Geek" – a name of which he was very proud. But Barry, who passed away in Johannesburg, South Africa on 16 May 2023, was much more than a computer geek. He was also a leader and a visionary in the field of software […]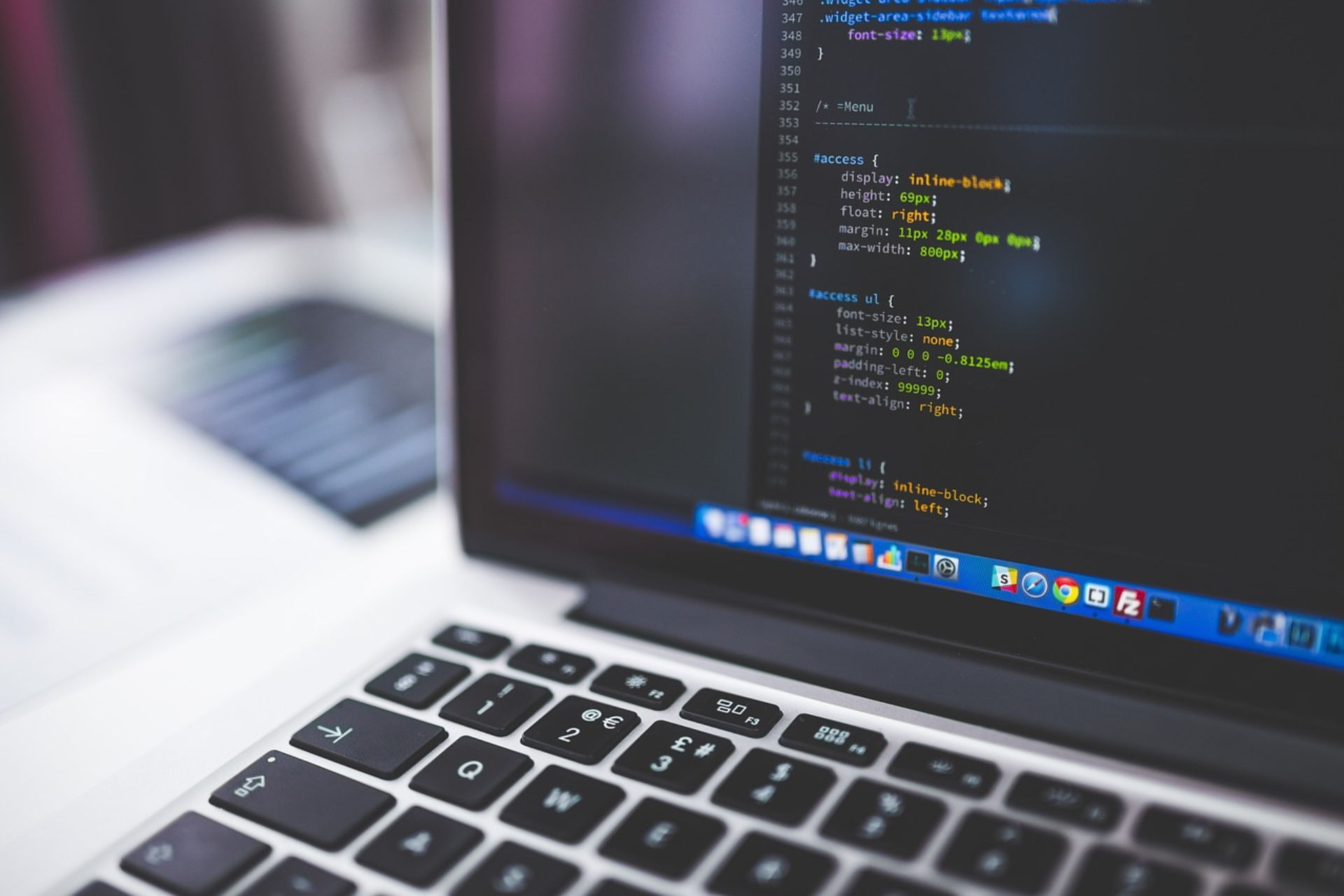 To some of his former students, Professor Barry Dwolatzky was the "Grand Geek" – a name of which he was very proud. But Barry, who passed away in Johannesburg, South Africa on 16 May 2023, was much more than a computer geek. He was also a leader and a visionary in the field of software engineering in South Africa.
At the time of his passing he was 71 years old. He was by then retired from academia and held the title of Emeritus Professor at the University of the Witwatersrand (Wits), where he spent much of his career.
ALSO READ: German software giant SAP to cut 3,000 jobs
ALSO READ: This R43 million Sandton house is the crown jewel of JHB
But he didn't really slow down: he remained the director of the Joburg Centre for Software Engineering (JCSE), a role he'd held since 2007. During the COVID lockdown in 2020, he started a podcast called Optimizing – Leading Africa's Digital Future and produced eight episodes. He also wrote an autobiography called Coded History – My Life of New Beginnings, which was launched in November 2022.
A PIONEER IN PROGRAMMING
An alumnus of the School of Electrical and Information Engineering at Wits University, Barry graduated with a Bachelor of Science in Electrical Engineering in 1975. He then started a master's degree, which he converted to a PhD. After obtaining his PhD in 1979, he did post-doctoral research at the University of Manchester's Institute of Science and Technology and at Imperial College in London. Thereafter, he worked as a senior research associate at the GEC-Marconi Centre in the UK.
I first met Barry in 1989 when he returned to South Africa as a senior lecturer in the School of Electrical Engineering at Wits. I was an undergraduate in his class that year. When I returned to Wits in 1998, he was my MSc supervisor and, when I was appointed as a lecturer in the School of Electrical Engineering, we were colleagues and friends.
ALSO READ: ALX: Earn your Software Engineering certification and equip yourself for a world of opportunity
ALSO READ: Independent candidates can participate in SA's 2024 elections
When he joined the School, there was only one programming course, Engineering Applied Computing, taught to second-year electrical, civil and mechanical engineering students. Barry identified the growing importance of programming and information technology in engineering fields before anyone else in South Africa really had. Today, the School of Electrical & Information Engineering's curriculum contains two second-year programming courses and a third-year course that is compulsory for all electrical and information engineering students. Barry was instrumental in introducing all these courses.
He was also the driving force behind the school's name change: "Information Engineering" was added in the year 2000 with the introduction of a software stream that would be distinct from the electrical engineering stream.
The idea didn't come from the blue. Talking to people in various companies, Barry realised that most of the school's graduates went into the information and communications technology (ICT) sector rather than into the classical electrical engineering fields like electrical generation, transmission and distribution, high voltage engineering and control engineering.
That's what prompted the development and introduction of the software stream. At that time, computers were becoming more common in many industries and the mobile phone sector was starting to take off.
SOFTWARE TO DRIVE DEVELOPMENT
In the late 1980s, the then CEO of Eskom, South Africa's national electricity utility, announced a mass roll-out of electrification called Electricity for All. Between 1990 and 2000, about 2.5 million houses were connected to the national grid. At that time, Barry started working on a software programme that would assist engineers in planning the electrification of townships, historically black urban residential areas.
A number of postgraduate students under his supervision worked on aspects of this software. He called the program CART (Computer-Aided Reticulation of Townships). In 1997, he took a year-long sabbatical and worked full time on CART, developing it into a viable commercial product that was used to aid in the design of the electrification of many townships.
In 2005, Barry launched the Joburg Centre for Software Engineering. He became its director in 2007. It was the work he did through the centre that established him as an important thought leader in the software and IT space. Among other things, the centre hosted masterclasses with world renowned software experts.
INNOVATION CHAMPION IN SOFTWARE ENGINEERING
In 2012, Barry identified some old buildings owned by Wits University in Braamfontein, a high-rise downtown area of Johannesburg, as an ideal site for an innovation hub. Many people speak fondly of how Barry took them into a derelict disco with only the light from his mobile phone and enthusiastically explained how this was going to be a tech co-working space. He raised funding and transformed the rundown buildings into the innovation hub that is today one of the university's flagship projects.
It is called the Tshimologong Digital Innovation Precinct. Tshimologong (a seTswana word for "place of new beginnings") provides a space for digital start-ups, as well as training in digital technologies, and is used as a co-working space. Barry was Tshimologong's first director and was honoured for this visionary project with the Vice Chancellor's Award for Research and Teaching in 2016.
ALSO READ: Free secondary education: is it the best policy in African countries?
ALSO READ: Rand reaches record low amid SA-Russia concerns
Even after retiring, Barry remained committed to and driven by the idea of innovation. He worked alongside Wits University's deputy vice-chancellor, Professor Lynn Morris, to establish the Wits Innovation Centre. It was launched on 17 April 2023.
HE PASSED AWAY IN A JOHANNESBURG HOSPITAL ON 16 MAY WITH HIS WIFE RINA AND HIS CHILDREN LESLIE AND JODIE AT HIS SIDE.
Estelle Trengove Associate professor in electrical engineering, University of the Witwatersrand
Article by This article is republished from The Conversation under a Creative Common licence. Read the original article.