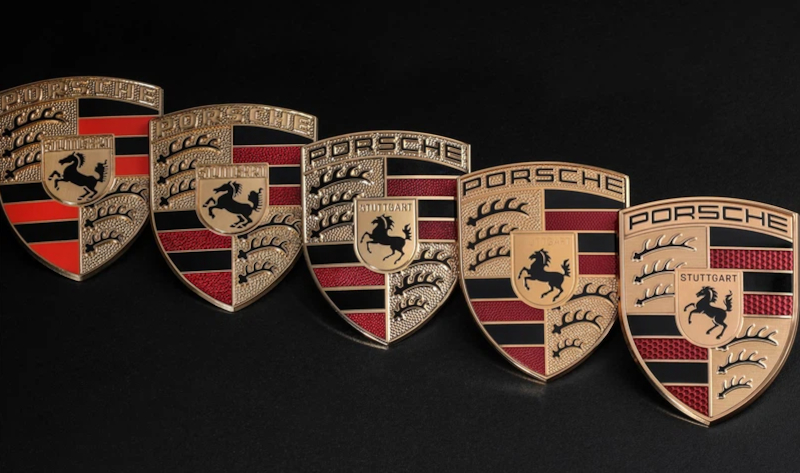 New Porsche crest: Squint and you'll miss it – PICTURE
The folks over at Porsche have quite literally made a name for themselves by not changing anything for the sake of it. True to form, the company has followed suit with a new Porsche crest that is barely different to the one preceding it. And that's just as it should be. Porsche perfection. NEW PORSCHE CREST: […]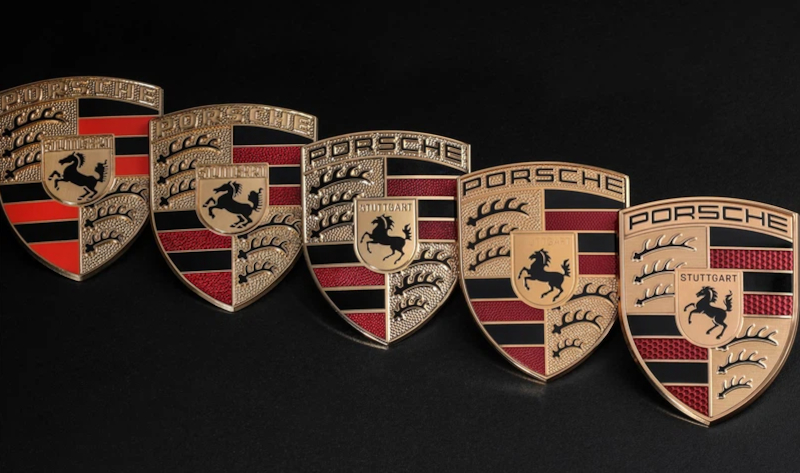 The folks over at Porsche have quite literally made a name for themselves by not changing anything for the sake of it.
True to form, the company has followed suit with a new Porsche crest that is barely different to the one preceding it.
And that's just as it should be.
Porsche perfection.
NEW PORSCHE CREST: WHAT'S DIFFERENT?
Not a whole lot. The redesigned crest will be on cars before the end of 2023, and just like the 911, it is an example of considered, graceful evolution rather than revolution.
Nevertheless, Porsche says what you see was the product of three years of collaboration between marketing experts and Style Porsche. The company saw fit to celebrate 75 years of Porsche sports cars with the new crest, only the sixth in its history.
"With its cleaner and more state-of-the-art execution, the refined crest communicates the character of Porsche. We have reinterpreted historical characteristics and combined them with innovative design elements such as a honeycomb structure and brushed metal. The result is an aesthetically ambitious arc that bridges the history and the future of the brand," said Michael Mauer, Vice President Style Porsche.
CLEANER, LESS TEXTURED
Granted, we've seen a whole host of big rebrands since COVID – we're thinking Kia, Peugeot, Nissan and VW even – but this is not one of those. Looking at it objectively, and with no grandeurs of design, there are less textures overall, the crest is cleaner and purer.
ALSO READ: Would you buy an African-built electric vehicle?
The centre, which represents Stuttgart, sites proudly in pure black, with no extraneous carvings or embossing. Textures that persist on the new Porsche crest are the red areas with a honeycomb pattern that's more futuristic.
Best of all, if you don't like it, historic crests are available to order through Porsche Classic.