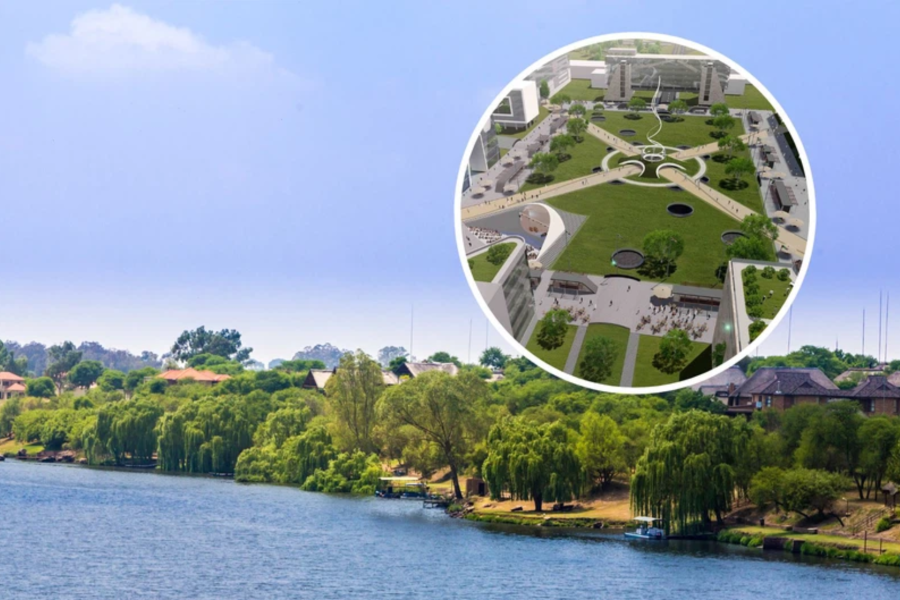 The Vaal region is getting its own international airport
VAAL AEROTROPOLIS ON THE CARDS The Vaal region of South Africa is expected to get a massive infrastructure upgrade, in the form of an aerotropolis that will have its own international airport. The 'Vaal River City' project will also have logistics, manufacturing and agricultural hubs as well as retail, leisure and residential facilities close to […]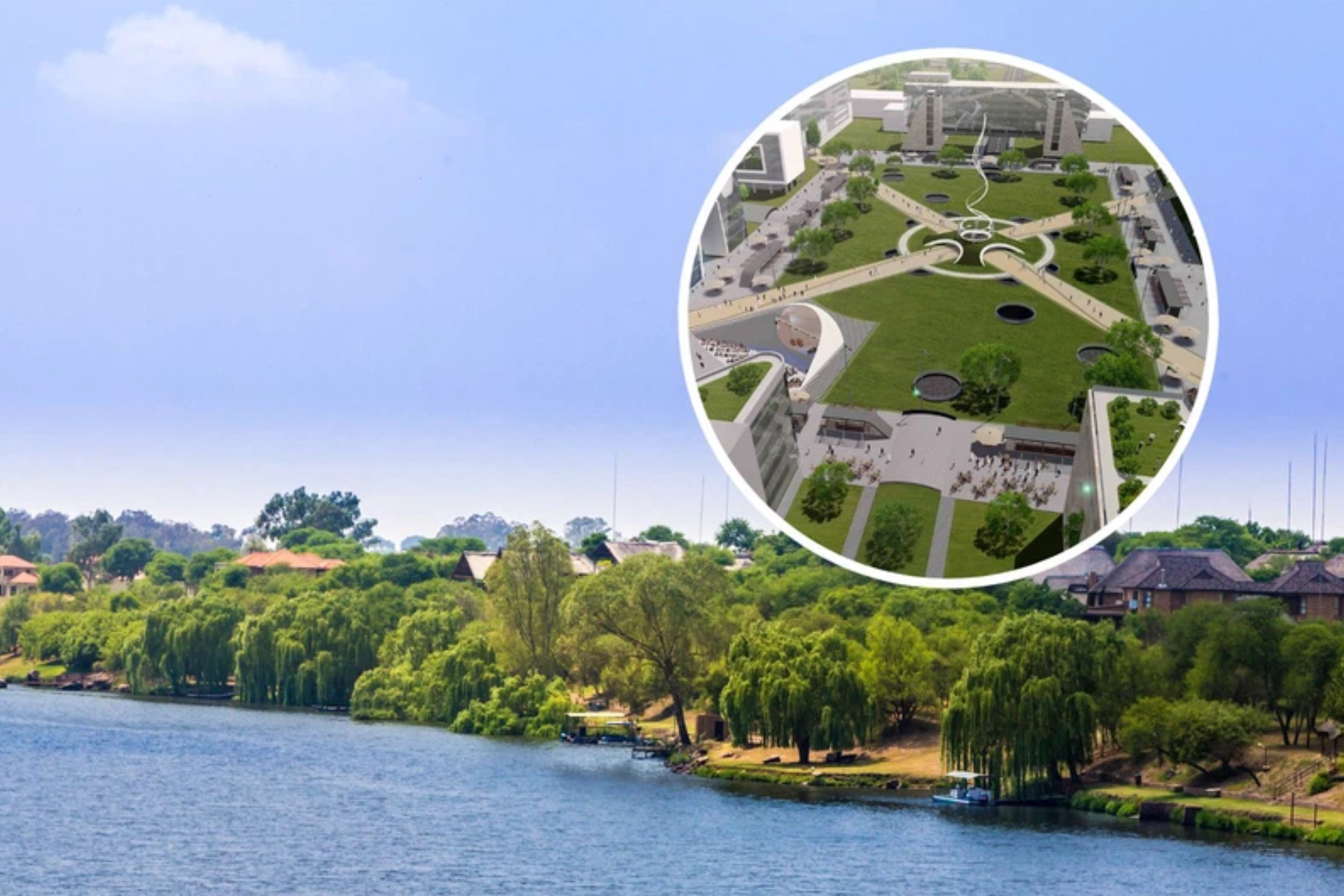 VAAL AEROTROPOLIS ON THE CARDS
The Vaal region of South Africa is expected to get a massive infrastructure upgrade, in the form of an aerotropolis that will have its own international airport.
The 'Vaal River City' project will also have logistics, manufacturing and agricultural hubs as well as retail, leisure and residential facilities close to Vereeniging, reports Travel News.
Visit our website today: https://t.co/YCxzLN5BGm
Featured Project: Vaal River City#dbm #architects #architecture #design #SouthAfrica #Africa pic.twitter.com/eEO9OPYRuG

— DBM Architects (@DBM_Arch) March 14, 2018
ALSO READ: History hub: Three fantastic museums you MUST visit in Pretoria
The project will be developed by DBM Architects and funded by Citibank South Africa, who recently signed an Memorandum of Understanding (MoU) with South Africa's Department of Trade, Industry and Competition (DTIC), essentially pledging R1.38 billion towards the new aerotropolis.
At the media briefing, Citibank South Africa's Country Officer, Peter Taylor, said that it was a massive infrastructure project.
"The timing of the airport itself will depend on a few things: the zoning, the licensing, the authority for the port. But a lot of work has gone into this." Taylor said as per Travel News.
"A lot of those [things] are being finalised. We are making an application for a special economic zone (SEZ), which will encompass this area that the airport will be built in," Taylor added.
ALSO READ: Would you buy an Africa-built electric vehicle?
ECONOMIC GROWTH FOR THE AREA
Rosemary Anderson, Federated Hospitality Association of South Africa (FEDHASA) chair, has claimed that the new project will do great things for the area's economy.
"This is exactly what the Vaal region needed – a catalyst that will finally unlock the region's potential as both a major tourism player as well as capitalise on the many other industries that will benefit from an aerotropolis," Anderson said
Once it is completed, the aerotropolis will be valued at around a whopping R11 billion.
This article was originally published by SUNDEEKA MUNGROO.