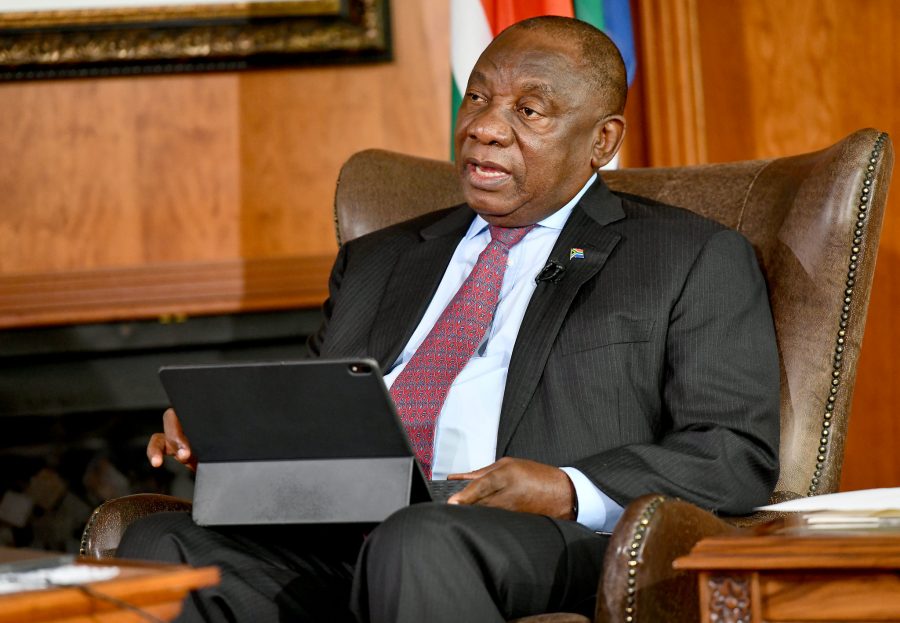 Talks on "Most of South Africa" Going to Level 3
President Cyril Ramaphosa is today meeting with the President's Coordinating Council to deliberate preparations for moving most of the country to COVID-19 alert Level 3, the presidency said. Alert Level 3 will entail more extensive reopening of the economy and the lifting of restrictions on the movement of people and goods, according to the statement. […]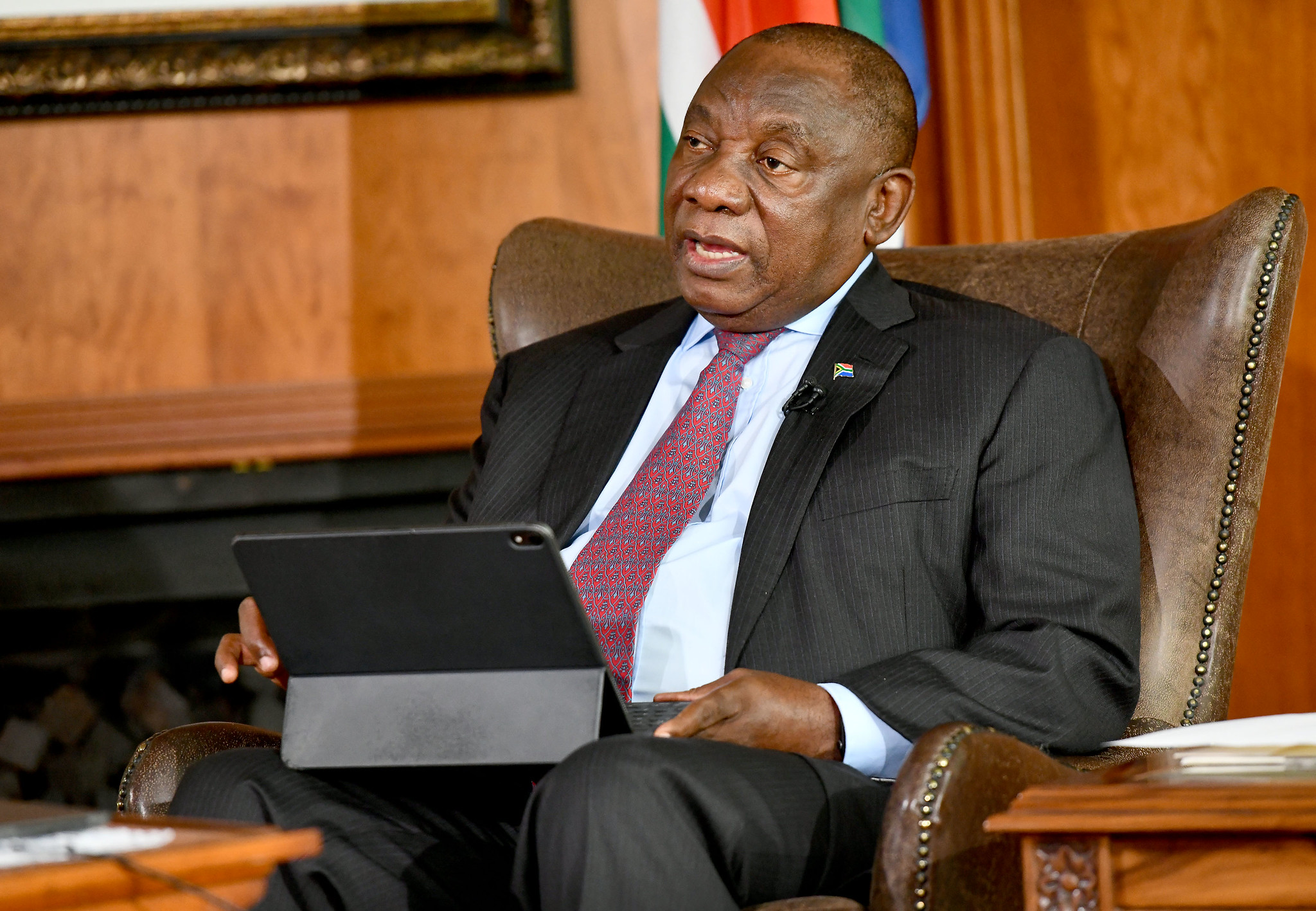 President Cyril Ramaphosa is today meeting with the President's Coordinating Council to deliberate preparations for moving most of the country to COVID-19 alert Level 3, the presidency said.
Alert Level 3 will entail more extensive reopening of the economy and the lifting of restrictions on the movement of people and goods, according to the statement. It has been suggested that areas with higher concentrations of infections, such as metropolitan areas, might not be opened as fast.
In his speech to the nation on Thursday, Ramaphosa said Level 3 would be started by the end of May, though subsequent statements have suggested it might happen earlier.
Co-chaired by the President and Deputy President David Mabuza and comprising ministers and premiers, among others, the meeting will also discuss measures to combat the spread of COVID-19 pandemic.
"Today's meeting follows yesterday's consultation, led by President Ramaphosa, between government and social partners under the auspices of the National Economic Development and Labour Council."