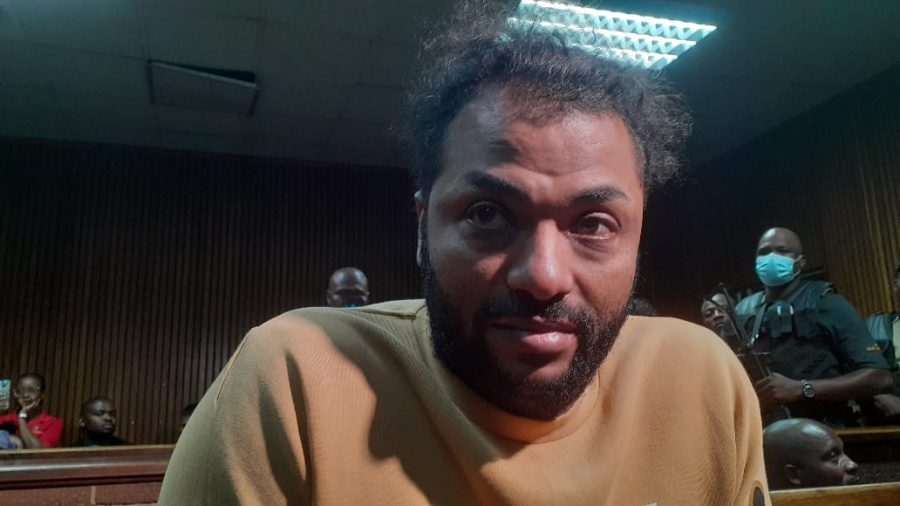 Thabo Bester and co-accused are appearing in court today
Convicted murderer and rapist Thabo Bester will make his court appearance virtually on Tuesday morning 16 May. ALSO READ: Thabo Bester and Dr Nandi had SEX in PRISON – report THABO BESTER TO MAKE VIRTUAL COURT APPEARANCE Bester, together with seven other co-accused, will appear together for the first time at the Bloemfontein Magistrates' Court. Amongst […]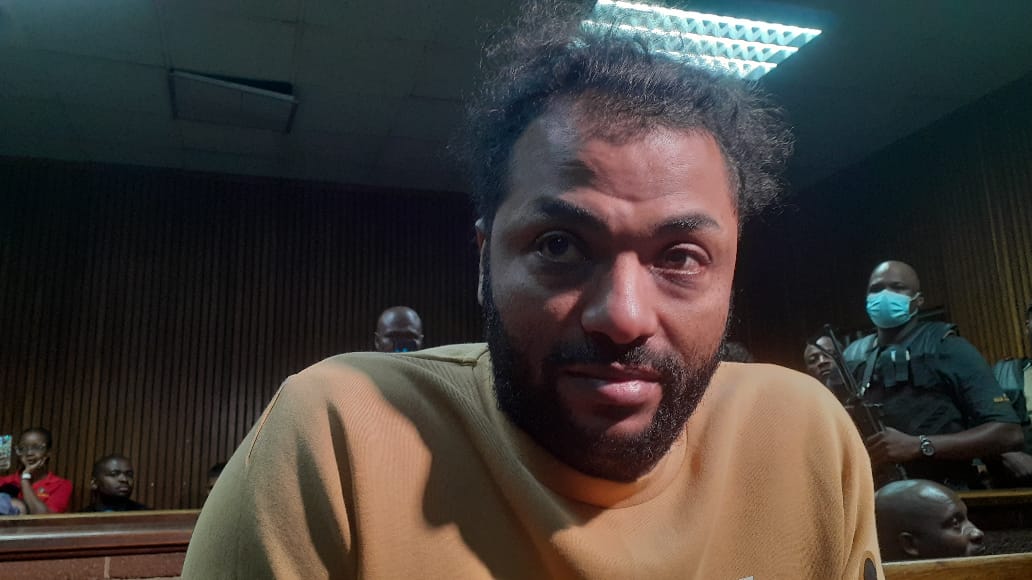 Convicted murderer and rapist Thabo Bester will make his court appearance virtually on Tuesday morning 16 May.
ALSO READ: Thabo Bester and Dr Nandi had SEX in PRISON – report
THABO BESTER TO MAKE VIRTUAL COURT APPEARANCE
Bester, together with seven other co-accused, will appear together for the first time at the Bloemfontein Magistrates' Court.
Amongst the accused, his partner Nandipha Magudumana, and her father Zolile Cornelius Sekeleni will be present in court.
ALSO READ: Bail hearing for five accused in Thabo Bester escape case continues on Tuesday
The case against all eight accused is expected to be postponed for further investigations.
Five former G4S employees will, thereafter, proceed with their application for bail that rolled over from last week.
ALSO READ: Police testimony reveals how decoy body ended up in Thabo Bester's cell
The last time Thabo Bester appeared before court, he raised concerns over his health, claiming he did not eat food while in detention in fear of being poisoned.
Bester also tried to address the court himself but was shut down by the magistrate.
ALSO READ: Thabo Bester was engaged to another rich woman before Nandipha
COURT HEARS HOW BESTER ESCAPED PRISON
Last week, an investigating officer testified how Thabo Bester paid about R150,000 to former G4S security supervisor Senohe Matsoara to facilitate his escape and how he walked out of prison dressed in a G4S security guard uniform.
The investigating officer says if the accused are released on bail, this could result in public outrage and that the accused could also interfere with investigations.
Thabo Bester faces 11 charges pertaining to fraud, violating a body, corruption, in terms of giving a benefit, arson, escaping from lawful custody and defeating the ends of justice.
ALSO READ: Bester Saga: Two former G4S guards to appear in court today
This article was originally published by Cwenga Maqhubela.